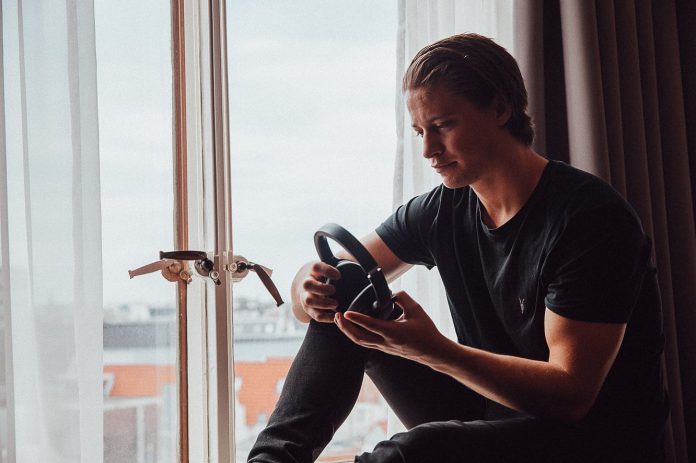 Kygo helps us all find our beach during the quarantine with his third studio album Golden Hour.
---
If we won't be able to celebrate summer in the traditional sense this year – what we would give to overpay for a watered-down tequila soda at a festival right now – at least we still have Kygo to make us feel like we're vacationing somewhere tropical. Three years after releasing Kids in Love, the king of tropical house returned yesterday with his third studio album, aptly named Golden Hour.
Speaking about the making of the album and its release, Kygo took to Facebook to say: "I've been working so hard on this album the last 2 years and I'm so happy and proud of each and every song. The album consists of 18 songs and is exactly 1 hour of music. Thank you to all the insanely talented artists I've had the chance to work with on this record; hopefully, we'll get the chance to play these songs together live someday soon. And a huge thank you to all my fans who have been supporting me the last couple of years. I hope you enjoy this album as much as I did making it."
Listen to Golden Hour on Spotify below, download or stream the release from Kygo on your favorite platform, and read on for our review of this essential summertime album!
Stream Kygo – Golden Hour on Spotify:
---
Armed with an impressive array of featured artists, the 18-track album is signature Kygo in every sense – packed with splashy piano melodies and soft, surfy drops that almost demand beachfront listening. 
Golden Hour clearly follows Kids in Love and Cloud Nine's recipes for success, something Kygo embraces. "The album has a few songs that are more up-tempo than my previous albums," he explained, "but still have that classic 'Kygo' sound."
The majority of those up-tempo tracks were previously released as singles, including obvious standout and remake of Steve Winwood's 1986 "Higher Love," which, wielding Whitney Houston's powerhouse vocals, easily dominated the charts following its release last summer. The Zara Larsson and Tyga-adorned "Like It Is" and album-opener "The Truth," featuring vocalist Valerie Broussard, also both give off clubbier vibes than we've come to expect from the typical Kygo track (Ibiza beach club, not LA nightclub, of course.)
Of the new songs off the album, the pop-infused "Broken Glass" and country-riddled "Someday" help carry other more forgettable tracks such as the sleepy "Only Us" and the familiar-feeling "Feels Like Forever".
Kim Petra's popstar vocals excellently punctuate "Broken Glass," a feel-good track with cheeky lyrics that make it a song worth bellowing along to at max volume. "Someday," on the other hand, leans into vocalist and country icon Zac Brown's own strengths, with bumping basslines and echoing melodies reminiscent of a beach-side rodeo – if such a thing existed.
"Sometimes you gotta lose somebody," Ryan Tedder of OneRepublic sings against the sweeping instrumental-laden landscape of "Lose Somebody." "Just to find out you really love someone." Sure, the lyrics may be painfully cliché, but would it be a true Kygo album them?
"I'll Wait" is another ode to love and loss, featuring Sasha Sloan's haunting vocals and a stunning, subtle melody that tugs at your heartstrings as she sings of fond memories of an ex-lover. "Beautiful," a track with past Avicii collaborator Sandro Cavazza is another stunner, as well as the melancholy masterpiece "Hurting."
Golden Hour may not deviate too far from the classic Kygo formula, but when it does it pays off. 
Sure, no one could listen to this album without immediately recognizing it as Kygo. The beach-ready beats, catchy vocals, and tropical house elements prevalent throughout make it so many of the songs off of Golden Hour could fit in seamlessly among those on either Kids In Love or Cloud Nine. That is not to say that Kygo's sound has not evolved at all, however. Where Golden Hour deviates from that familiar formula, it does so with purpose.
From rap features courtesy of Tyga to dancefloor-ready bangers like "Broken Glass," Golden Hour is the most genre-defining Kygo project to date. The new project manages to stay fresh, while at the same time staying true to his roots. It's both refreshing and unapologetically Kygo in all the best ways. Besides, when you're this good at being the king of tropical house, why change anyway?
---
Kygo – Golden Hour – Tracklist:
The Truth w/ Valerie Broussard
Lose Somebody w/ OneRepublic
Feels Like Forever w/ Jamie N Commons
Freedom w/ Zak Abel
Beautiful w/ Sandro Cavazza
To Die For w/ St. Lundi
Broken Glass w/ Kim Petras
How Would I Know w/ Oh Wonder
Could You Love Me w/ Dreamlab
Higher Love w/ Whitney Houston
I'll Wait w/ Sasha Sloan
Don't Give Up On Love w/ Sam Tinnesz
Say You Will w/ Patrick Droney and Petey
Follow w/ Joe Janiak
Like It Is w/ Zara Larsson and Tyga
Someday w/ Zac Brown
Hurting w/ Rhys Lewis
Only Us w/ Haux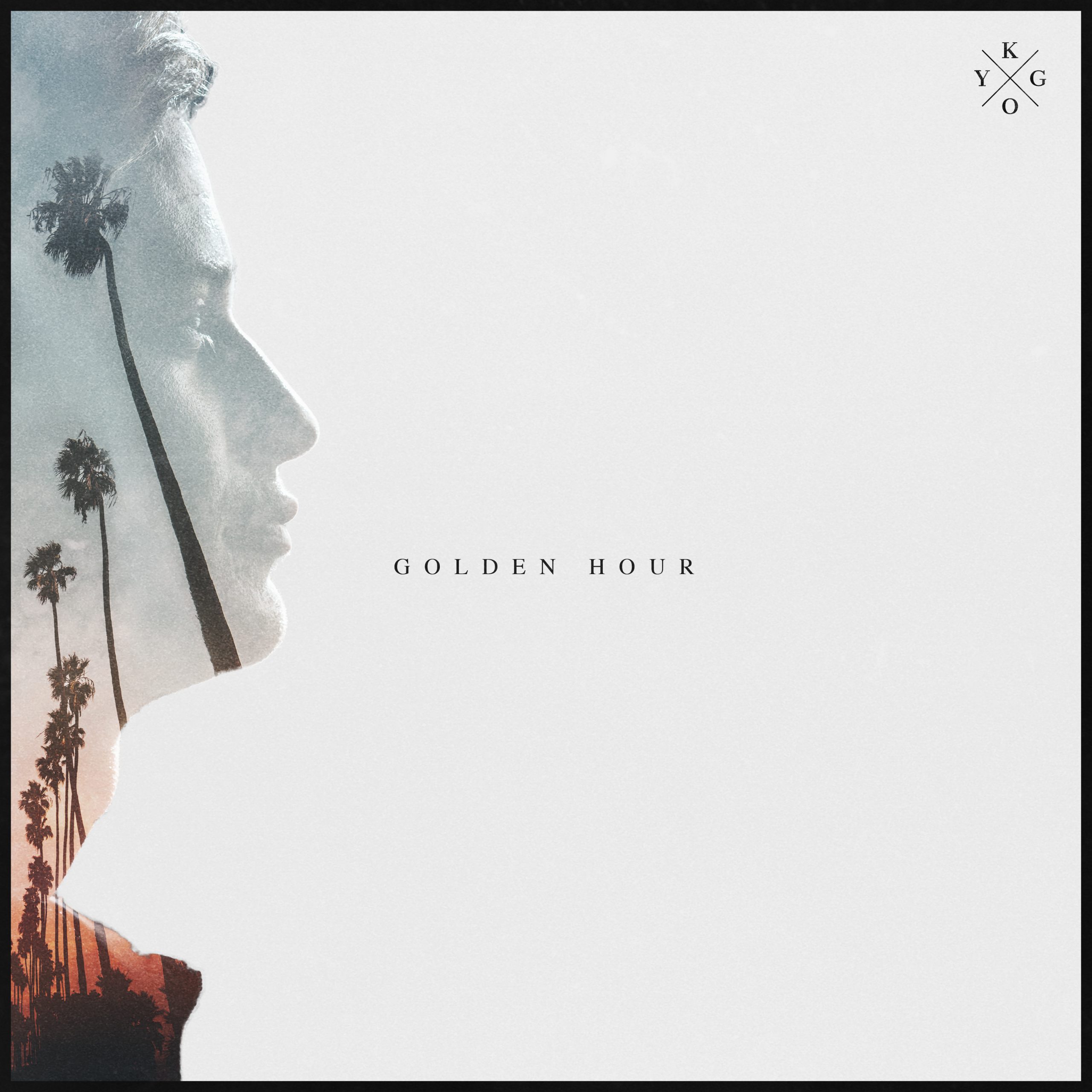 ---
Connect with Kygo on Social Media: