Solanca has returned to Lane 8's This Never Happened with a dark, moody three-track EP dubbed Flor Roja that will sweep listeners away.
---
If you love the sounds of melodic house and are searching for an artist on the rise to start following, there's no doubt that Danish DJ and producer Solanca is the right one for you. In fact, followers of Lane 8's This Never Happened imprint should be familiar with this rising star after a memorable appearance on Root To Branch, Vol. 2 and follow-up with 2019's Nightshade EP. Now, he's returned with Flor Roja on the label and it's an EP that you surely won't want to sleep on.
Clocking in at three tracks in total, each one offers up soundscapes of Solanca's creation that fill those who tune in with uplifting emotions while also subconsciously urging their feet to move along with the beat. Kicking off with title track "Flor Roja" that is filled with tasty sounds to feast your ears on and the perfect amount of energy, listeners are immediately transported into Solanca's world.
Now firmly swept away, "Calathea's Chant" beckons you deeper into the dancefloor with a tune that is both fresh and familiar at the same time for anyone who tuned into that stunning Groundhog's Day mix from Lane 8 earlier this season. Closing out the release is "Maranta," and it's clear that Solanca saved some of his best work for last as the bassline drives listeners forward to the finish line while the moody tones and warped sounds toy with their internal emotions.
"While making these tracks I found myself recording a lot of weird and quirky elements – I even found a way to record the sound of plant leaves. I truly enjoyed every moment, and I hope you will enjoy them as well," Solanca said as he took to Facebook to speak about the backstory on Flor Roja. And Lane 8 echoed those sentiments, stating that this EP is truly "perfect for questionable T-Rex arms dancing" which is quite a seal of approval as far as we're concerned!
Listen to Flor Roja on Spotify below, download or stream the three-track EP on your favorite platform, and let us know what you think of this release from Solanca in the comments!
Stream Solanca – Flor Roja on Spotify:
---
Solanca – Flor Roja – Tracklist:
Flor Roja
Calathea's Chant
Maranta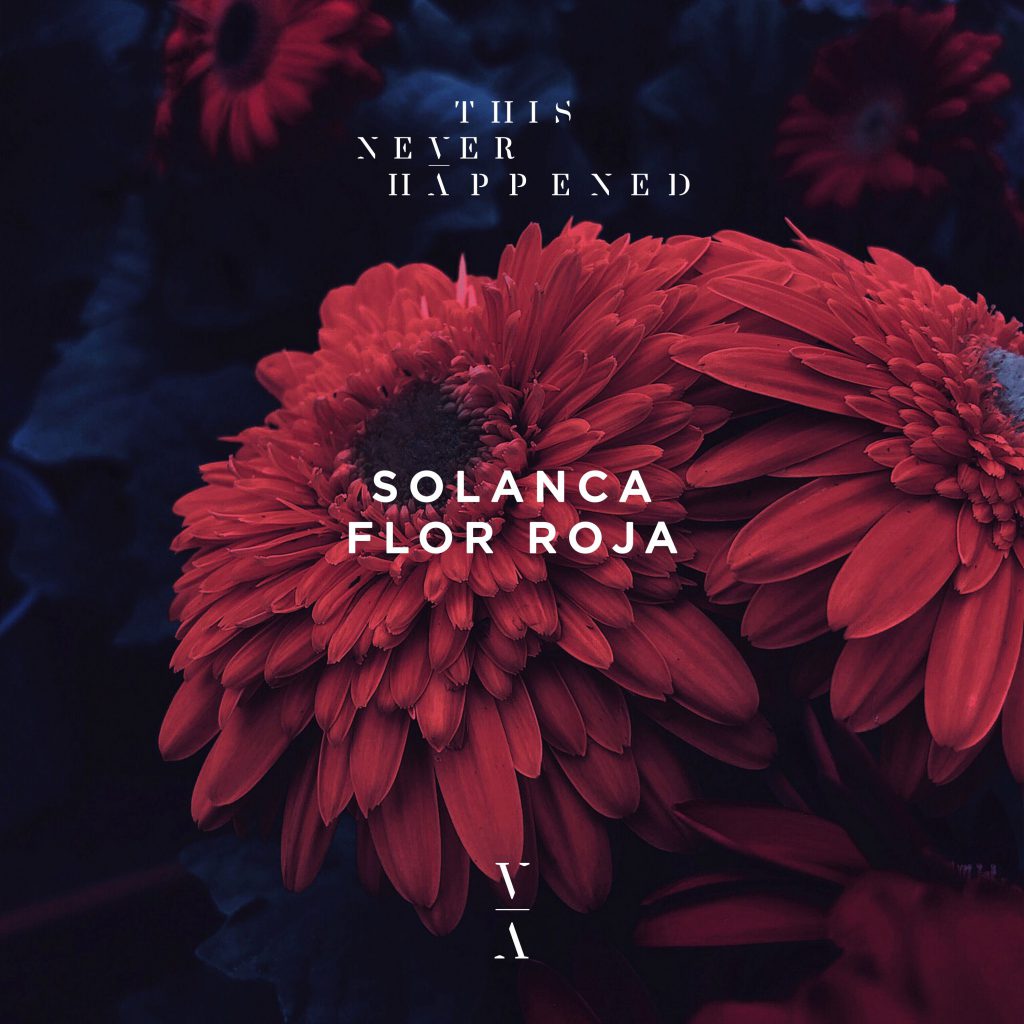 ---
Follow Solanca on Social Media:
Facebook | Twitter | Instagram | SoundCloud