Lane 8 flexes his artist curation muscle with the release of Root To Branch, Vol. 2 on This Never Happened!
---
This past January, Lane 8 took the dance music scene by storm with his sophomore album, Little By Little. Well received by fellow artists and tastemakers in the industry, tracks from the album have already permeated sets and playlists this year with plenty of remixes also surfacing as well. Today, Lane 8 has given his fans another gift to carry with them as summer appears on the horizon with the release of the compilation Root To Branch, Vol. 2.
In the second edition of the beloved compilation series from Lane 8, he has selected a handful of rising artists who exemplify some of the best beats that are present in the scene today. Avoure, Enamour, and Solanca have all jumped on for the ride, providing some fantastic tunes on the six-track release. Listen to it below and read on for more information about the artists presented.
Purchase or stream Root To Branch, Vol. 2 on your favorite platform!
Stream Root To Branch, Vol. 2 on Spotify:
---
The compilation kicks off with "Let Me", a collaboration between Avoure and Lane 8 that truly sets the tone proper. The first-ever release for Avoure both as an artist as well as on This Never Happened marks this tune as extra special as it takes listeners on a journey from start to finish. "Voile" compliments "Let Me" nicely, as the near eight-minute track is an adventure in sound in its own right that leaves a lasting impression and is perfect for those late night drives.
We were also excited to see tracks "Still Life" and "Soul Release" from Enamour, who had already blown us away this year with his absolutely stunning remix of "Skin & Bones". The future is looking bright for him, so if you haven't started taking notice of the sounds coming from his studio you best start paying attention.
Rounding out the compilation is Solanca with tracks "Great Belt" and "Belladonna". Another artist that has begun to make some serious waves in the scene, Lane 8 has selected many of Solanca's tracks for use in the seasonal mixtape series he releases.
---
Root To Branch, Vol. 2 – Tracklist:
Lane 8 & Avoure – Let Me
Avoure – Voile
Enamour – Still Life
Enamour – Soul Release
Solanca – Great Belt
Solanca – Belladonna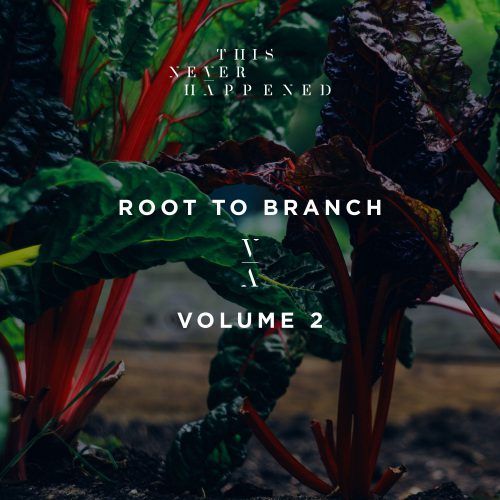 ---
Follow Lane 8 on Social Media:
Website | Facebook | Twitter | Instagram | SoundCloud | YouTube