Sunny Lax has provided a moment of peace amidst the madness with the release of his latest EP on Anjunabeats, End Of Our Time.
---
While the state of the world may seem bleak at times during the coronavirus pandemic and things will never truly be the same again, many artists in the dance music scene have provided momentary solace for their fans. Now, Sunny Lax has picked up the torch to give loyal members of the Anjuna Family something to dance the day and night away to with the release of his latest EP, End Of Our Time.
Since first landing on Anjunabeats back in 2006, Sunny Lax has become a force to be reckoned with in the scene as he consistently released tunes that garnered support from fans and tastemakers alike. Constantly evolving and developing his sound, this five-track EP shows off his ability to create serene musical moments with tracks like "Stay" to tunes that make you want to let loose and dance your worries away such as "Mother" and "Close To Me."
Speaking about the release and its rather aptly named title, Sunny Lax said "When I titled my EP 'End Of Our Time', I never thought it would reflect on the current global events. But I don't believe in coincidences. I truly believe this is the end of our time as we knew before, and we're at the beginning of something new and better. I believe we all will realise and redefine the true values of life, and come out of this together and stronger."
Listen to the End Of Our Time EP on Spotify below, stream or download it on your favorite platform, and let us know what you think of this release from Sunny Lax in the comments below!
Stream Sunny Lax – End Of Our Time EP on Spotify:
---
Sunny Lax – End Of Our Time EP – Tracklist:
If I Knew It Was The Last Time
Close to Me
Angels With Filthy Souls
Mother
Stay
Close To Me (Extended Mix)
Angels With Filthy Souls (Extended Mix)
Mother (Extended Mix)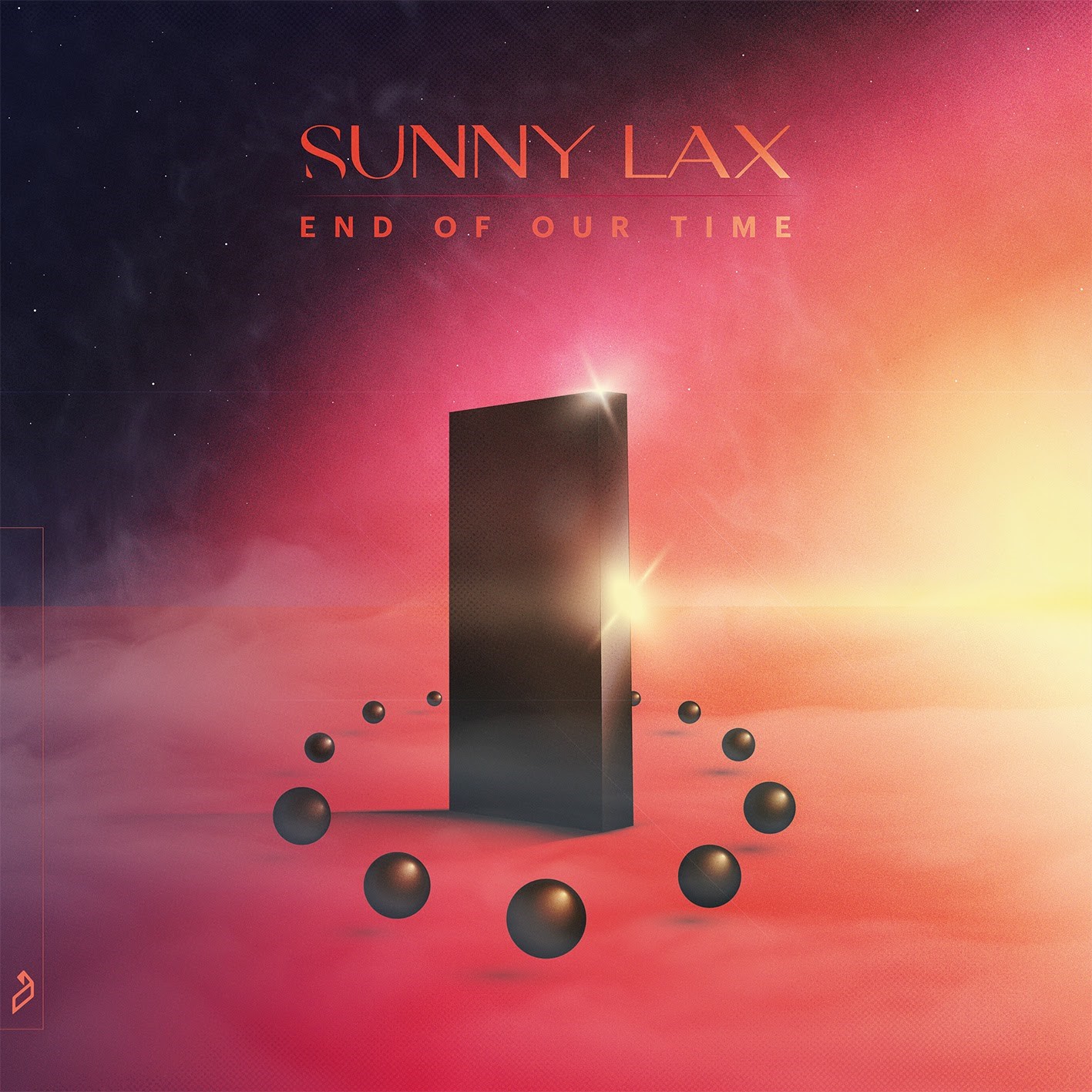 ---
Connect with Sunny Lax on Social Media:
Website | Facebook | Twitter | Instagram | SoundCloud | YouTube | Twitch