Kiefer Ian looks to Fahre, Sky Roses, and VRGL to put their spin on his massive tune "I Don't Need You." Stream all three remixes now!
---
One of the artists who we've been paying close attention to as of late is none other than rising star Kiefer Ian. Already making waves with releases that have put his passion for house music and UK Garage on full display, he's continued to prove time and time again that he's got what it takes to make it in the scene. Now, after kicking off the decade with "I Don't Need You," he's delivered some fresh remixes of the tune to feast our ears on.
While the original release features an infectious bassline and vocal chops that make you want to get up and dance, each remix takes the tune in a fresh direction to explore. Fahre starts off the collection of remixes with a downtempo style perfect for those days by the pool or late-night vibes where you're turning down for the night.
Related: Want to learn more about Kiefer Ian? Check out our Artist Spotlight on him!
From there, Sky Roses kicks up the energy a notch to transform "I Don't Need You" into a dancefloor weapon that could easily find its way into a playlist intent on hyping you up for the festivities to come. Closing it out is my personal favorite of the three, a techno-infused trip from VRGL that will immediately transport to a dark warehouse somewhere downtown with limited lighting and plenty of heat. The proper environment to rave it out and let the music take control.
Take a listen to I Don't Need You (Remixes) on Spotify below, download or stream the release on your favorite platform, and let us know which version you prefer in the comments!
Stream I Don't Need You (Remixes) on Spotify:
---
I Don't Need You (Remixes) – Tracklist:
I Don't Need You (Fahre Remix)
I Don't Need You (Sky Roses Remix)
I Don't Need You (VRGL Remix)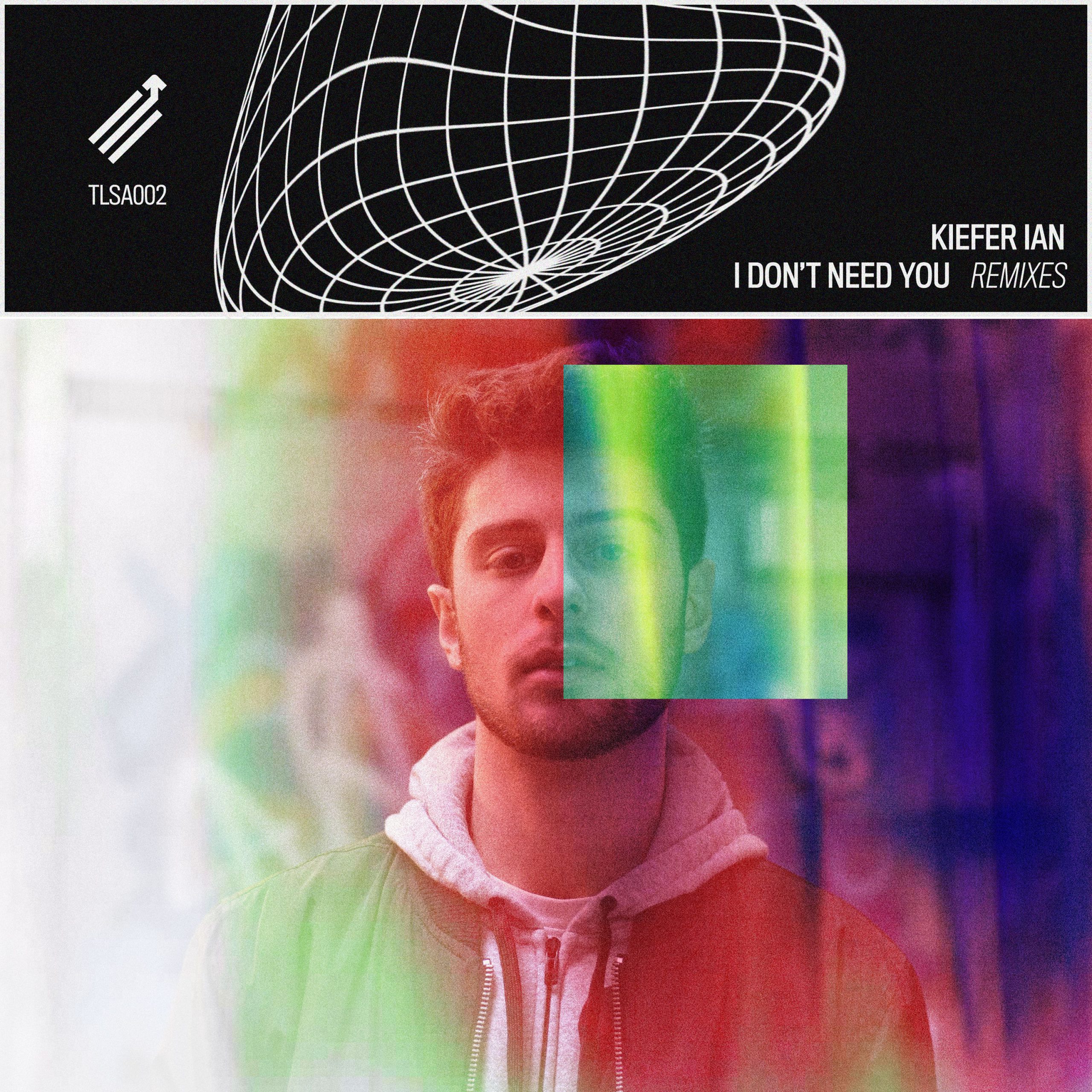 ---
Connect with Kiefer Ian on Social Media:
Website | Facebook | Twitter | Instagram | SoundCloud