Start your Saturday spent inside in the best way possible by listening to Snakehips' 'Fly High 009: Stay Home Special' mix!
---
If this were any regular Saturday, we would probably be on our way to brunch right now, ready to combat my hangover with some bottomless mimosas while rocking one of my finest sweatsuits. But today is not like any regular Saturday. Instead, I am on my couch at home, still hungover from the wine I drank last night while streaming Tiger King and rocking a sweatsuit (definitely NOT the same one I've been in for three days…), but at home nonetheless.
Like so many other artists right now, Snakehips is urging their fans everywhere to do just this. Stay home! Be responsible! Wash your damn hands! To help encourage us all to stay indoors this weekend, the UK duo released the ninth edition of their 'Fly High' mix series, dubbed the 'Stay Home Special'.
Full of beloved classics and unreleased tracks alike, the 35-minute-long mix is sure to bring the funk straight to your very own home and was made with the intention to remind people to continue to self-isolate, even on the weekends. The 'Stay Home Special' is high energy from start to finish, perfect for keeping our spirits up even while in quarantine.
So, before you throw that puzzle out the window because you "swear it's missing pieces" or begin researching "Bengal tigers for sale" on the internet after watching too many episodes of Tiger King, try streaming Snakehips' latest mix instead. Besides, who needs overpriced mimosas when you can make your own at home anyway??
Check out the full mix below, learn more about this dynamic duo by reading our interview with them, and let us know what you think in the comments!
---
Stream Snakehips' Fly High 009: Stay Home Special on SoundCloud:
Tracklist:
Snakehips – Heaven
Saweetie – My Type (Marlin Remix)
Snakehips x Promnite – Couple Bandz
Janet Jackson – I Get So Lonely (Jengi Edit)
Doja Cat – Say So (Snakehips Remix)
Lvusm – Lush x Young Dro – FBD (Snakehips Blend)
Project Paradis – Mob Life
Knxwledge – Don't Be Afraid
Terror Jr x AOBeats – 9 2 5
Doja Cat – Like That (Snakehips Remix)
Snakehips x TroyBoi – Wavez
Medasin x Jean Carter – Retrospect
Nas – Life's a Bitch (Vanilla Remix)
Krept & Konan – Salaam
Amine – Shimmy
Pomrad – Touches of Joy
L Devine – Peachy Keen
Rei Ami – Snowcone
JEW3LZ X DJ YUNG VAMP – IM OFF THE MOLLY IM OFF THE BEANS
Junior State – Have I Told You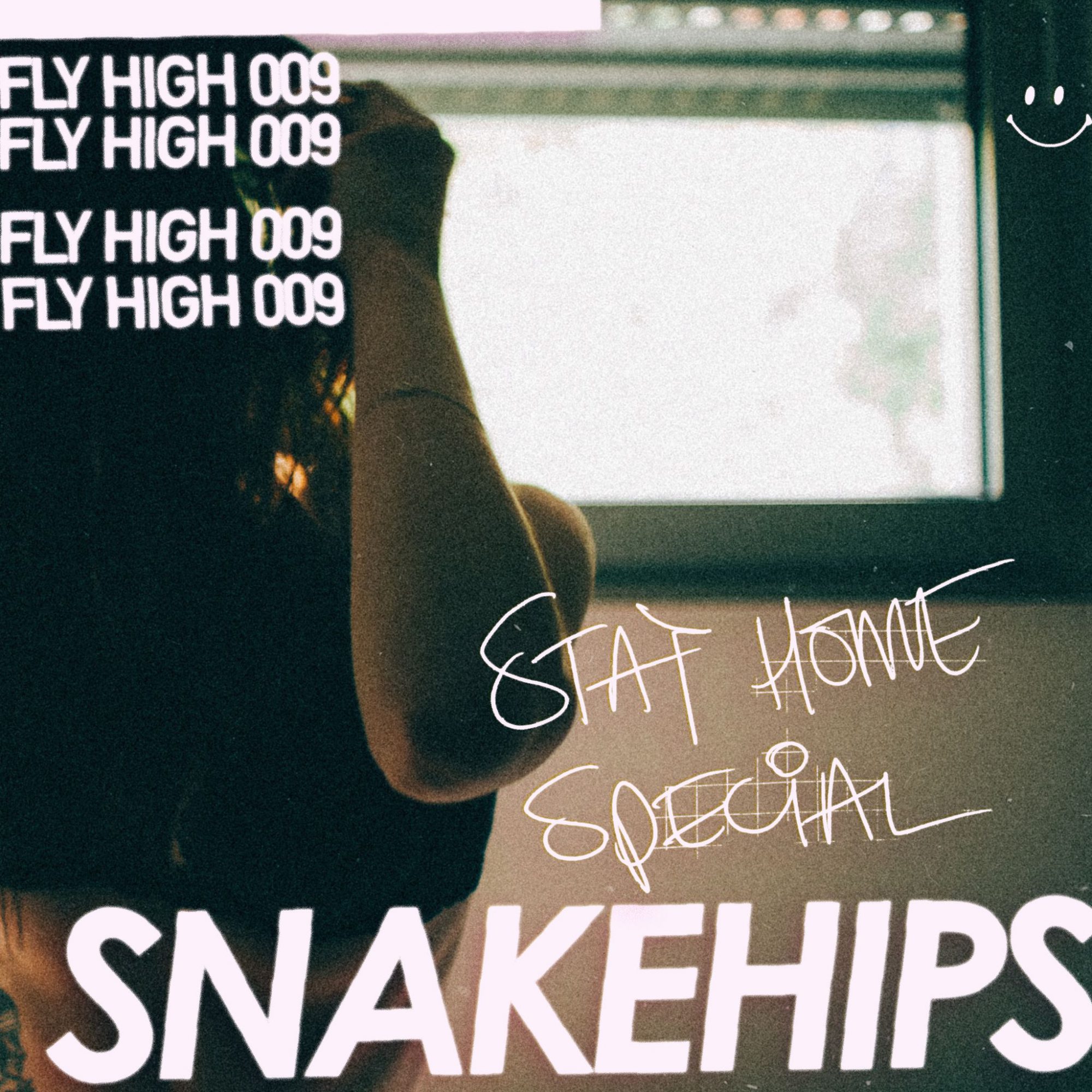 ---
Connect with Snakehips on Social Media:
Website | Facebook | Twitter | Instagram | SoundCloud