Take your eardrums on a trip to the heavenly skies with Time / Sleeper Must Awaken, a two-track masterpiece from the one and only Kölsch!
---
Kölsch has unveiled his latest EP dubbed Time / Sleeper Must Awaken that's out now on Kompakt. No stranger to masterful production techniques, Kölsch once again highlights his ability to blend otherworldly, techno-based soundscapes with familiar dancefloor-ready beats.
Related: Can't get enough of Kölsch? Check out our full album review of 1989!
The EP opens with "Time" featuring renowned Brooklyn-based vocal duo Beacon. The track comes out strong with a driving kick drum paired with a buzzing synth stab that lures listeners to the dance floor. As the track evolves, Kölsch puts his glimmering touch to the evocative and glimmering track. His masterful synth leads and powerful bass lines combine to transform the melodic techno tune into a certified club banger.
"There are some artists I like, and there are some I'm obsessed with. Beacon sits firmly in the last category. Over the years, I've been listening to their albums religiously. They have accompanied me on flights, trains and in cars. It's been such an honor joining forces in a NY studio, and Time is the result of our effort." 
The EP's second track, "Sleeper Must Awaken" is an utterly compelling closer to Kölsch's latest body of work. Capitalizing on his techno-centric roots, Kölsch once again mesmerizes fans with his melodic synth leads, and entrancing drum fills. It also achieves what is often hardest for artists to do, and that is to strip down the work to its most vulnerable core. He goes on to explain, "Stripping away layers, is similar to throwing away your most prized possessions. The result Is fascinating. Only the essential is left, and the message is clear." 
Listen to Time / Sleeper Must Awaken on Spotify below, download or stream the two tracks on your favorite platform, and stay tuned for his forthcoming album Now Here, No Where.
Stream Kölsch – Time / Sleeper Must Awaken on Spotify:
---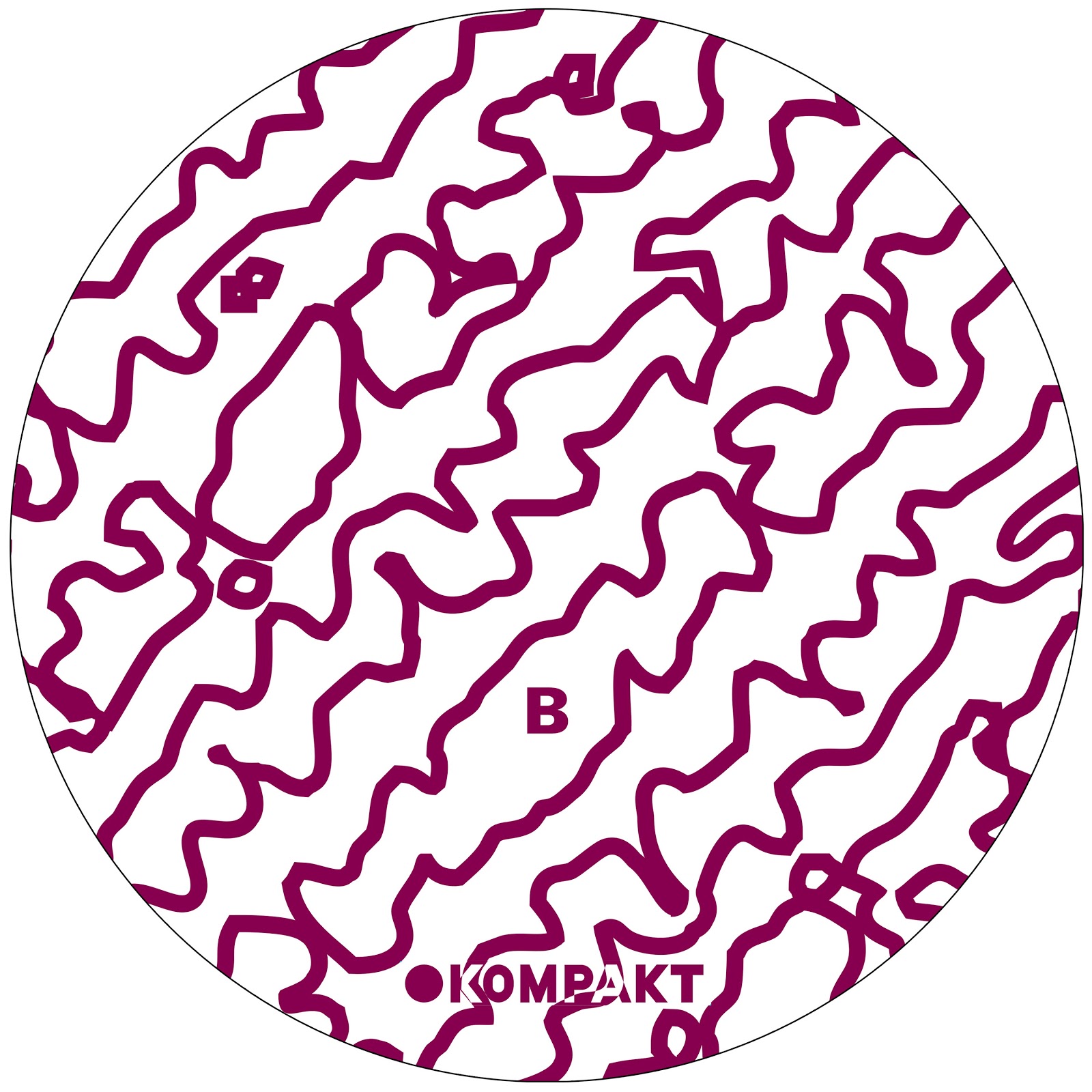 ---
Follow Kölsch on Social Media:
Facebook | Twitter | Instagram | SoundCloud | YouTube