Renowned dubstep don turned house and techno great Skream dives deep into his archives to unleash never before released classics!
---
Skream set the bass music community ablaze with the announcement that he'd be releasing a bevy of unreleased tunes that fans have been waiting for over the past two decades. Today, he unveiled the first volume of his Unreleased Classics series that spans from 2002-2003.
On Unreleased Classics Vol. 1 2002-2003, Skream has graced us with eight gems that take us right back to the early days that shaped him as a producer. A true treat for longtime fans who have yearned for the deep, dark wubs he produced and played before making the jump to house, techno, and nu-disco grooves, we can't think of a better way to beat the quarantine blues.
Related: Looking for more of Skream's latest sounds? He kicked off the decade by being the first BBC Radio 1 mix, stream it!
Kicking off with "Kontrast" and guiding listeners through "Future's Dark" and "Depth Charge," this collection is the perfect way for any fan who has recently discovered Skream's sounds to dive into his roots. In fact, when you close your eyes and listen it is impossible to not instantly be transported back to a dark club or warehouse as your surrounded by warbling bass and
Taking to Twitter earlier to give a touch more insight into this specific collection, Skream said that these are, "From the era when I was getting started. Samples and the famous TS404 plugin only. I don't have any of the original files for these, so huge shout to Plastician for sending me the WAVs." And we're just as grateful that Plastician kept these tunes stored safely for so long as well.
Skream's Unreleased Classics are only available on Bandcamp so head over there to grab these gems!
Stream Skream – "Kontrast" on Bandcamp for a taste of the full release:
---
Tracklist:
Kontrast
Future's Dark
Disfunktional Minds
Konga
Off
Mash Up
Depth Charge
Oh My Gosh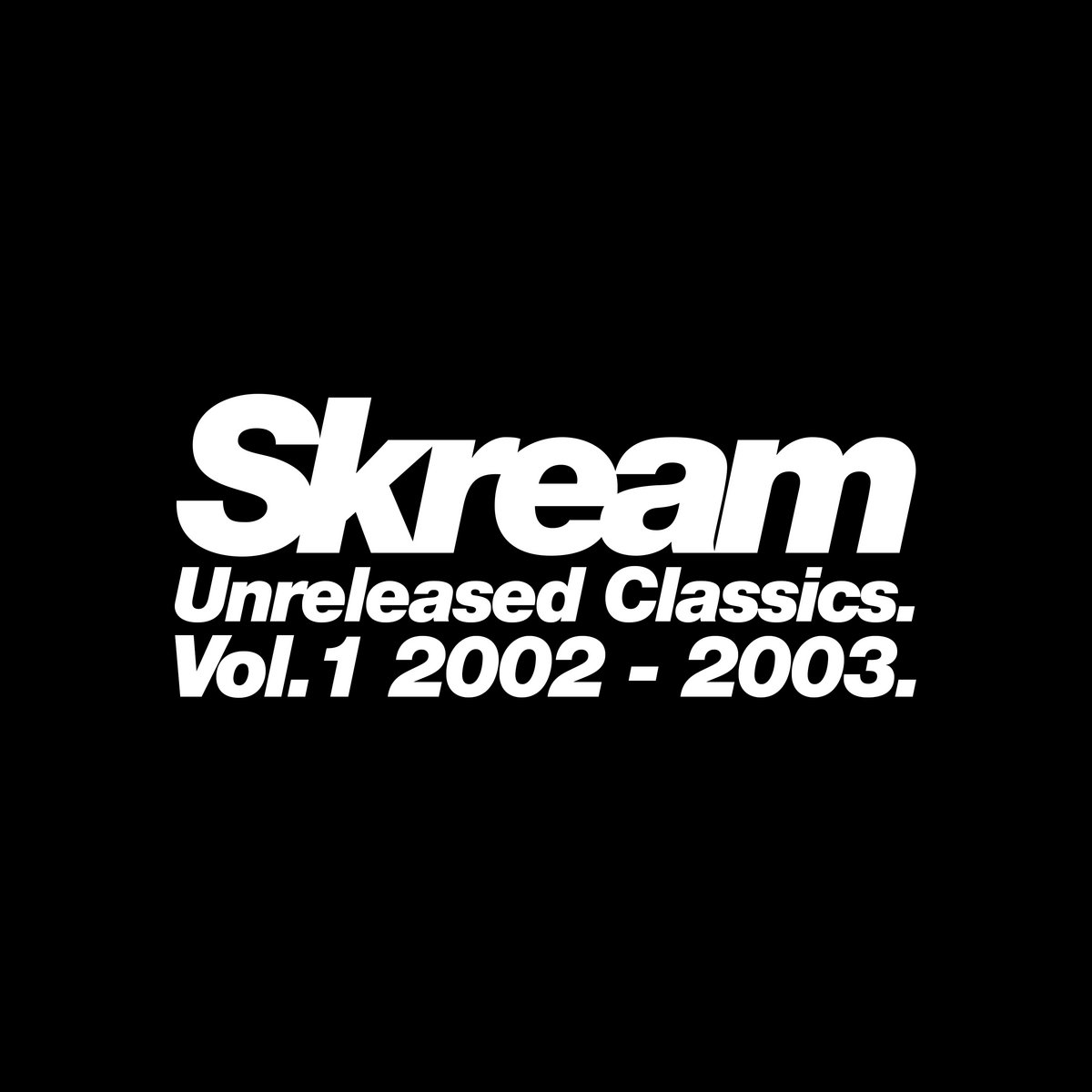 ---
Follow Skream on Social Media:
Website | Facebook | Twitter | Instagram | SoundCloud | YouTube | Bandcamp