Never Say Die: Black Label celebrates 100 releases and their 5th anniversary by entering the "Valley of Death" with Kill Feed!
---
In this day and age, longevity is the name of the game and if labels can continue to nurture and discover new artists they will be golden. A spinoff of the massive Never Say Die label, Never Say Die: Black Label has continued to stand the test of time and is celebrating five years of officially being a label. On top of that, they are celebrating their 100th release with "Valley of Death" by Kill Feed.
Never Say Die: Black Label is home to some of the heaviest guys in bass music right now. Artists such as Badklaat, Megalodon, Krimer, Graphyt, and Oddprophet have had numerous releases on the label. Further, Black Label does a tremendous job of scouting out fresh bass talent. One of them being Kill Feed, a Belgian producer who recently changed his alias from 5OHMAN and had a huge debut with his Multiplayer EP.
The title track off his upcoming EP, "Valley of Death" is meticulously composed and Kill Feed leaves no stone unturned. The track begins with a menacing intro which leads up to the ominous vocal sample throwing listeners into the wild drop. It's chock-full of awesome synths, heavy bass, and various patterning. Every sound is placed just where it needs to be on "Valley of Death" and the result is a solid listening experience from start to finish.
Take a listen to "Valley of Death" on SoundCloud or your favorite streaming service and let us know what your thoughts are on this tune in the comments below!
Stream Kill Feed – "Valley of Death" on SoundCloud:
---
"This track is a little inspired the horror movie, 'IT'. One day, I decided to watch the movie and I ended up liking it so much that it gave me a huge amount of inspiration to make something a little darker. Movie scenes and movies in general always tend to give me a lot of inspiration for my music – so that's how "Valley Of Death" was born!"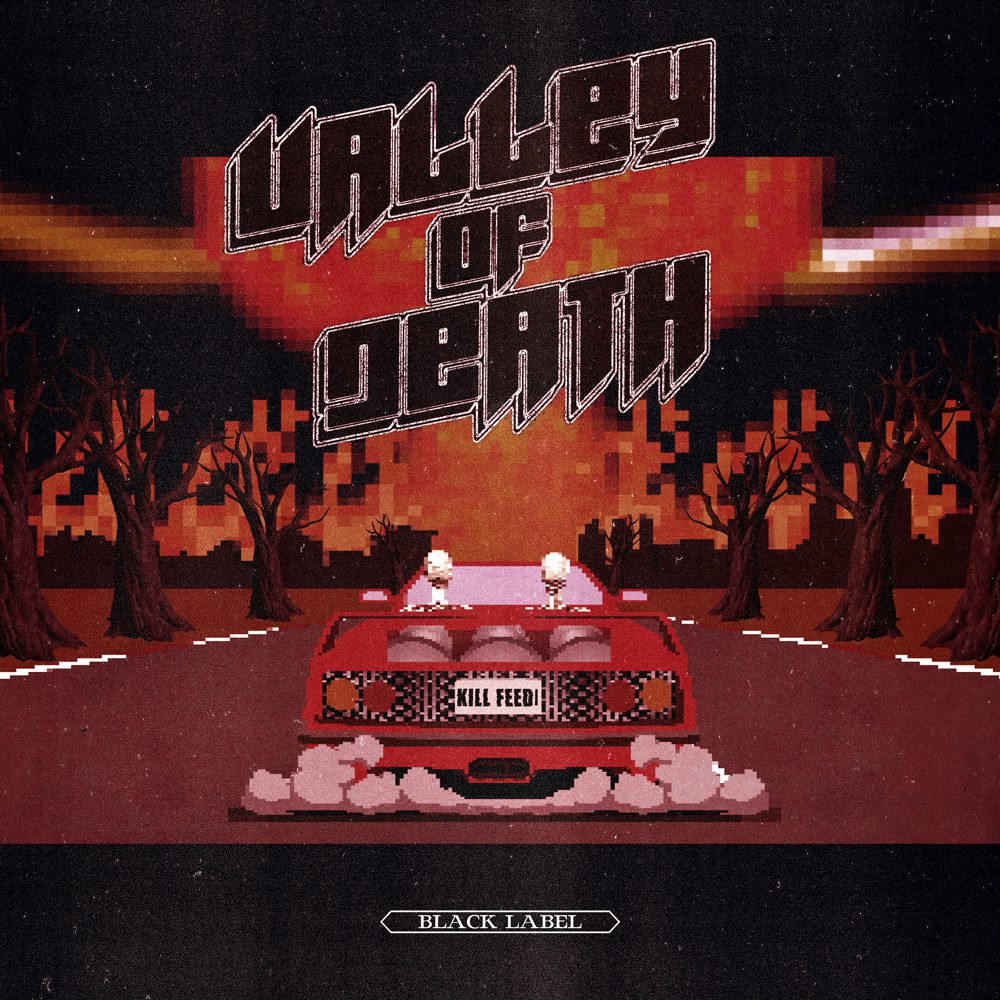 ---
Connect with Kill Feed on Social Media:
Facebook | Twitter | Instagram | SoundCloud