DEVAULT and The Bloody Beetroots have joined forces to create an absolutely infectious tune that will force you to "Hold On" for dear life.
---
One of the artists who has been firmly on our radar as of late is none other than rising star DEVAULT. First catching our ear with his previous projects JADE and SAPPHIRE last year, he's continued to make a mark on the scene with his unique, edgy sound that draws on Depeche Mode influences with a touch of Gesaffelstein. Now, he's back with a fresh track called "Hold On" for us to feast our ears on.
A first glimpse at what's to come from the next series of songs in the project, RUBY, the latest from DEVAULT drives forward in an unrelenting manner and he's picked up some friends along the way. That's right, he's enlisted support from one of electronic music's most interesting acts, The Bloody Beetroots for the release that's out now on Insomniac Records.
The track itself is fantastic and filled to the brim with an aggressive, driving bassline that immediately transports the listener into the dark and ominous realm of DEVAULT and The Bloody Beetroots' creation. While vivid images might run through your head while the seconds of the track tick by, they've also paired the release with a video that guides viewers through a sinister story filled to the brim with motifs from Fight Club.
Check out the video for "Hold On" on YouTube below, download or stream the track on your favorite platform, and stay tuned for the rest of the RUBY that is yet to come in late March!
Watch DEVAULT & The Bloody Beetroots – Hold On on YouTube
---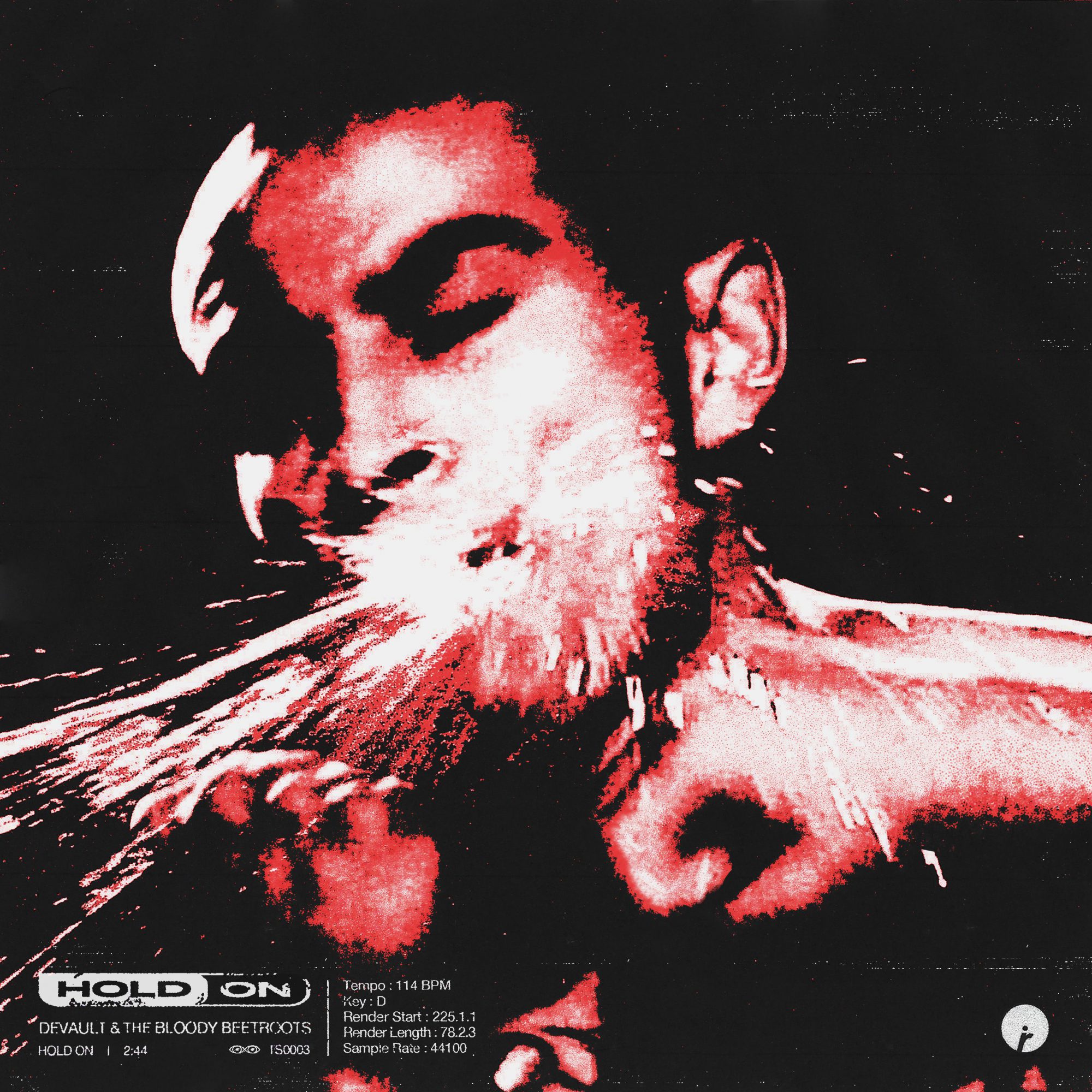 ---
Follow DEVAULT on Social Media:
Website | Facebook | Twitter | Instagram | SoundCloud | YouTube
Follow The Bloody Beetroots on Social Media:
Website | Facebook | Twitter | Instagram | SoundCloud