When you press play on Unfold by Icarus there is no doubt that you'll get lost in the sweeping soundscapes that they've created.
---
One of the most interesting duos to come out of the United Kingdom in the dance music scene is Icarus. Known for their stunning sound design, infectious releases, and sets that will take you to a far off, peaceful realm, they've truly left a lasting mark on the scene with each passing project. Now, they've unveiled their latest body of work, a nine-track release dubbed Unfold.
A culmination of their own experiences as artists, this collection of tunes is one that is brimming with chords that tug at your emotions and lyrics that pack an extra punch as well. Icarus says it best themselves:
"The concept for this body of work revolves around transformation, growth, and evolution of self. We currently feel we're at a juncture in our lives both personally and in a career sense. Over the last few years, people have entered and left our lives and we've both been through things that have made us grow significantly as people."
Every track on the release is just simply stunning and they tie in together in such a seamless manner as well. Blending elements of house with a touch of trance, there is something fresh to discover in the intricately-designed soundscapes featured in tracks like "Joy," "Swim," and previously released single "Fade Away."
In fact, the three vocal tunes were personal standouts, as "Meet Me There" with Nathan Ball, "Dreams Of You" with Rae Morris, and the title track "Unfold" with Tim Digby-Bell each bring their own unique style and vibe with them to take listeners to a bliss-like state. If you want to know why "Unfold" tugs even more than the rest then I recommend listening to the latest album from Cubicolor to find out for yourself.
There's no doubt that if you want a slice of serenity in these very uncertain times, this duo has the exact prescription to fit your needs. Listen to UNFOLD on Spotify below, download or stream it on your favorite platform today, and let us know what you think this fresh release from Icarus in the comments!
Stream Icarus – Unfold on Spotify:
---
Tracklist:
Unfold (feat. Tim Digby-Bell)
Fade Away
Meet Me There (feat. Nathan Ball)
Joy
Swim
Between Us
Dreams of You (feat. Rae Morris)
Rush
Tomorrow
Unfold (feat. Tim Digby-Bell) (Edit)
Meet Me There (feat. Nathan Ball) (Edit)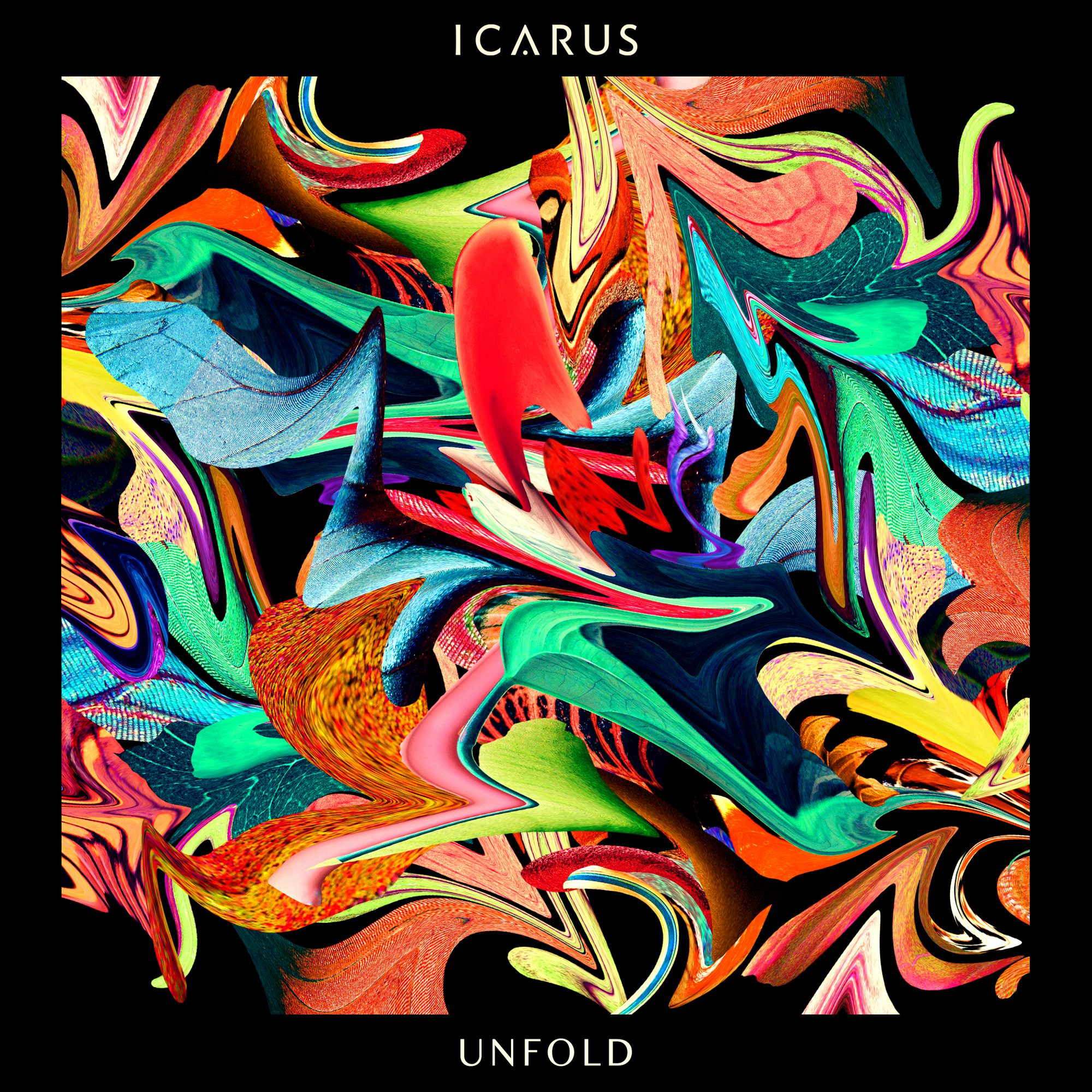 ---
Connect with Icarus on Social Media: 
Facebook | Twitter | Instagram | SoundCloud