Kid Froopy is back with a new track, "Some Nights I Feel Like Crying," that will be part of his upcoming album Silver Silver!
---
Earlier this year, Kid Froopy released "New in Town" as the album's first single on Zeds Dead's Deadbeats label. This single marked his first release since 2017 and was met with positive reviews and excitement regarding the producer's return. Now, he's released his second single off the album, "Some Nights I Feel Like Crying," that brings the anticipation for the forthcoming Silver Silver album higher than ever.
Known for his production style that is upbeat, incorporates catchy vocals, and evokes emotion no matter what song you listen to, we're stoked to see him return to the scene. While not much is known about Silver Silver as of publishing, we do know that it will feature ten brand new tracks and it should be arriving this spring.
"Kid Froopy was one of the first artists we signed at Deadbeats when it launched. He's a bit of an enigma since we never know when we're going to get music from him or what it's going to sound like. This album took shape over the last 2 years as we collected demos, listened to him refine ideas, and, in some cases, completely flip the tracks inside out. It's weirdo pop for the curious and self-deprecating, with raw emotions packaged up nice and pretty, and then blasted into space."

– Deadbeats
Watch the video for "Some Nights I Feel Like Crying" below, download or stream the EP on your favorite platform, and read on for a deeper look at the track!
Watch Kid Froopy – "Some Nights I Feel Like Crying" on YouTube:
---
Despite its melancholy title, "Some Nights I Feel Like Crying" is an overall upbeat track!
When I first put on the song, I was expecting something a little more somber based on the track's title. I was pleasantly surprised to hear an incredibly feel-good track that Kid Froopy has whipped up for us! The song provides that signature sound that has been missed over the last few years, and it's expertly put together and combines many elements from melodic pop to indie music to '70s rock.
"I found myself collecting images while I was writing the music. I tried to go on intuition and not think too much. I don't know what they add up to, but I like how the video feels."

– Kid Froopy
"Some Nights I Feel Like Crying" is a song that everyone can relate to as well. The lyrics depict Kid Froopy's experience moving to Los Angeles and the isolated loneliness of a big city. Additionally, the music video that was released alongside it was made with a combination of images he put together to add an even more personal touch.
Let us know what you think of this fresh tune from Kid Froopy in the comments below!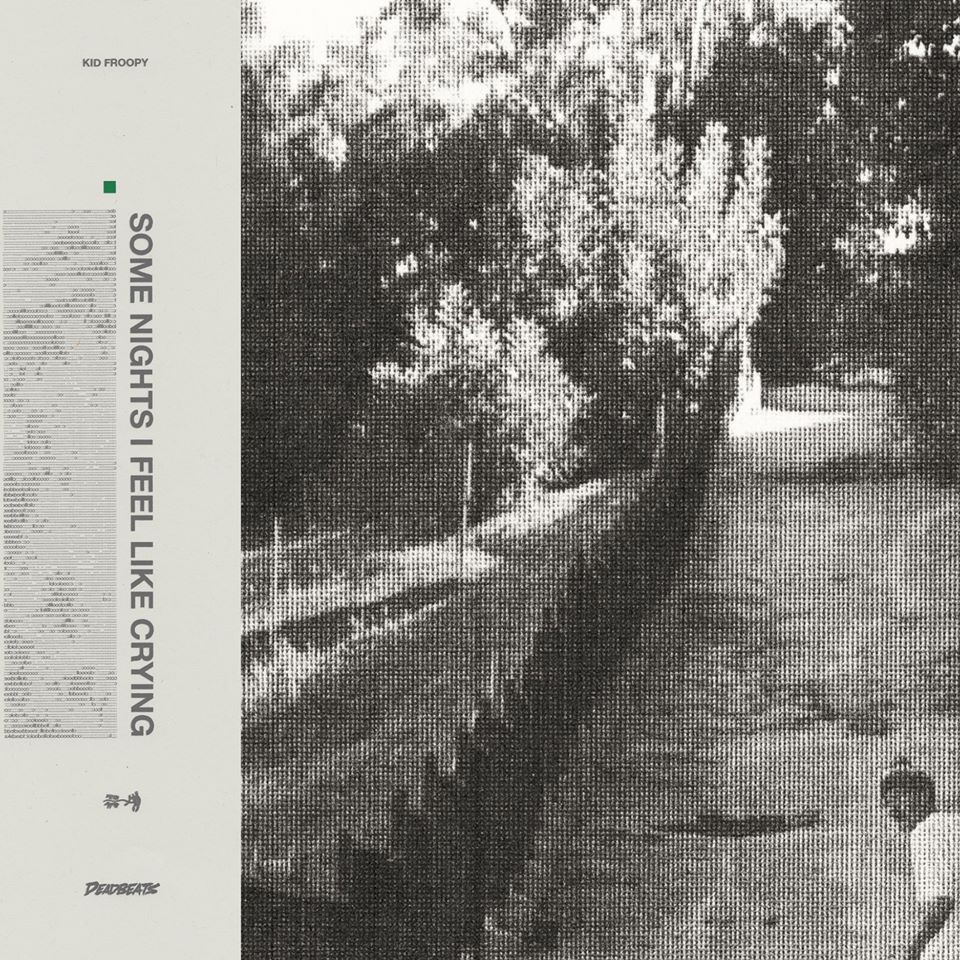 ---
Connect with Kid Froopy on Social Media:
Facebook | Twitter | Instagram | SoundCloud