Paul van Dyk sat down to discuss his latest album Music Rescues Me, the trance festival circuit, his production process, and more with us!
---
It's no surprise that legends lead this industry, they are renowned for a reason after all, but Paul van Dyk is on a whole other level when it comes to being legendary. Over the years he inspired much of the modern trance market's talent, won DJ Mag's Top 100 poll in the mid-2000's, and continues to trek the world and wow fans with his enrapturing sound to this day.
That said, there was a moment in 2016 that shook the world – a catastrophic step while on stage at the A State Of Trance anniversary event sent Paul straight to the ground resulting in spinal and brain injuries. Luckily fortune favors this hardworking producer as he has recovered from the accident and continues to inauspiciously rise to the next challenges of his career. Those challenges included dedicating energy to launching the new SHINE Ibiza trance brand (replacing the island's long-standing Cream trance nights) and releasing his ninth artist album titled Music Rescues Me.
Paul was kind enough to stop by and discuss his latest album, trance brands around the world, and even shared a candid touch on what his favorite childhood meal was. We invite you to tune in to Music Rescues Me, grab it on your favorite platform, and dive down to explore his answers below.
Stream Music Rescues Me on Spotify:
---
Congratulations on the release of your new album! What does it represent to you, and how does it differ from what you executed on From Then On?
Well, I see my career as an ongoing artistic evolution and Music Rescues Me is the next step.
Given the challenges of recovering from your fall and all that you stated you had to relearn, how has your production process evolved since From Then On to Music Rescues Me?
I have always been somewhat of a perfectionist and that has not changed. Making music is simply my passion. It's the same process now as it was before the accident.
There are a significant number of collaborators on the album—everyone from Alex M.O.R.P.H. on "Voyager" to singer Plumb on the title track. What draws you to specific talents for collaborators and how do you find the right blend and production process to balance your identities? 
It's important that the people I work with share the same passion for music. This is the only way those magic moments happen that end up in an audible statement I call music.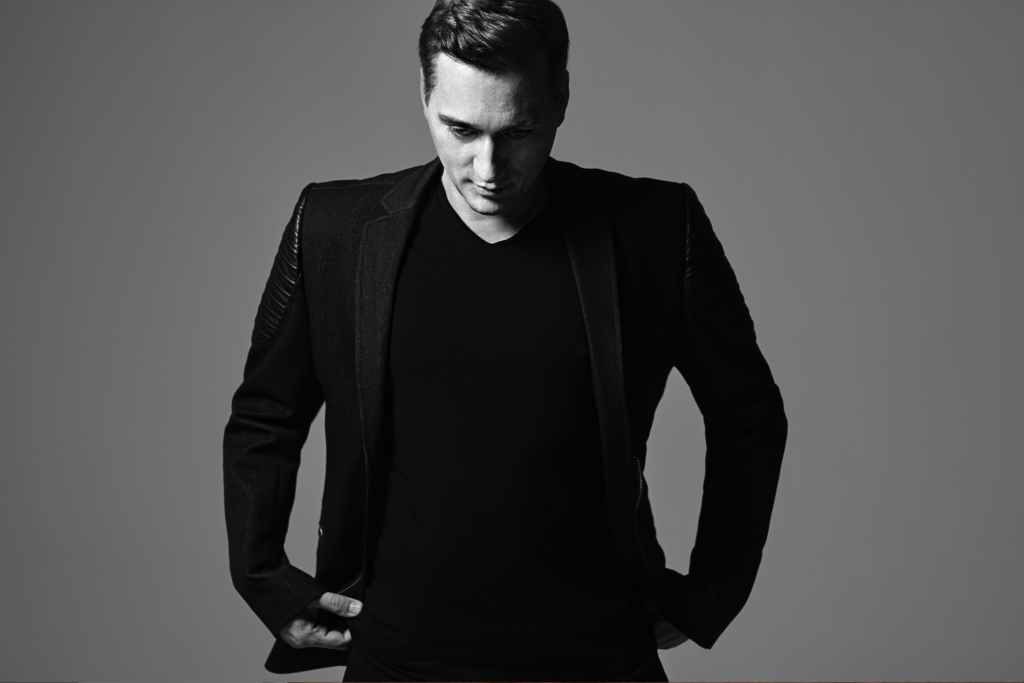 Elements like your melodic riffs and engrossing stabs hearken back to your older hits throughout the album. For instance, the stabs on "Echoes" have a motif similar to "Nothing But You." Do you feel your classic tracks influence your style today, or does each musical landscape attempt to be new without influences of your past works?
Mmhh, I have not even noticed, but I guess that part of my artistic identity and signature.
The title track of this album, "Music Rescues Me" has gone through a number of different variations dating back almost six years. Creatively, what posed the greatest challenge for this track, and why release it today? 
The writing process indeed took some time and maybe its like wine; sometimes you have to wait for the best results and tweak it until its ready. Especially with a meaning as "music rescues me" it was important to make it right.
During the production of this album was there any new piece of technology or studio equipment that you utilized? If not, was there anything in the studio that you tried to use in a unique way? 
I always try to use gear and equipment in a way that it was not intended to be used. For example, I found that its quite a unique effect to use a vocal de-esser on the bass drum… Whatever it did, I liked it…
Is there any single track off the album you feel really proud about? If so, is there a specific reason as to why or a story about the track that makes it special? 
Every track is part of what I do and equally important to me. The great thing about trance to just let yourself go with the music and make every tone your own as a listener.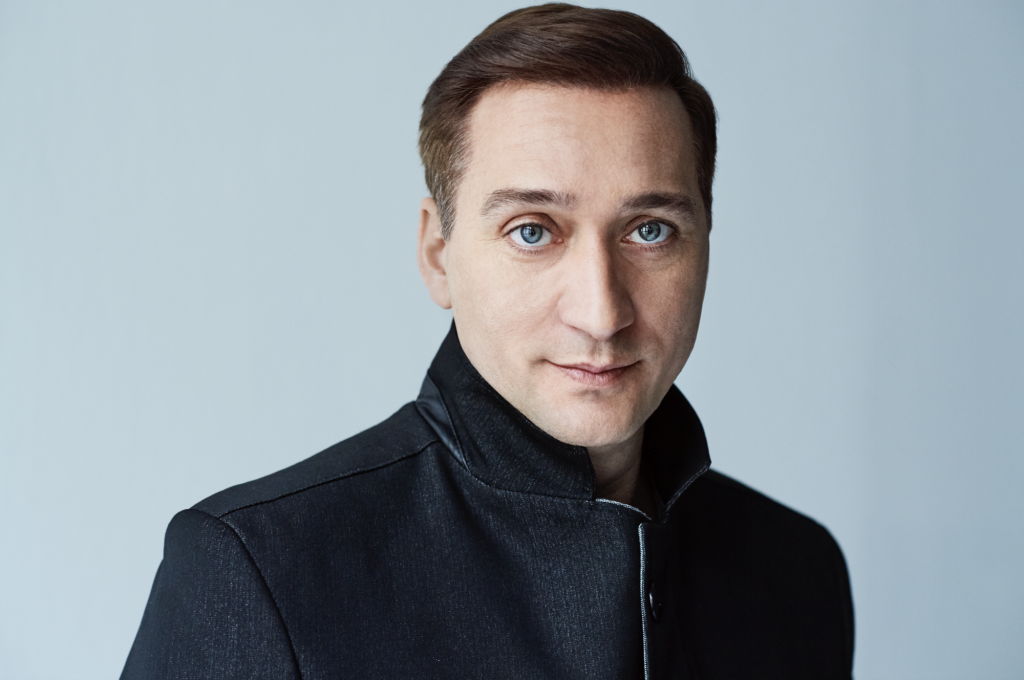 Your music label, Vandit, has been around almost since the birth of trance music's mainstream recognition. You've gone through so many amazing artists on the roster and released a great deal of incredible music. What has made the label a success in your eyes?
It's the team behind it and the amazing artists who make the music…We simply love music and what we do.
Who is your underrated hero in the music industry this year? Is there a producer that really seems to be poised for the next big step in their career?
I honestly don't have too much of an idea about who is underrated and who is overrated, I don't really look at it that way. But I can tell you that 2018 was an amazing year for great electronic music and trance especially. You find some of the people I "rate" very highly as collaborators on Music Rescues Me.
I wanted to get your thoughts on Dreamstate, Transmission, and Luminosity as they represent the biggest events in trance right now. If you had advice for all three brands, what would you say? What do you feel is each one's greatest strength? 
All those events are done by very passionate and professional teams and they know what they are doing. I am very happy to be part of those lineups as these events enable us as musicians to present music with substance and meaning to our audience. I would add another brand here though because without SHINE Ibiza there wouldn't be anything trance in Ibiza anymore.
As a final question, and for the fun of it, what was your favorite meal as a child and do you still love it?
My mum used to do this stew, basically out of leftovers which I always loved and still do.
---
Follow Paul van Dyk on Social Media:
Website | Facebook | Twitter | Instagram | SoundCloud