Rinzen has left a lasting impression with his stunning soundscapes and now he's taking listeners on a new journey with the 'Story of Rinzen' mix series.
---
One of the artists in the realm of melodic techno and progressive sounds who has been making some major moves in the scene lately is Rinzen. Based out of Los Angeles, he's been carving out his place in the scene with releases on labels like mau5trap and Desert Hearts Black while also taking his fans on a trip with his fantastic performances at festivals and nightclubs. Now, he's gifted us all with a new mix series: Story Of Rinzen.
If you've been following Rinzen over the past few years then this mix series should come as no surprise. He's always been one to explore the more cinematic side of house and techno dating back to his earliest releases like the Forbidden City EP that also showed off his unique, world-building style.
Related: Want to dive deeper into the mind of Rinzen? Check out our interview with him to learn more about this rising star in the scene!
Now, he's kicking it up a notch and is putting his passion for storytelling of full display as he blends elements of Sci-Fi with house and techno sounds to take listeners to a state of electronic bliss. Speaking about the series, he stated, "I've been wanting to do a larger mixtape series for a while, but wanted to do something that stayed true to the larger vision of my project: which is to build entire worlds with my music."
Press play on the mix below to embark on the near-two hour journey, read on for the first chapter of the story, and stay tuned for more from Rinzen!
Stream the Story Of Rinzen: Chapter 1 on SoundCloud:
---
CHAPTER 1
He awoke to find himself in a different world.
How long had he been wandering?
The Sands of Time were vast, infinite maybe.
What he sought — what we all seek —
was to be unraveled.
There, in the formless night,
Divorced from the past,
He caught a glimpse of the divine.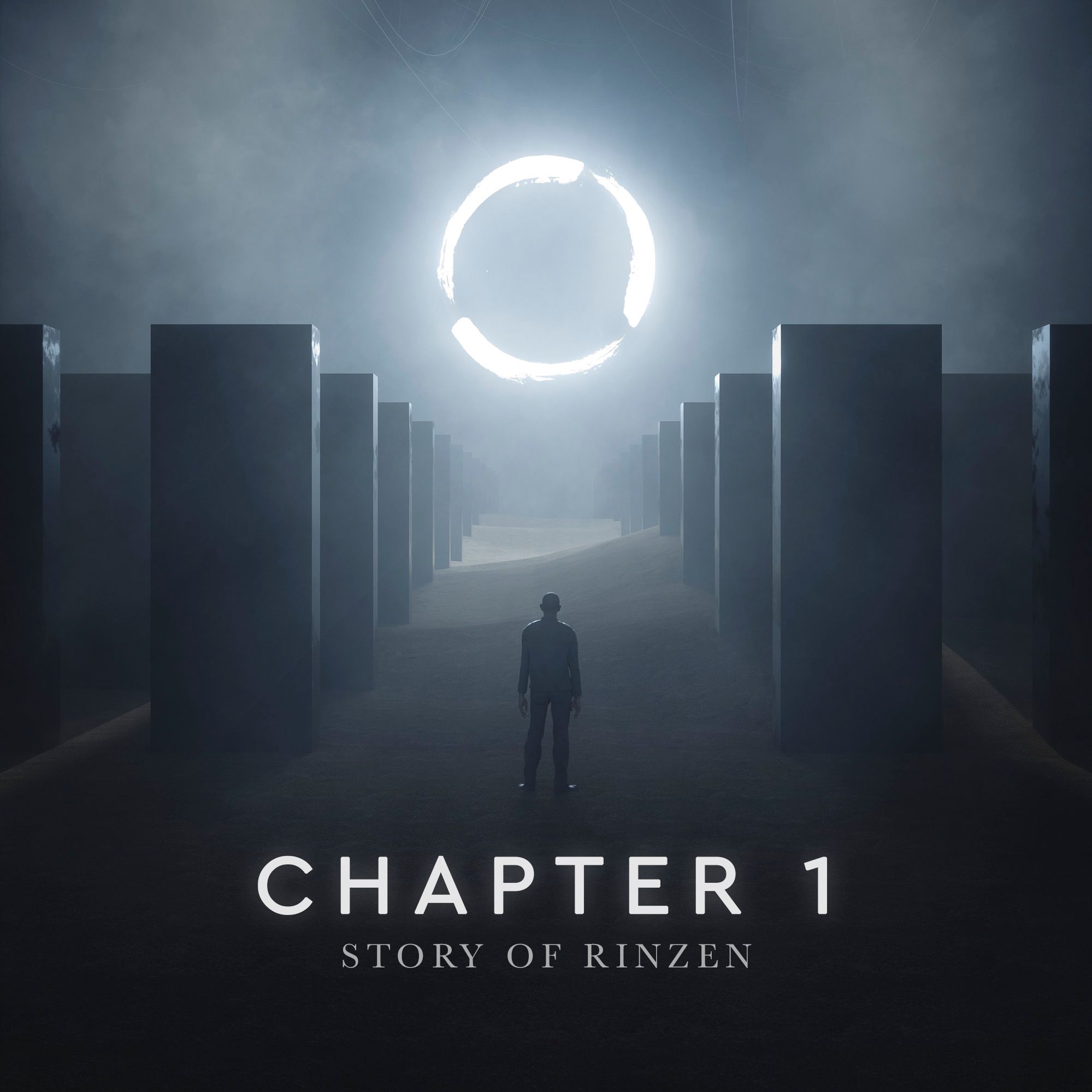 ---
Connect with Rinzen on Social Media:
Facebook | Twitter | Instagram | SoundCloud