Wehbba has announced that his forthcoming Drumcode album Straight Lines and Sharp Corners, is due to be released on March 9.
---
Wehbba, the techno chart-topping São Paulo native, is an ambassador for Brazil's dance music scene globally. He has previously released EPs on Drumcode and has had tracks featured on the imprint's esteemed A-Sides compilation series. Now, he's set to release his first full album on the label, Straight Lines and Sharp Corners, that comes 10 years after his concept album Full Circle.
The album offers a montage of stories reflecting on Wehbba's life as "the artist" and a tenacious dedication to his craft. The forthcoming album's title comes from his geometric-led previous album titles and references his own quote, "There are no straight lines or sharp corners in nature, therefore buildings must have no straight lines or sharp corners. Anything created by human beings is already in the great book of nature." 
Straight Lines and Sharp Corners was born from Wehbba's purest inspiration.
It alludes to the shifts and difficult decisions he has faced throughout his career and how they have shaped his identity over time. The album represents numerous references close to his heart and highlights an ode to eternal growth and a cycle of perception and projection. Wehbba morphs genres through his own musical filter in this upcoming album as well, which contains 13 tracks and features multi-instrumentalist Thomas Gandey, Electroclash pioneer David Carretta and fellow Brazilian L-cio.
Check out the tracklist below and stay tuned for more information about this upcoming album. In the meantime, listen to Wehbba's We Have Bass EP that he released last year for a taste of what's in store.
---
Wehbba – Straight Lines and Sharp Corners – Tracklist:
Prelude: Goya
Hyper Real Decadence (feat. Thomas Gandey)
Deluge
Basic Pleasure
Dove Rush
Brainflex: Interlude
No Sleep
Sharpshooter (feat. David Carretta)
Second Nature
Residual Self
Coupf Of Doubt
14th To Grand Central
Digital Sunset (feat. L_cio)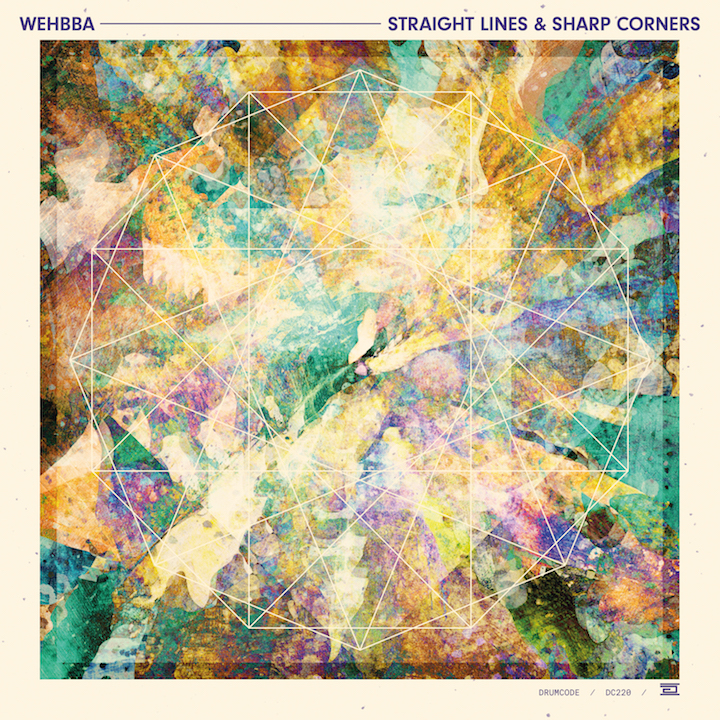 ---
Follow Wehbba on Social Media:
Facebook | Twitter | Instagram | SoundCloud