Cubicolor has gifted their fans with another tease of the sounds on their forthcoming album Hardly A Day, Hardly A Night that's due out on Anjunadeep.
---
Electronic trio Cubicolor has made a name for themselves in the scene over the years with powerful releases that blend storytelling with sound design to create truly remarkable music. Their critically acclaimed debut album Brainsugar dropped on Anjunadeep back in 2016 and helped cement their place among other high caliber artists.
In 2018 they had a follow-up album ready to be delivered to the masses with a release date as well, but after listening to the album and marinating on it they opted to shelve that project. Instead of releasing the album that "didn't feel right" they returned to the studio and started anew. The result, Hardly A Day, Hardly A Night, Cubicolor's sophomore album that centers around a theme of the cyclical nature of life.
Speaking about the release Cubicolor stated, "There were a lot of moments when we weren't sure we'd ever find what it was we were looking for. On the way, we lost friends, lost loves, battled health issues, lost an album, lost each other and came back together again. It feels like a lifetime has passed but the world keeps spinning and I guess we knew we would eventually find our strength and make the album we wanted to make."
Due out February 21 on Anjunadeep, this album is set to showcase the remarkable nature of their studio work. Featuring 12 tracks in total, they already gave fans a taste with "Points Beyond" last year and have already started to create a buzz in 2020 with singles "Wake Me Up" and "Hardly A Day, Hardly A Night" that are sure to impress.
Listen to the three singles off Hardly A Day, Hardly A Night released by Cubicolor on Spotify below, pre-order or pre-save the album on your favorite platform, and let us know your thoughts in the comments!
Stream the singles off Hardly A Day, Hardly A Night on Spotify:
---
Hardly A Day, Hardly A Night – Tracklist:
Prelude
Rituals
All You Needed
Melodies
Points Beyond
Now You Know
Hardly A Day, Hardly A Night
Once Around
Wake Me Up
Airbeat
Kindling
Pale Blue Dot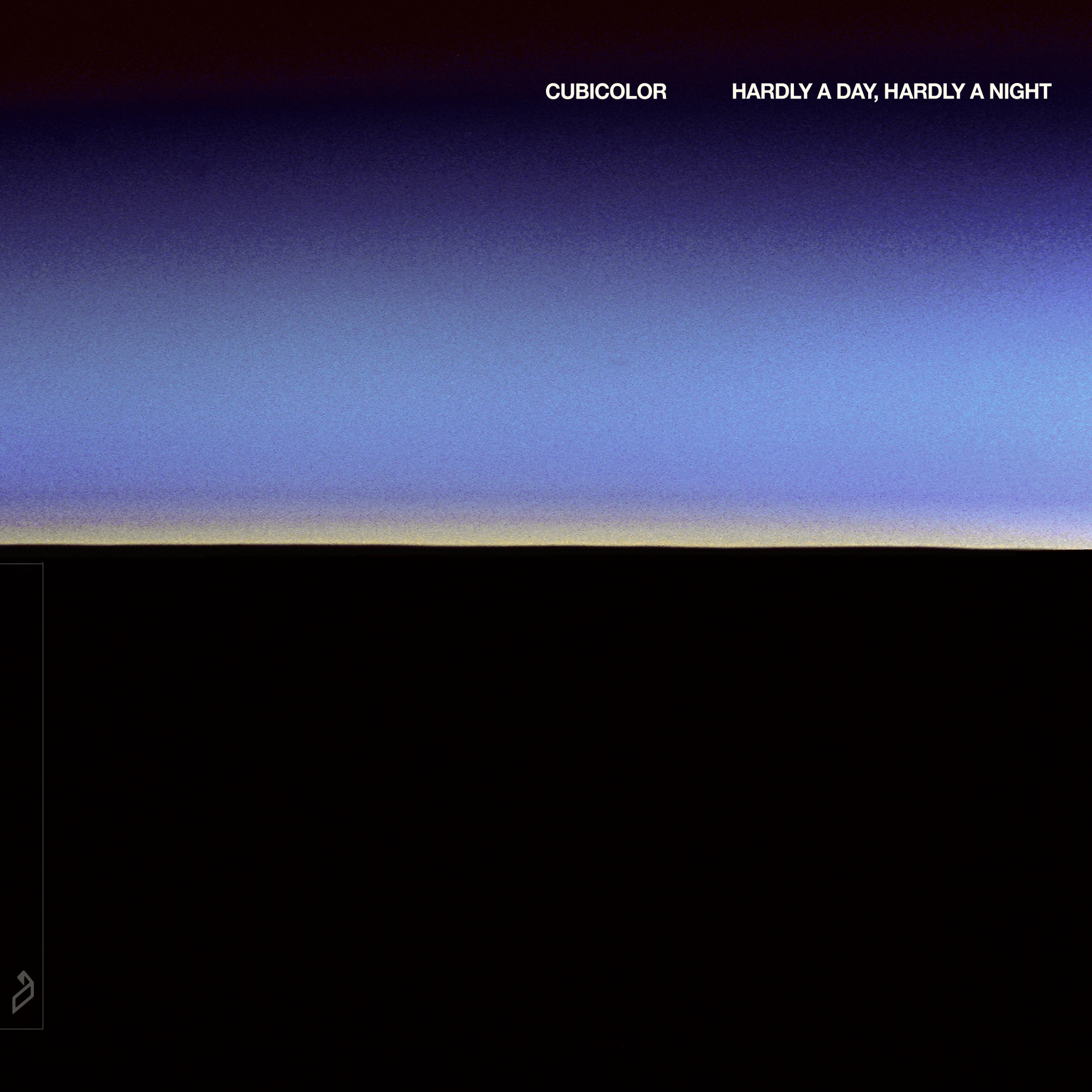 ---
Follow Cubicolor on Social Media:
Facebook | Twitter | Instagram | SoundCloud | YouTube