Cubicolor keep the hits coming with the release of "Points Beyond" ahead of their album Hardly A Day, Hardly A Night due out in February. 
---
Cubicolor is a unique entity in the electronic music world and their upcoming album Hardly A Day, Hardly A Night has been on quite the journey of its own ahead of its release on February 21 next year. It all began after their debut album Brainsugar dropped in 2016 when they completed a new album in 2018… and then completely scrapped it
"We loved the record we made but for some reason, it didn't feel right, so we didn't keep anything, we shut ourselves on the boat in Amsterdam where we work and didn't stop until we'd written a new album."
Not many producers are willing to throw out an entire album because it didn't feel right, and for this, Cubicolor deserves the utmost respect. Maybe it was amazing and they were too close to it, maybe it wasn't. It actually doesn't matter because the only thing a producer can control about their image is the actual music that they release. And when Cubicolor decided to scrap that album, they made a decision about the music that represents them as producers.
With this news of their album release comes the first single, "Points Beyond," and it's absolutely stunning. 
Paired with an official lyric video that's available on YouTube, the song certainly stands on its own, but the video is another unique portrayal for Cubicolor. Most "lyric videos" simply put the lyrics in the caption or make the words the video itself. Not Cubicolor. The lyrics become a part of the story and are presented so beautifully, and hauntingly, in front of you. That presentation so perfectly matches the style of the song and the feeling of the listener. At least that was my experience.
As a fan of deep styles and Anjunadeep in particular, this single is another terrific indication of the direction of the label. Just like the Into The Night EP from Eli & Fur, this single seems to bring light to darkness and I cannot wait to hear what's included on the rest of this album!
Hardly A Day, Hardly A Night is available to pre-order now, digitally, on CD and on limited edition 2×12" mirri board gatefold vinyl, due for release February 21, 2020.
Stream Cubicolor – "Points Beyond" on YouTube:
---
Cubicolor – Hardly A Day, Hardly A Night – Tracklist:
Prelude
Rituals
All You Needed
Melodies
Points Beyond
Now You Know
Hardly A Day, Hardly A Night
Once Around
Wake Me Up
Airbeat
Kindling
Pale Blue Dot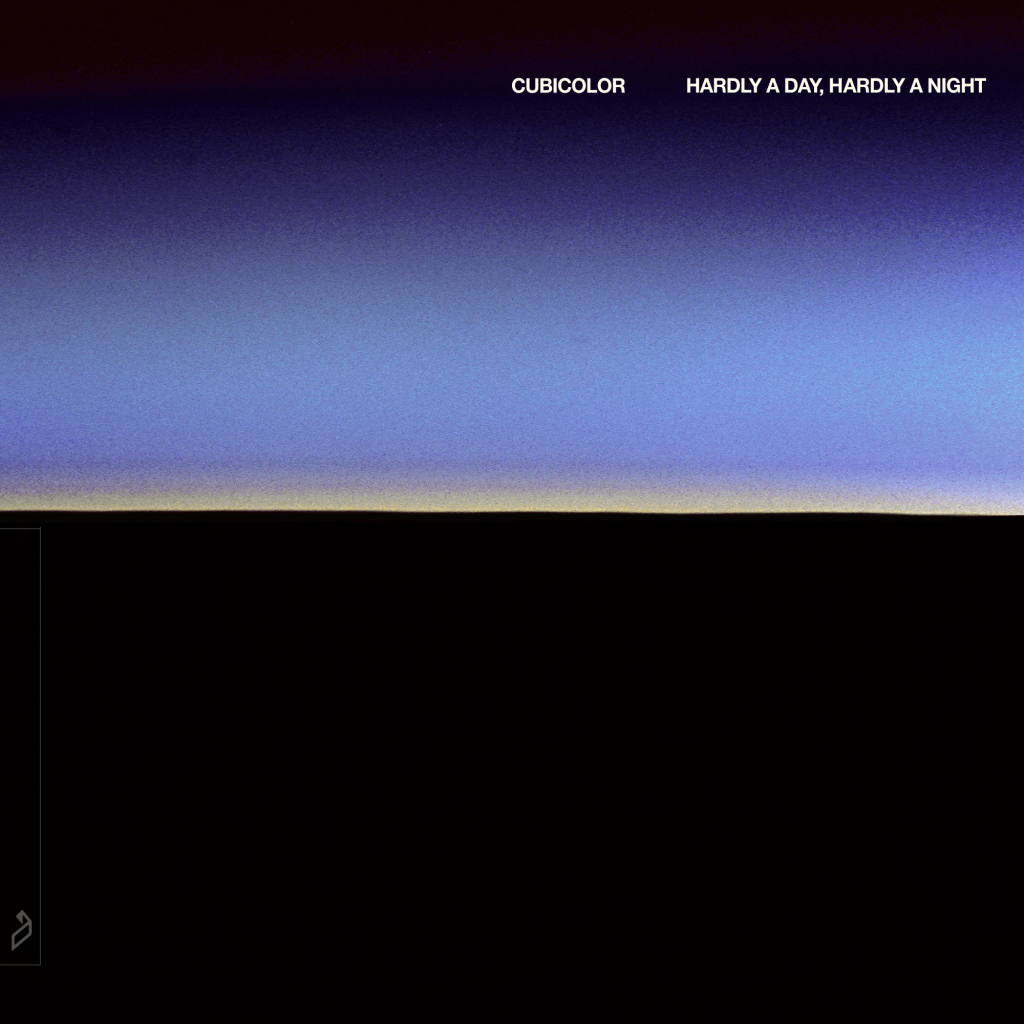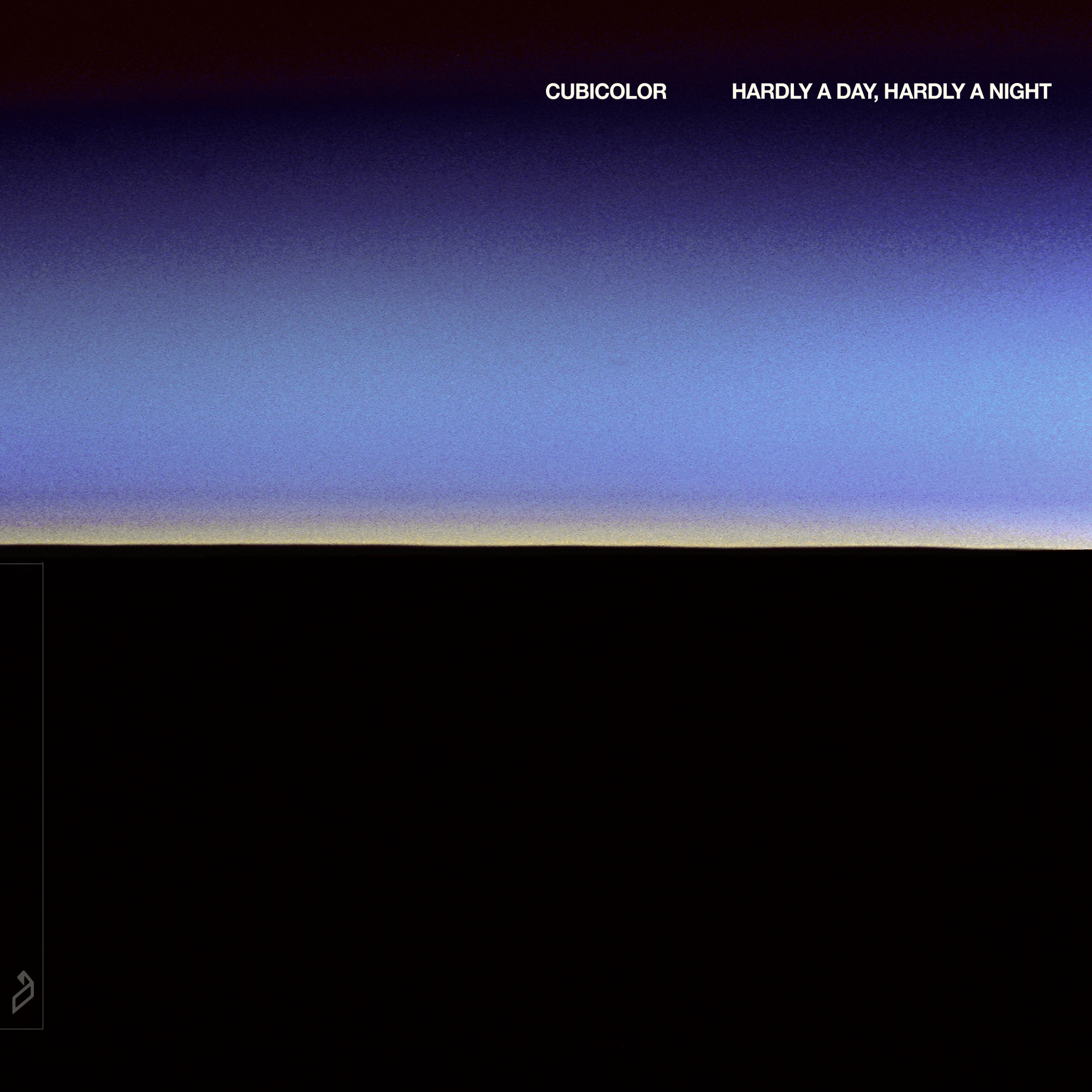 ---
Follow Cubicolor on Social Media:
Facebook | Twitter | Instagram | SoundCloud | YouTube