Cassian stopped by to give us the lowdown on his single "Magical" and its stunning remixes while also reflecting on the past decade of his growth as an artist.
---
One of the artists who has been making major moves in the dance music scene over the past few years is Australia's own Cassian. Since first breaking onto the scene over a decade ago, he's been honed his skills in the studio and behind the decks as he went further down the path of finding his signature sound.
Releasing on labels like Sweat It Out and Nurvous Records over the years, it was in 2018 Cassian truly bloomed as RÜFÜS DU SOL looked to him for their first release on Rose Avenue Records. The trio also asked him to join them on their massive SOLACE tour where he was able to flex his artistic muscle and play a live set to the masses.
Last year, he took an even larger step forward with plenty more club nights and live shows while also taking the stage at major festivals like Coachella. He also unveiled a stunner called "Magical" that had us falling deeper in love with his sound and looked to Enamour and Made in Paris to provide the remixing duties.
Now, Cassian is entering the new decade with plenty of momentum and isn't showing signs of slowing down anytime soon with a new live tour in the works and releases in store. Ahead of what's to come this year, we had the chance to catch up with Cassian to reflect on the past ten years of his career and give us some insight on the future!
Stream RÜFÜS DU SOL Mix Up Takeover: Cassian on SoundCloud:
---
This past fall you released your single "Magical" on RÜFÜS DU SOL's imprint Rose Avenue Records and recently put out a remix pack of the song featuring up and coming producers Enamour and Made in Paris, how did you choose those two artists in particular?
Since we're both from Australia, I've known Made in Paris a long time. I've really enjoyed watching her grow as an artist and love the vision she has for her project. Something about "Magical" made me think of her, I could hear her flipping it into something that would fit in with what she does.
Same with Enamour. I first heard of him around Coachella last year, I was watching RÜFÜS DU SOL play their closing DJ set at the DoLaB and they dropped a track that blew me away. I found out it was from him, we started chatting on Instagram and he sent me a bunch of his amazing unreleased tunes that I ended up playing every set.
In fact, you were actually the first artist to release music on the label as well back in 2018. What has it been like to receive so much support from RÜFÜS DU SOL and their label over the past few years?
Watching what they've done in the last few years has been amazing. The first time I played with them was at a small venue in Sydney early 2013 and they've done nothing but go from strength to strength ever since. I've been working with them on their music and touring with them ever since, and the label has been such a natural extension of that.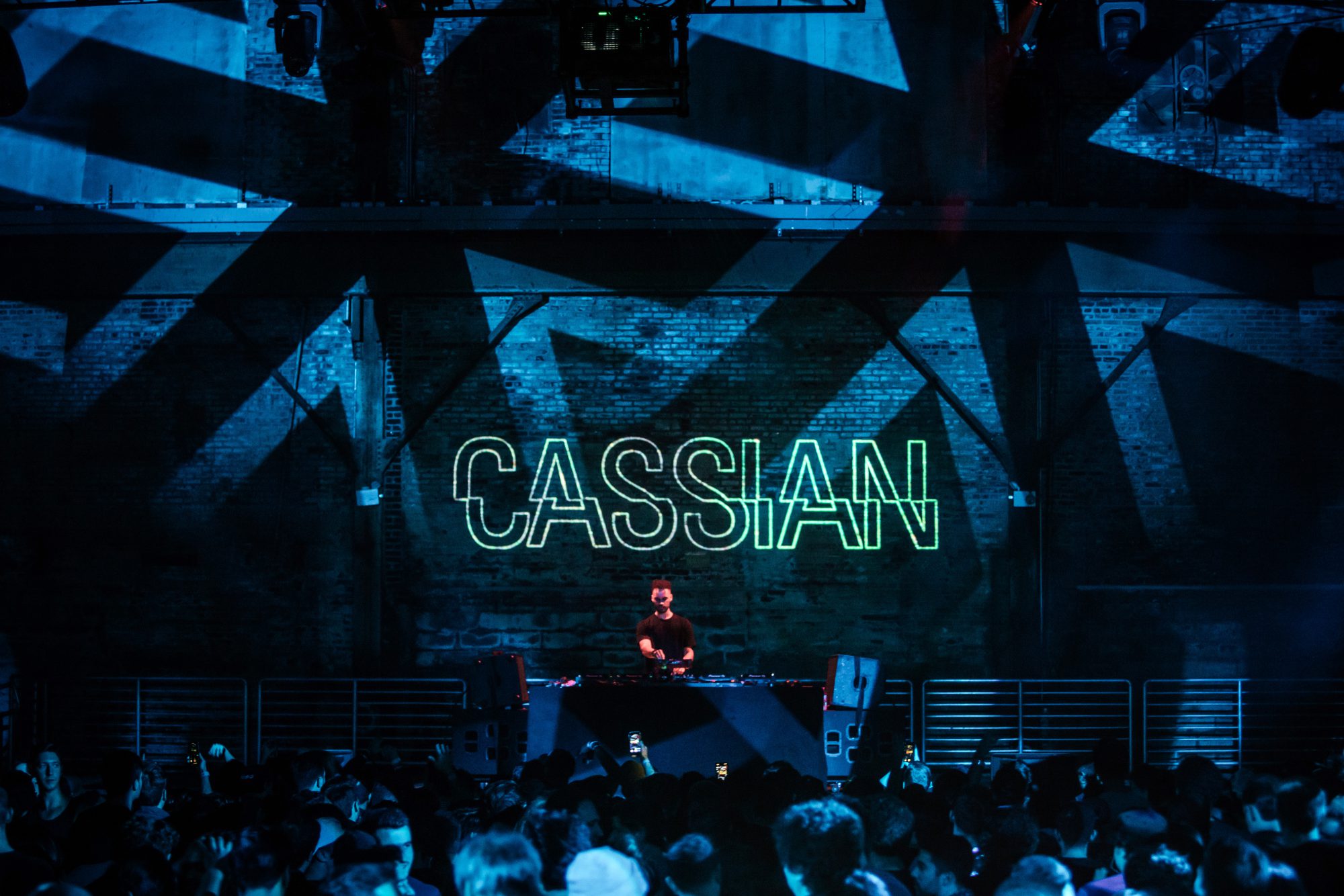 While your original tunes are simply stunning your remixes are also fantastic in their own right. What's your approach when you're sitting down to put your spin on a track? Do you effectively start from scratch?
My background is as a pianist and guitarist so I tend to approach most remixes from a songwriter's perspective. If the song has a vocal that I connect with, I try to keep most of it intact and write new chords/melodies around that until I figure out what (apart from the vocal) is going to be the main hook/driving force of the remix.
Having just closed out a decade that was full of releases and shows, how do you feel you grew as an artist during that period of your career?
When I started, I really had no clue what I was doing in any sense. The last ten years have just been about experimenting and finding myself. I feel like that only started to happen at the end of 2018 when I signed with Rose Avenue.
Looking back, what do you feel was the biggest moment for you during the 2010s?
I think 2019 as a whole was by far the biggest for me as an artist, producer, mixer, everything! If I had to pick one it'd probably be my set at Coachella. The crowd that turned up and their reaction gave me so much confidence to push forward and follow my vision.
We know that you have recently been polishing your new live show to take on tour. Anything you can share to give fans a taste of what they can expect from this live set?
I put the live show together at the end of 2018 to go on tour supporting RÜFÜS DU SOL in the USA. It was definitely the most challenging thing I'd done as an artist up to that point. I have a simple 4 voice synthesizer, 2 different sampling/fx units, and a guitar. I've just started working on version 2.0 of the show which will be more cohesive, have a few more instruments, visuals, a custom stage setup and whatever else I can think of / afford by the time I need to take it on the road in the middle of this year
When you were growing up you played guitar and were surrounded by a very musical family, how does it feel to have that come full circle now to where it is integrated into your live electronic set?
Building the actual equipment/backend of the show and rehearsing it / lugging the gear around the world is really stressful but when I'm on stage I feel even more comfortable than when I'm DJing. I think all the time I spent in bands when I was younger had a bigger impact on me than I first thought.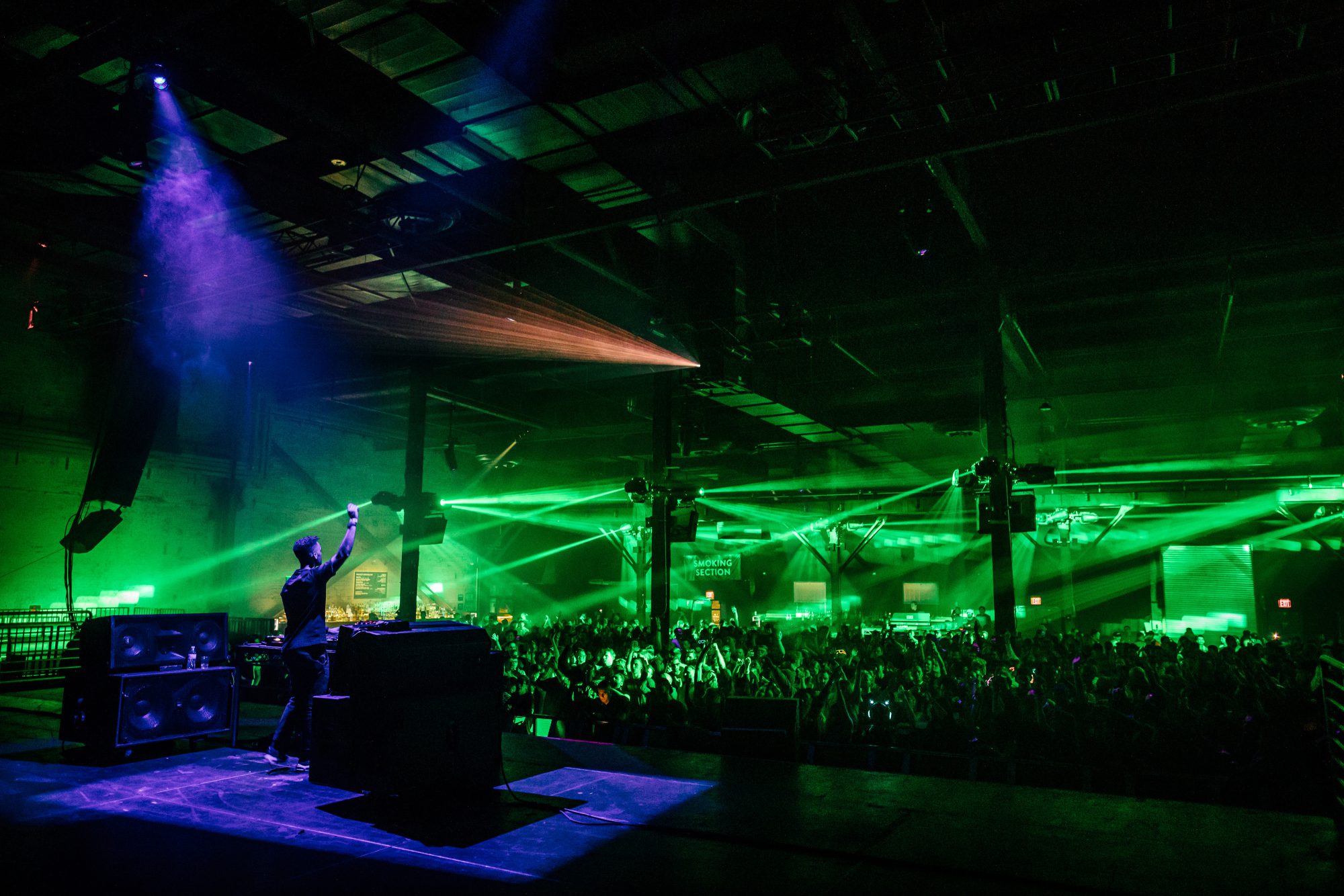 You have seen massive success throughout Australia, and you are making quite a name for yourself here in the states, how does touring back home compare to being in America?
There's definitely a higher comfort level being back in Australia, but I feel really lucky in that the size/energy of the crowds are basically identical there and in the USA.
If you could offer one piece of advice to an artist who may feel lost at the moment and is looking to find their place in the scene, what would it be?
Everyone is so different, it's hard to give general advice, but the advice I'd give myself would be: Have a strong vision, stay focused, be patient, be honest with yourself and never stop pushing to be better.
As we begin the new year, are there any personal goals you would like to achieve in 2020?
Releasing my album, creating the next iteration of my live show and just generally keep pushing myself.
---
Follow Cassian on Social Media:
Website | Facebook | Twitter | Instagram | SoundCloud | Spotify