Kompany and Wooli are back together again with "Bussback", a massive tune to jumpstart the new decade that will have you headbanging in no time!
---
Collaborating on a song with another artist is no easy feat as artists work to mesh their styles together. However, the result of a successful collaboration can do wonders and bass producers Kompany and Wooli have mastered the art of working together. Their newest track, "Bussback," that just dropped on Never Say Die continues their string of successful joint tracks.
Kompany and Wooli came up in the bass scene around the same time and their sounds are intricately crafted and filled with some seriously heavy drops. While their individual tracks have been a hit among listeners, they have come together on some insane tracks such as "Briddim Bomb" and "Thicc Boi". Now, the two have worked their magic yet again on "Bussback" to start off 2020 on the right foot!
Take a listen to "Bussback" below, download or stream it on your favorite platform, and read on for my thoughts on the track.
Stream "Bussback" by Kompany & Wooli on Spotify:
---
"Bussback" is a downright heavy song that showcases both producers' distinctive dubstep sounds!
The intro sets the atmosphere for the track as it starts off melodic yet has some darker tones to it. From there, the build is where the energy of the song picks up ten-fold and Kompany and Wooli truly get you hyped for the drop that awaits.
The vocals "you buss first, I buss back" come in right at the drop and elevate this song to the next level. The drop itself is absolutely devastating and will leave listeners awestruck. It's a flurry of heavy synths, drums and various patterning that only Kompany and Wooli could come up with together! We have our fingers crossed for an eventual collab EP between these two talented producers, but for now, we will take these singles as they come.
What's your take on "Bussback"? Let us know in the comments below!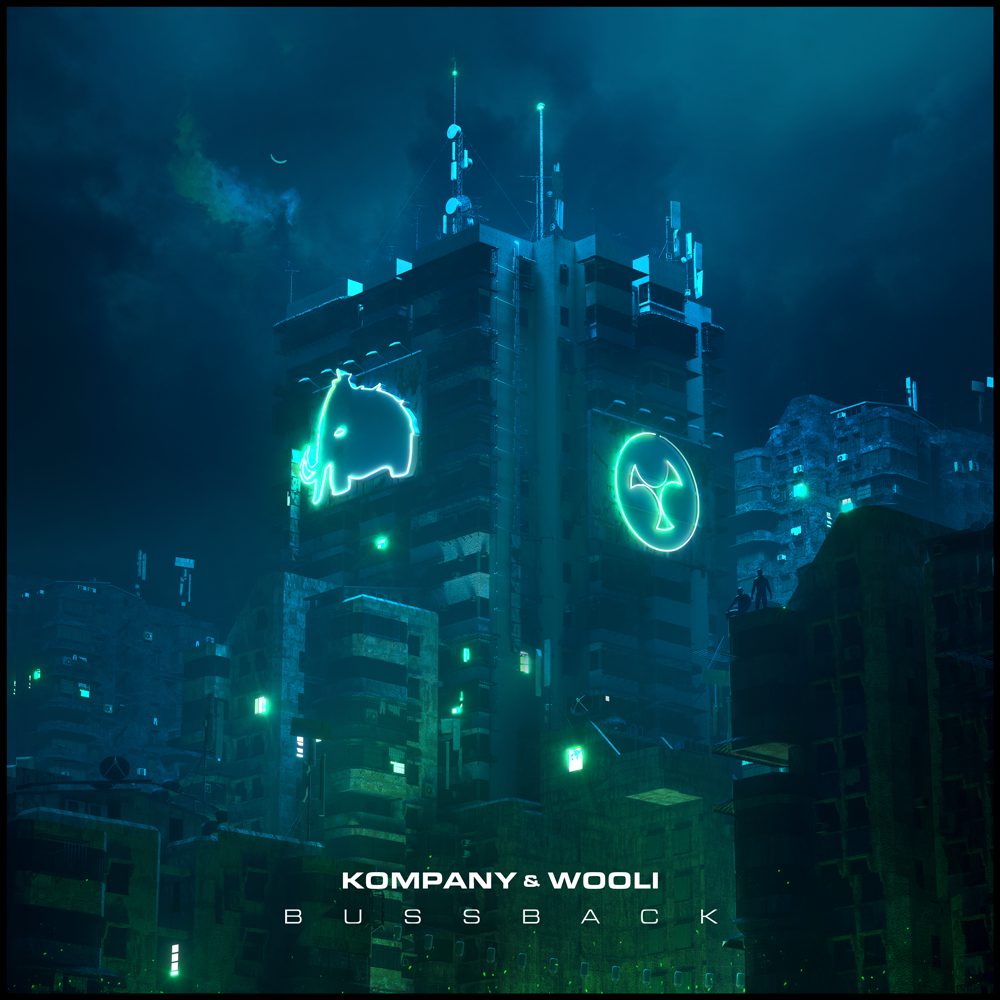 ---
Connect with Kompany on Social Media:
Facebook | Twitter | Instagram | SoundCloud
Connect with Wooli on Social Media:
Website | Facebook | Twitter | Instagram | SoundCloud