Looking to make an escape to Sin City to kick off the new year? Collective Zoo has you covered with their Zoology event series!
---
Whether you live in Las Vegas or are on the hunt to escape the snowfall in your own hometown, Collective Zoo has the perfect show series for you so you can start 2020 off on the right foot. Hosted on Saturdays throughout the month of January, they'll be transforming the Downtown Las Vegas Events Center into a dance music lover's paradise for another massive edition of Zoology.
Kicking things off on January 11 will be a takeover from some of Dirtybird's brightest stars like Walker & Royce, VNSSA, and Sage Armstrong. They'll be joined by Dances With White Girls as well who has become renowned for his own contributions to the scene with features on tracks like "Take Me To Your Leader" and most recently "Babysitter" with OMNOM.
If things weren't already beginning to heat up in Sin City after the first show, the second will definitely kick things up a notch as Brownies & Lemonade host a takeover on January 18. Their surprise lineups are always stacked with talented names, so if you're looking for a surefire bet that will pay dividends, this is one you won't want to miss.
Closing the series out is the most packed lineup of the bunch with Dr. Fresch's The Prescription Records providing the dose of beats we all need on January 25. Stacked with b2b sets throughout, this event will showcase the stylings from Botnek and Sinden, Freak On and Morelia, and Jack Beats and Matroda among others.
Look below for details on each edition of Zoology 2020 and let us know which one you'll be heading to in the comments. Tickets are on sale now, so make sure to head over to their website to grab them!
---
Zoology 2020 – January 11 – Lineup and Info:
When: Saturday, January 11, 2020
Tickets: PURCHASE HERE
Facebook Event Page: RSVP HERE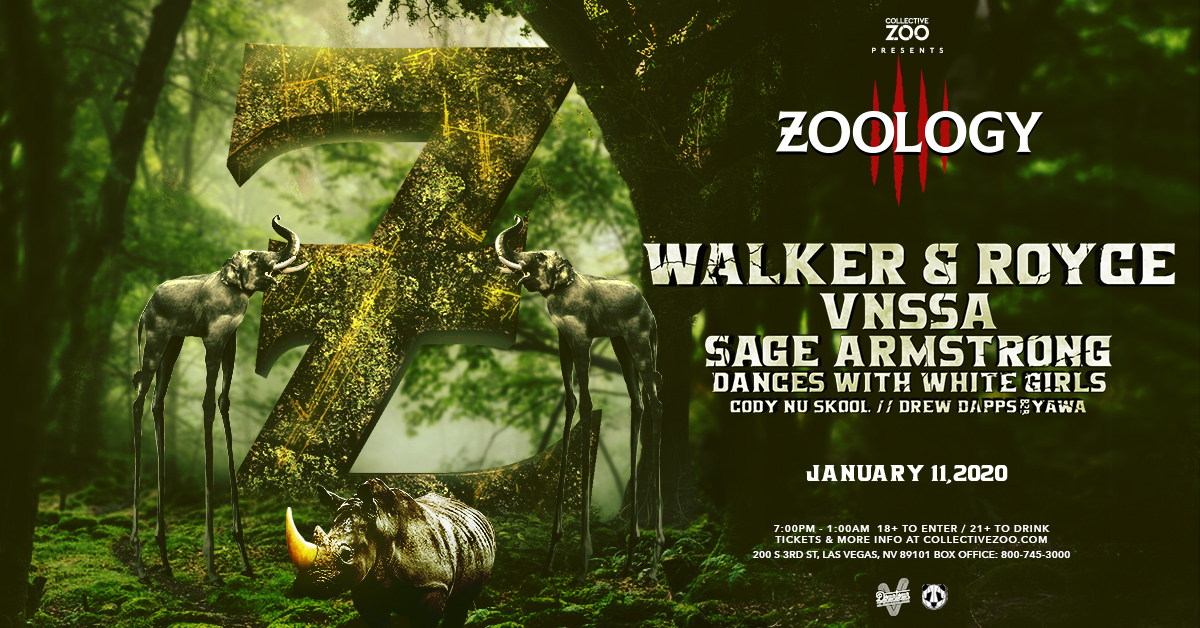 ---
Zoology 2020 – January 18 – Lineup and Info:
When: Saturday, January 18, 2020
Tickets: PURCHASE HERE
Facebook Event Page: RSVP HERE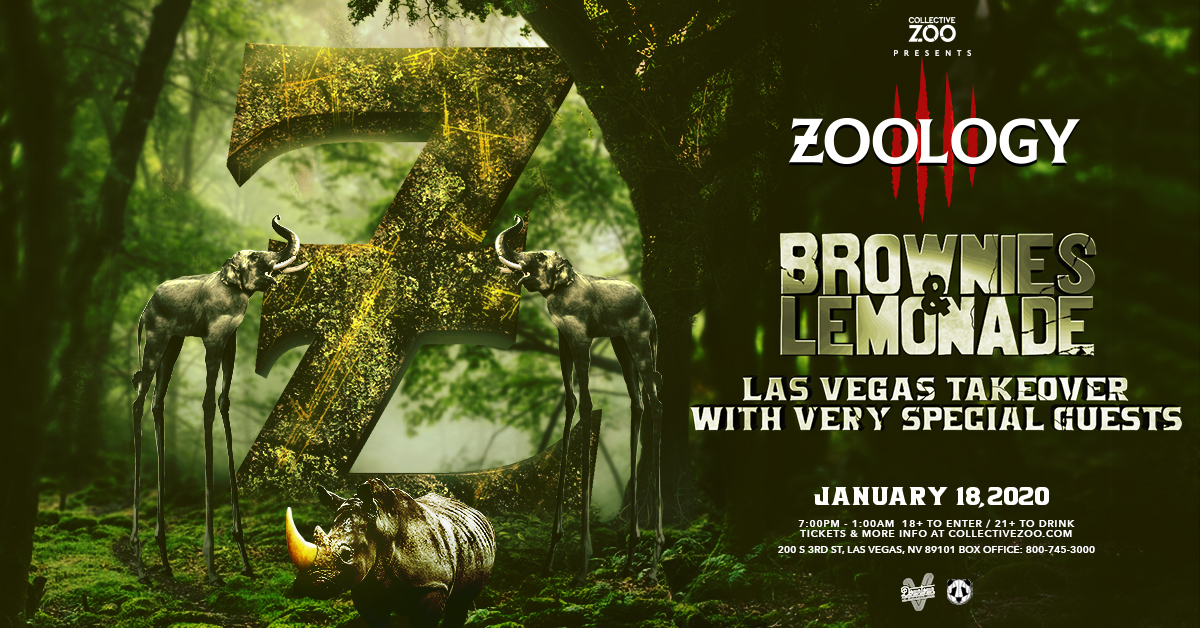 ---
Zoology 2020 – January 25 – Lineup and Info:
When: Saturday, January 25, 2020
Tickets: PURCHASE HERE
Facebook Event Page: RSVP HERE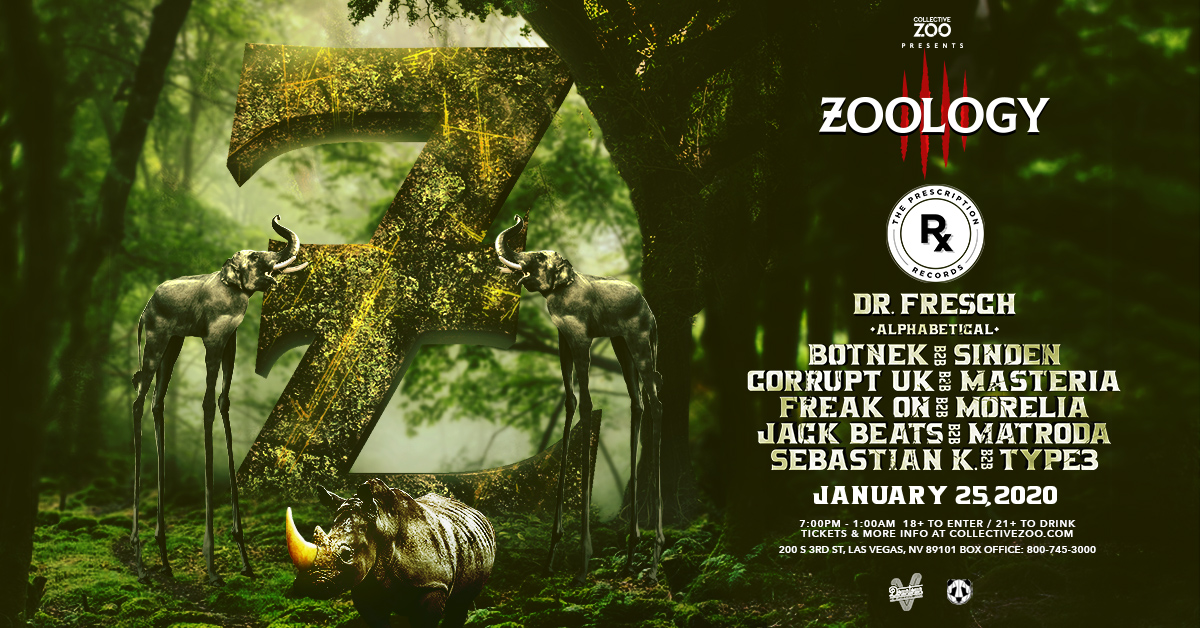 ---
Connect with Insomniac Events on Social Media: