As 2019 comes to a close, we touched base with Nicole Moudaber to discuss her highlights this year, future MOOD stars, and everything in between. 
---
In the techno scene, there are few artists more respected and beloved than the Queen, Nicole Moudaber. While she may have hair to die for and a voice that commands attention, it is what she does inside the studio and behind the decks that has the world obsessed. Boasting a history that runs deep, she takes techno revelers on the journey of their life each and every time she takes to the stage to create a memorable experience.
Certainly, the MOOD Records mastermind has always been a force to be reckoned with but this year was one of Moudaber's biggest yet. Back in October, she joined her friends Paco Osuna and Dubfire at Escape: Psycho Circus for some body-rocking B3B action and played countless solo sets as well. Of course, we can't let that overshadow her production accomplishments as this year she has delivered the fire with "This Is Us" on Drumcode, Seeing It Through, and an incredible BBC Radio 1 Essential Mix.
With the final days of the year approaching, we caught up with Nicole Moudaber to reflect on the massive year she's had, how she approaches her sets, and plenty more. Take a listen to the latest episode of her radio show In The MOOD and read on for the full chat!
Don't forget! Nicole Moudaber is set to end the year with a bang at Factory93 Presents Twelve31 with Adam Beyer and Enrico Sangiuliano. Tickets are on sale now so get them while you still can!
Stream Nicole Moudaber – In The MOOD – Episode 295 on SoundCloud:
---
Hi Nicole, thanks so much for taking the time to chat with us today! There is no question that you are incredibly passionate when it comes to your craft. For those out there who are just now opening up to your world, how would you describe the journey that techno music creates for its listeners? 
The techno that I play has a groove that can take you on a very personal, soul-searching journey. It's really up to the listener to give themselves up to the beats. If you let the music touch you on a deep, intimate level, I promise you an unforgettable ride. Even if you are going through a rough time, my music has a cleansing, spiritual effect.
Your b3b set with Dubfire and Paco Osuna at Escape: Psycho Circus was absolute fire, but it wasn't the first time you have teamed up with them. How did this iconic b3b come to be and what do you enjoy most about playing with those two specifically?
Thank you! The b3b with Dubfire and Paco Osuna first came about at Resistance Miami Ultra 2017. We've since played around the world in Ibiza, California, and New York at MoodRAW.
Playing with Dubfire and Paco is so much fun because we all have similar setups so technically we are able to vibe naturally. Layering different musical aspects come easy for us and shows off our individual creativity. The b3b concept was a first for all of us and we gelled instantly on it and played off each other. It has been an amazing experience for all of us, our fans included! 
You'll also be closing out the year strong in Hollywood at Twelve31 with Adam Beyer and Enrico Sangiuliano. If you could describe the night in one sentence to entice someone to attend, what would you say?
It will be a transcendental, euphoric experience and a perfect vibe to start 2020 with!
The BBC Radio 1 Essential Mix that you spun has the world going absolutely crazy with adoration. Can you talk about some of your favorite highlights from that mix and what kind of pressure you face when presenting your work on that type of platform? 
I love the feedback from my BBC Radio One Essential Mix! The pressure I faced with this mix is very similar to the pressure I face on a weekly basis with my In The Mood Radio show and I am getting used to it! Of course, Radio One/Essential is legendary and comes with such status. And you have two hours to tell a musical story.
I decided to do something different for the first hour and played more atmospheric, transcendental cuts. The second hour was music similar to what I am playing these days but still deep and hypnotic. The response was incredible and feedback has been mega! It's an entire story which I thoroughly enjoyed telling.
Your latest EP, Seeing It Through recently went through the remix treatment. Can you talk about what it feels like to hear your personal tracks through someone else's field of vision? What effect does this type of project have on your own artistic growth?
I love hearing my personal tracks through my friend's field of vision. And that is the key for me, friends. These are my colleagues, my logical though not biological family. They have a tremendous, important effect on me. We see each other all around the world when touring. I am playing their music and they are playing mine. To hear their take on my work is a gratifying, special gift. And I treat my remixes of their work with the same joy and respect.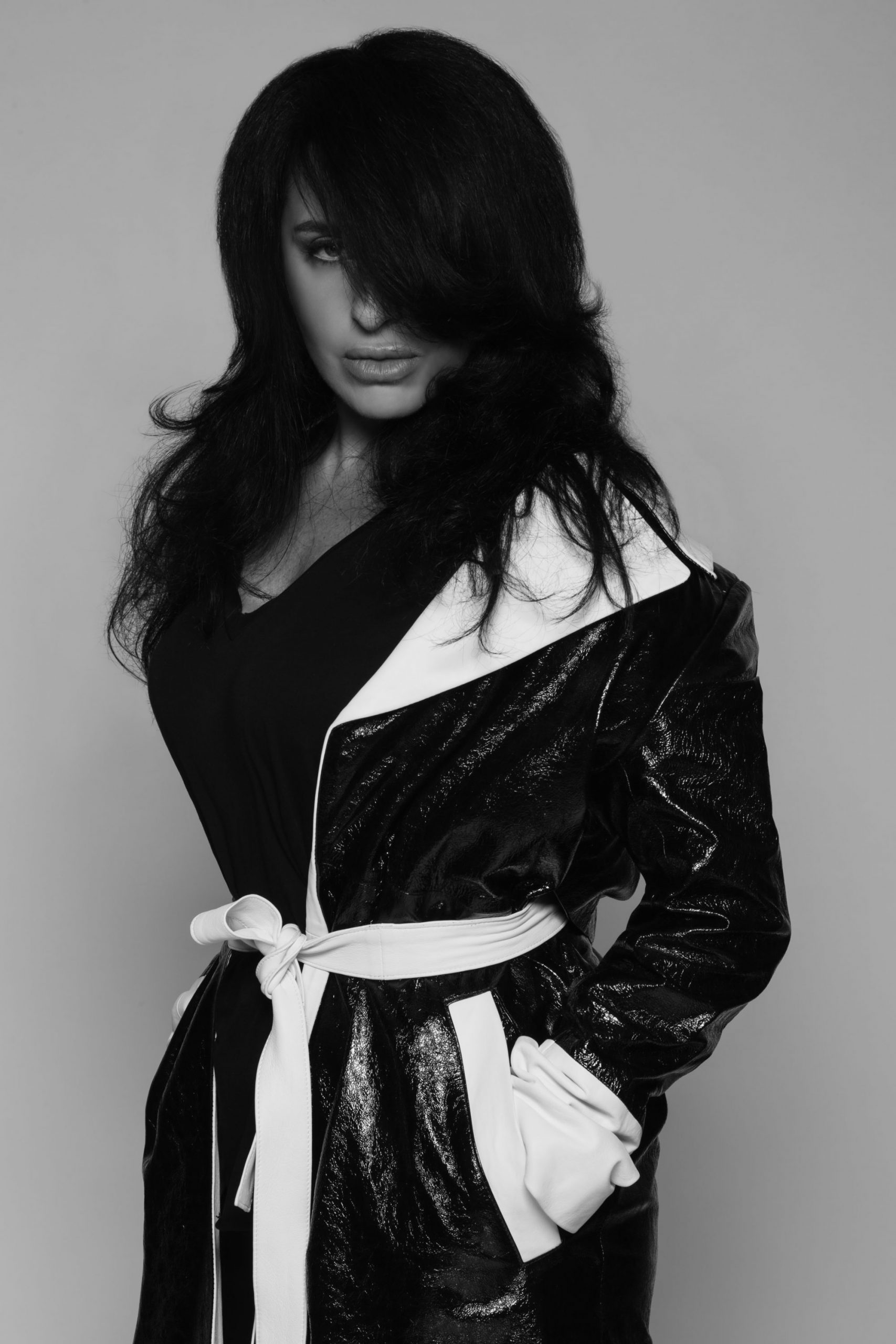 As the label head for MOOD Records, you must certainly come across some amazing up and coming talent. What particular elements do you look for when sifting through demo's and who are some new artists who you are most excited about?
What ticks me is the groove, the feeling, the effect the music has on me. The particular style doesn't matter. I am loving Marino Canal,  Hito x Sudo, and Malandra Jr.
Ok, so we have to make mention of that video of you and Carnage in Las Vegas. It is absolutely hilarious! How did you and Carnage come to cross paths and can you talk about your thoughts and feelings about his crossover to the techno/house realm? 
[Laughs] I have known Carnage for three years and I love him on a personal level. He always shows up and supports me at my gigs. I really adore him for that. In Vegas, I had a few hours to spare and he invited me to his house. He was so hospitable. All proper, good old family vibes from him and his friends. And obviously after a few shots of tequila, "NYX" came out! I don't know everything about his musical journey but I do know I am grateful our paths crossed and I am lucky to call him my friend. 
When looking back at your life and all the incredible milestones you have achieved as the Queen, what is the secret to keeping yourself grounded, healthy, and motivated? Was there ever a time in which you struggled and if so, how did you overcome?
Sure there have been many times that I have struggled, this is what makes us human. I would say there is no secret. If you want to stay healthy, grounded and motivated you have to constantly peel away the layers of self-doubt the world is projecting on you, or we are projecting on ourselves, and keep getting back to listening to your own voice and trusting in it.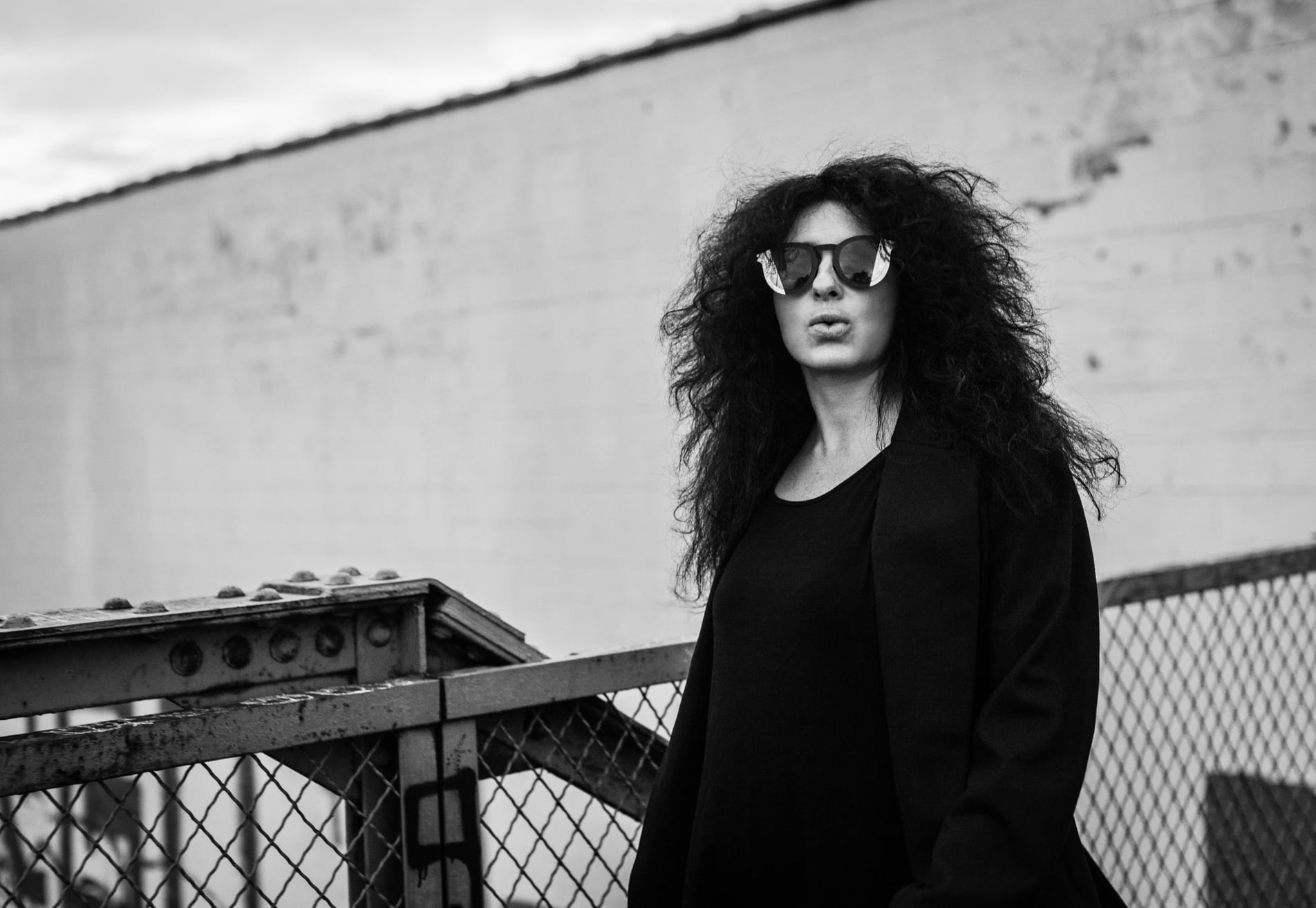 Having taken the stage at some of the world's largest festivals and also plenty of smaller, more intimate venues, can you share one that has had the largest impact on you personally?
Wow. Tough question as I am lucky to have had so many impactful shows personally. I will say that Output/NYC and Stereo/Montreal will always be standouts for me. Long, intense, transformative sets where I get to share a big musical story.
We always like to round things out with a fun one. Who are a few artists that you are currently listening to outside of the techno and house realm that your fans would be surprised to hear about? What draws you to their specific sound?
Lizzo, because she is everything and I am so proud the zeitgeist has reached this point of acceptance in my lifetime! And Cardi B for her realness and delivery. Probably not surprising because most people know, I am that bitch! [Laughs]
---
Connect with Nicole Moudaber on Social Media:
Website | Facebook | Twitter | Instagram | SoundCloud