After a tenth edition that had listeners drifting away into serene soundscapes, Anjunadeep has announced details for the next in the series, Anjunadeep 11.
---
This year has been a monumental one for melodic house label Anjunadeep. Whether it was their seemingly constant stream of stunning releases, impressive showcases, or even their own festival, they have continued to up the ante to fill the hearts of Anjuna Family members around the globe. Now, after announcing that Explorations will return next summer, they've given us all another reason to be excited with the news surrounding Anjunadeep 11.
Mixed by Anjunadeep standard-bearers Jody Wisternoff and James Grant, the upcoming edition of the compilation is due out on February 7 and features plenty of the label's top artists along with some fresh faces as well. Artists like Ben Böhmer, Lane 8, Luttrell, and Yotto should all ring an immediate bell for any Anjuna Family member, but cuts from Jerro, Qrion, and Zoo Brazil are also ones to look forward to as well.
Much like their celebration for the tenth edition of the series, the Anjunadeep crew will be returning to Los Angeles, London, and Dubai as well as touching down in San Francisco for release parties in January and February. Find more details on their Facebook Page!
Pre-order Anjunadeep 11 on your preferred platform and make sure to stop by one of the release parties for a show you surely won't soon forget.
Check out the teaser video for Anjunadeep 11 on YouTube:
---
Anjunadeep 11 Tracklist:
DISC 1
Hosini & Jones Meadow 8 Hours – Still No Rain
CRi feat. Jesse Mac Cormack – Never Really Get There
HVMP – Flora
Jerro feat. Kauf – Tunnel Vision
miru – Radiance
Leaving Laurel – Through And Through
Marsh – Human
Nox Vahn & Marsh – Come Together
Cubicolor – Points Beyond
Ben Böhmer feat. Jonah – Hunting
Lane 8 – Keep On
Kasper Koman – The Blind Navigator
Braxton – Chiaroscuro
Luigi – Sambuy Paper
Qrion – Mars
Jody Wisternoff & James Grant – Nightwhisper
Greenville Massive – Morse
Luttrell – Find Me
Nox Vahn feat. Mimi Page – Dream Of Love
DISC 2
Matthew Dekay – The Four Agreements (Martin Roth Beats Edit)
Ole Biege – The Glow
Jody Wisternoff & James Grant feat. Jinadu – Blue Space
Qess – Firethorn
Simon Doty feat. Forrest – This Time
Esteble & Lazarusman – Mind Heart Self
Alex Metric & Amtrac – Upswing
Frost – Overtones
Durante & HANA – Days Pass
Dosem – Extraction
Nordfold & Budakid Venus
Yotto – Daydreaming
Above & Beyond pres. Tranquility Base – Surrender (Tinlicker & James Grant Edit)
GRAZZE & Davide Randazzo – Blessivini
The Dualz – Inside Me
Zoo Brazil – Dance With Me
Luttrell – My Friend The Sun
James Zabiela – The Healing (Tinlicker Edit)
Jon Gurd – Together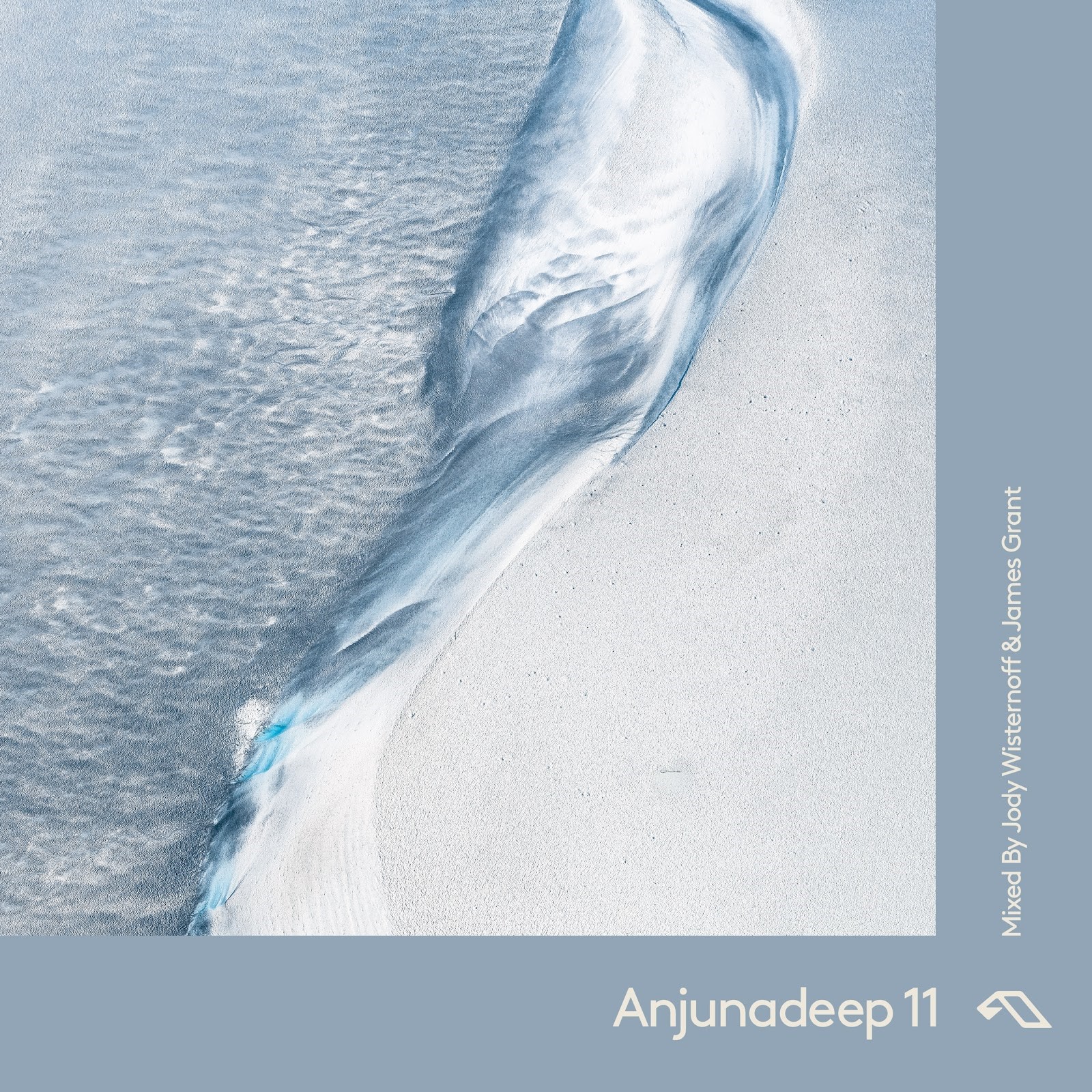 ---
Connect with Anjunadeep on Social Media:
Website | Facebook | Twitter | Instagram | SoundCloud | YouTube