If you enjoyed Monolink's debut album Amniotic you are in for a treat with Amniotic Deluxe that is due out for release on December 13!
---
It's not that often that a performer enters the scene with a truly unique sound. That's not to say that all the new artists sound the same, but there's usually a familiar theme to their music that you've heard before. Not with Monolink. When we reviewed his debut album Amniotic it was clear that his sound was something special, with a hypnotic blend of live instruments and electronic synths.
Monolink has been a staple at Burning Man for the past few years and he seems to fit the setting completely as his style and his sound are just perfect for the Playa. I only just saw him live for the first time at Cityfox Halloween Festival last month and it was a terrific performance that left me hungry for more of his music.
Now, as the end of the year approaches he's gifted us all with the news that Amniotic will be receiving a flurry of fresh takes. Artists like Purple Disco Machine and Acid Pauli have taken on the rework duties which will be paired with some acoustic versions and even some recorded live at Burning Man as well.
Speaking about Amniotic Deluxe, Monolink stated: "As I move onto my next album, I wanted to close the door by releasing a new version for my fans that contains new remixes, a couple of my favourite ever 'live' versions of the tracks as well as three acoustic versions of the singles that I always wanted to record but didn't get the chance before. I really hope everyone loves all this new music as much as I do."
Amniotic Deluxe will be released on December 13 via Embassy One and can be pre-ordered now. Take a listen to the Purple Disco Machine Remix of "Take Me Home" and let us know if you'll be grabbing this release in the comments!
Stream Monolink – "Take Me Home (Purple Disco Machine Remix)":
---
Monolink – Amniotic Deluxe – Tracklist:
Amniotic
Black Day
Sirens
Rearrange My Mind
Frozen
Father Ocean
Swallow
Take Me Home
Riverman
Return To Oz
Burning Sun
Outgrown*
Sirens (Acoustic Version)*
Swallow (Acoustic Version)*
Father Ocean (Acoustic Version)*
Take Me Home (Purple Disco Machine Remix)*
Rearrange My Mind (Acid Pauli Remix)*
Sirens (Live at Burning Man)
Black Day (Live at Burning Man)
* Denotes new material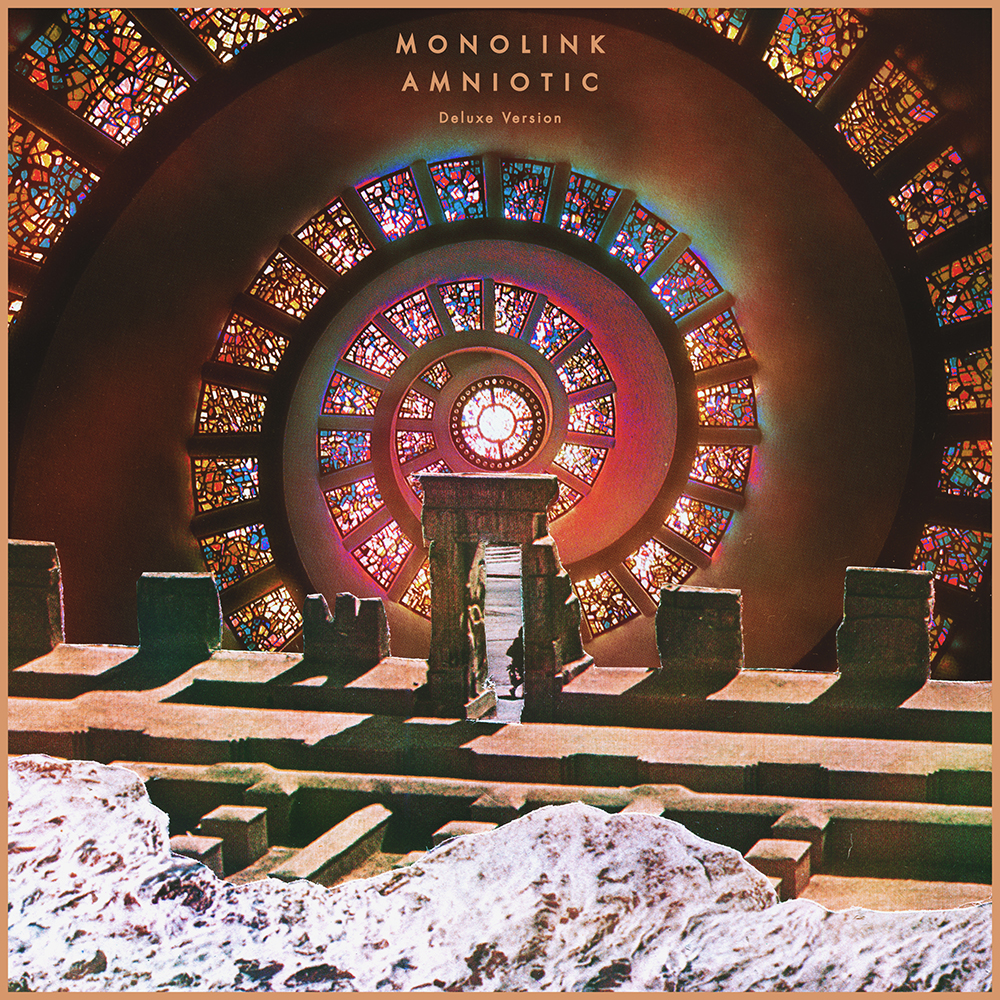 ---
Connect with Monolink on Social Media:
Website | Facebook | Twitter | Instagram | SoundCloud | YouTube | Spotify