After taking the scene by storm in 2019, i_o has unveiled the first of his three-part 444 series with the release of ACID 444 which is out now for your listening pleasure.
---
There is no doubt about it that i_o has been on a monumental rise in 2019. Whether it was his massive performances at festivals like EDC Las Vegas, the constant stream of original releases that have kept crowds moving, or his remixes that hit hard, his following of techno demons continued to grow. Now, he's shown that he doesn't plan to slow down anytime soon with the release of ACID 444.
The first of a three-part album series, ACID 444 delivers four fresh tunes from i_o to lose your mind to on the dancefloor. Kicking off with "Kill Process" listeners are immediately thrown into the depths of the realm that he's created. Dark, trippy, and energetic, it sets the tone for what's to come on the rest of the EP.
Related: Want to learn more about i_o? Check out our previous interview with him as we dig deep into his growth as an artist and more!
"Rave 444" throws you into a tailspin as the retro rave vibes take over in full force and capture your soul. "Replicate" interlaces some synths that remind me of some harder trance tunes that would fit perfectly for the setting before crashing out with "System Error" that will continue that warping of your mind while keeping the pedal to the metal the entire time.
Take a listen to ACID 444 on Spotify below, download or stream on your preferred platform, and let us know what you think of the release in the comments!
Stream i_o – ACID 444 on Spotify:
Paired with the release was a one-night rave that sold out faster than you could click to get to the RSVP screen, only further proving that his fervent fanbase is hungry for more from this rising superstar. Stay tuned for more dates as he is sure to land in another city soon.
Additionally, i_o teamed up with Infinite Future Gear for some collaborative merch that has been quickly flying off the shelves so grab a shirt soon if you love the style!
---
i_o – ACID 444 – Tracklist:
Kill Process
Rave 444
Replicate
System Error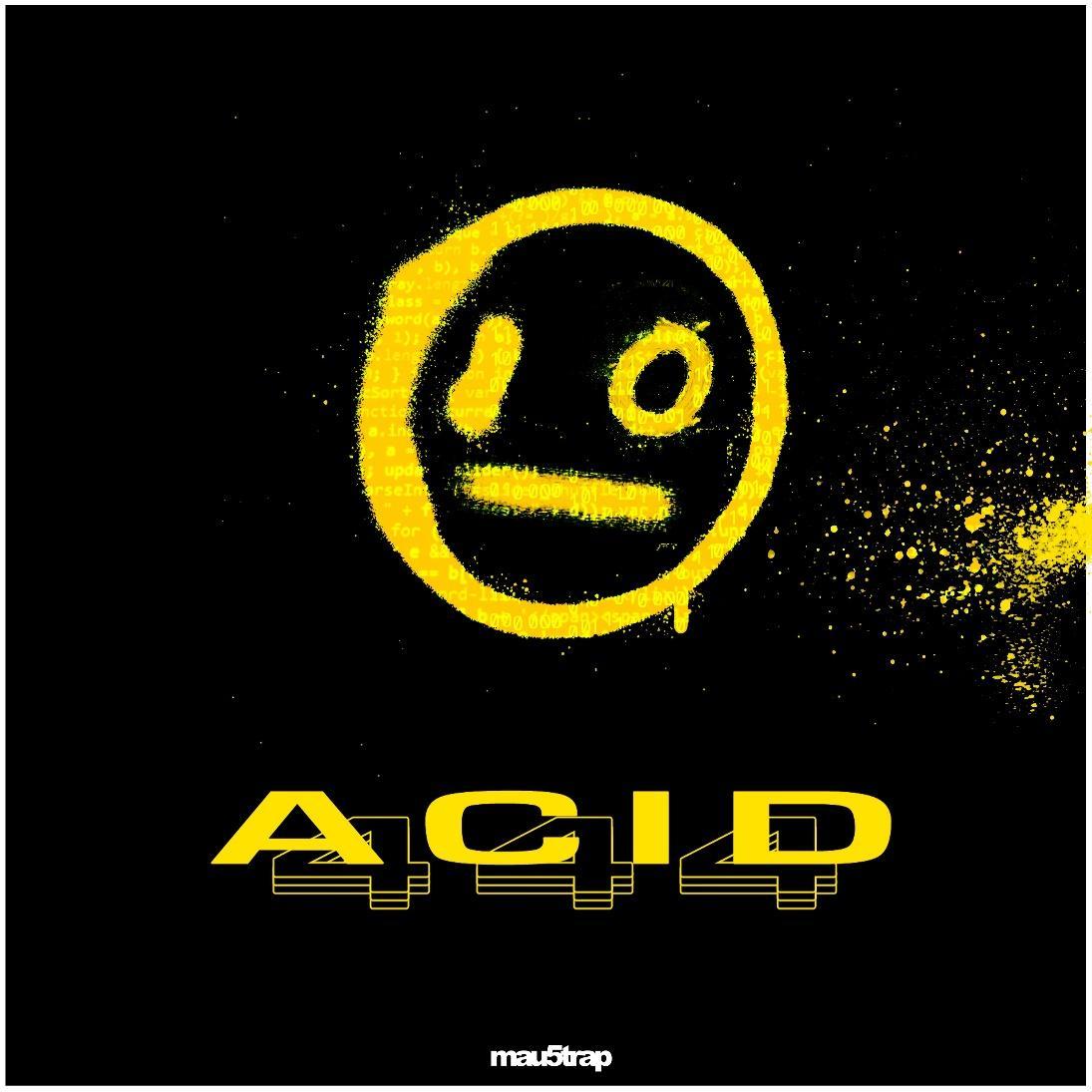 ---
Connect with i_o on Social Media:
Facebook | Twitter | Instagram | SoundCloud