CADE, a 23-year old LA-based artist originally from Florida, showcases his production, singing, and songwriting skills on new EP, WOLF BLUE.
---
If you're into the contemporary pop/EDM hybrid genre that's infiltrating the music scene right now, then the WOLF BLUE. EP from CADE is a must-listen. Combining catchy melodies and lyrics with impressive production and songwriting, he is a talent that's turning heads in the music industry.
CADE first burst onto the electronic music scene via several Spinnin' Records releases and a wildly successful remix with Cheat Codes, but this EP might just be his best work yet. Coming on Ultra Records, WOLF BLUE. is influenced by a variety of genres and is definitely worth a listen.
Take a listen to WOLF BLUE. on Spotify below, stream and purchase it on all platforms, and read on to learn more about CADE and the EP!
Stream CADE – WOLF BLUE. on Spotify:
---
Inspired by a spiritual night in the forest, CADE begins WOLF BLUE. with "Too Much", an urban-inspired pop record with catchy electronic production behind it.
"Better Off Alone" comes next, which once again showcases CADE's emotional vocals combined with an undeniable talent for production and songwriting. "Crazy," the third track on the EP, is probably my favorite one so far. The hi-hats in the chorus add a nice touch to the 'future RnB' sound that he is going for.
WOLF BLUE. includes two features: "Home To You" with Desiigner and "Strip Club" with lil aaron.
On "Home To You", CADE combines his signature sound perfectly with a verse (and ad-libs) from "Panda" rapper Desiigner. CADE then trades verses with lil aaron on "Strip Club," which was previously released as a single and has since surpassed one million plays on Spotify. Closing out WOLF BLUE. is "Yours," which rounds out the EP with a future bassy feel.
Lately, I've been a big fan of the music that artists like Cheat Codes and CVBZ are releasing, and this new EP from CADE will be going straight into my rotation. With six tracks that all have their own unique, memorable feel, take a listen to WOLF BLUE. and be amazed at what CADE has accomplished.
---
Tracklist:
Too Much
Better Off Alone
Crazy
Home To You (feat. Desiigner)
Strip Club (feat. lil aaron)
Yours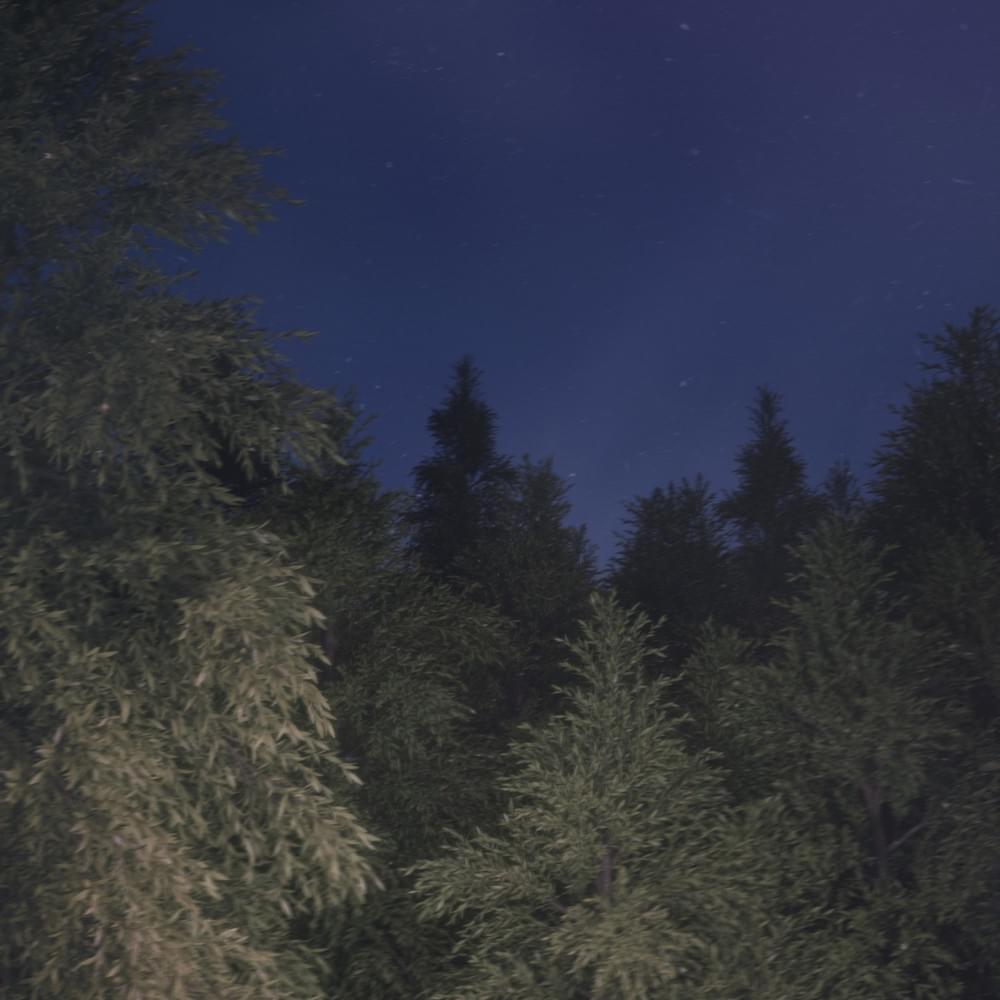 ---
Follow CADE on Social Media:
Website | Facebook | Twitter | Instagram | SoundCloud | YouTube