Chicago-based artists Autograf hit us right in the feels on new house single "Aint Deep Enough" featuring emerging vocalist Jared Lee.
---
One of the dance music scene's biggest innovators, Autograf, has returned with stunning new single "Ain't Deep Enough". This single serves as a portal into their debut album Ace Of You dropping on Amsterdam based label Armada Music. Once again taking house music out from behind the DJ booth and thrusting it to the center stage throughout live instrumentation, Autograf has repeatedly solidified themselves as a force to be reckoned with in today's ever-expanding realm of live bands playing house music.
"Aint Deep Enough" A feel-good vocal house tune that we simply cant get enough of. The track has delivered Autograf's mastery of house music production as well as puts new-comer JaredLee's gorgeous lyrics at the forefront of the single. Yet it is the harmony of these two elements that allows the track to become one of the best releases of the latter half of 2019.
Over the years Autograf has churned out massive hits such as "Dream," "Sleepless in NYC," and "Nobody Knows." Today, they add another notch on their belt of masterful hits. Regardless of how constantly house music seems to be evolving, they have stayed true to their roots and once again delivered a beautiful track, sure to hit dance floors right in the feels around the world.
Take a listen to "Ain't Deep Enough" on Spotify below or on your favorite platform and read on for some thoughts from Autograf on their most recent release!
Stream Autograf – "Ain't Deep Enough" on Spotify:
---
"A lot of good and bad things have happened to us in the past couple of years. And the album tells this story, but it also tells your story. We share our stories through music, but how you experience it depends on your own interpretation. So what "Ain't Deep Enough" means to us may mean something else to you. That's the beauty of life. We have to play the hand we're dealt in life, but anything is still possible depending on the reading or interpretation."

-Autograf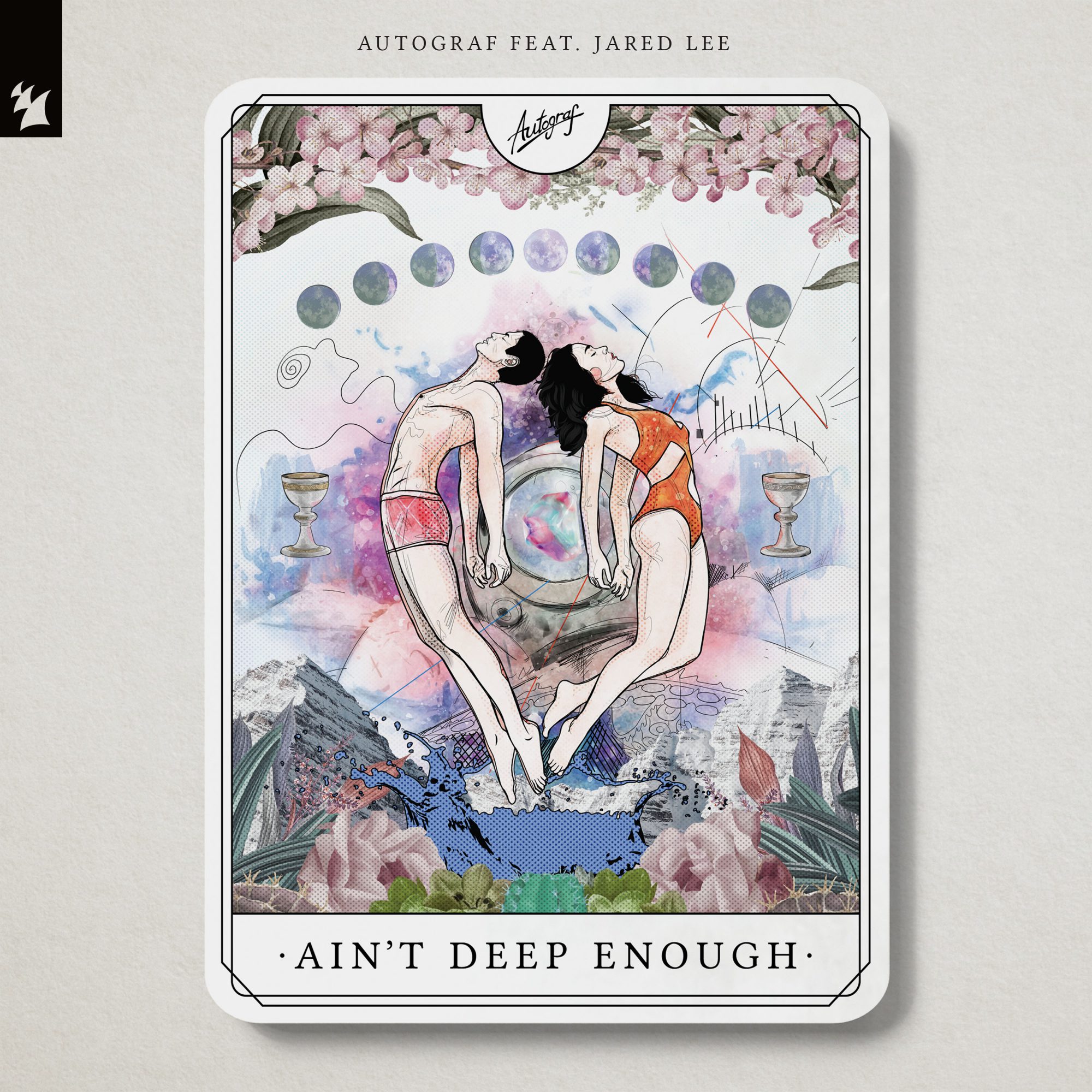 ---
Follow Autograf on Social Media:
Website | Facebook | Twitter | Instagram | SoundCloud | YouTube