Charlotte de Witte attacked the music charts this week by dropping two new EPs on her label KNTXT, Selected and Pressure, for your listening pleasure.
---
Over the last few years, one of the artists who seems to be on the lineup for nearly every major festival is Charlotte de Witte. Despite still being a fairly new artist to the American Techno scene, there's no denying how skilled she is on the decks as she masterfully takes crowds on a journey deep into her electronic soundscapes.
Back in July, Charlotte launched her own music label, KNTXT, which means "The circumstances that form the setting for an event, statement, or idea, and in terms of which it can be fully understood". A place where she can release her own material as well as become a "breeding ground and safe haven for unique talents, both new and established.
Now, with her tour schedule winding down a little bit, she released two new EPs on the imprint for your listening pleasure called Selected and Pressure. The two EPs represent Charlotte's techno voice very clearly, with Charlotte stating: "The Selected and Pressure EPs are to me, the perfect reflection of the music I have been playing over the years."
Take a listen to the EPs below, download Selected and Pressure on Beatport, and read on for some of my thoughts on the two releases from Charlotte!
Stream Charlotte de Witte – Selected on Spotify:
Digging into the Selected EP first, "Selected" and "Form" are two different songs but they both start with Charlotte's signature distorted, assaulting drum kicks.
Over time, the songs start evolving into their respective sounds while still give us a touch of that acid sound that reminds me of how Charlotte sounds when she's doing a live set. As for "Time", the drum kicks are broken up with that 303 lines. For the last track, "Amar", it was a different song that I wasn't used to hearing from Charlotte. "Amar" had dreamy synths that sounded like they were from outer space.
Stream Charlotte de Witte – Pressure on Spotify:
The title track opens the Pressure EP with that big techno energy as the rolling of drums and snaps of 303 give it such a big sound.
Both the vocal and dub mix of "Meridians" were my favorite off this EP. It's the type of song that sucks you in after listening to it for a while to the point where you start to lose yourself to the sounds. The spoken word type of in "Meridians" (Vocal Mix) gave off some techno-cult vibes and made the song feel even edgier.
As for "Patterned," there's more drum-beating mixed in with some warbly beats that sound vaguely like alarm chirps. It's an interesting tune, to say the least, but I'm not fond of it.
Out of the two EPs, I enjoyed Pressure more because it felt more cohesive in sound.
For me, Charlotte's statement on the two EPs rang true as I listened to each song several times. There's no denying each song is very much a Charlotte de Witte track and I can't wait to hear how she continues to push her sound further in the future!
---
Charlotte de Witte – Selected – Tracklist:
Selected
Form
Time
Amar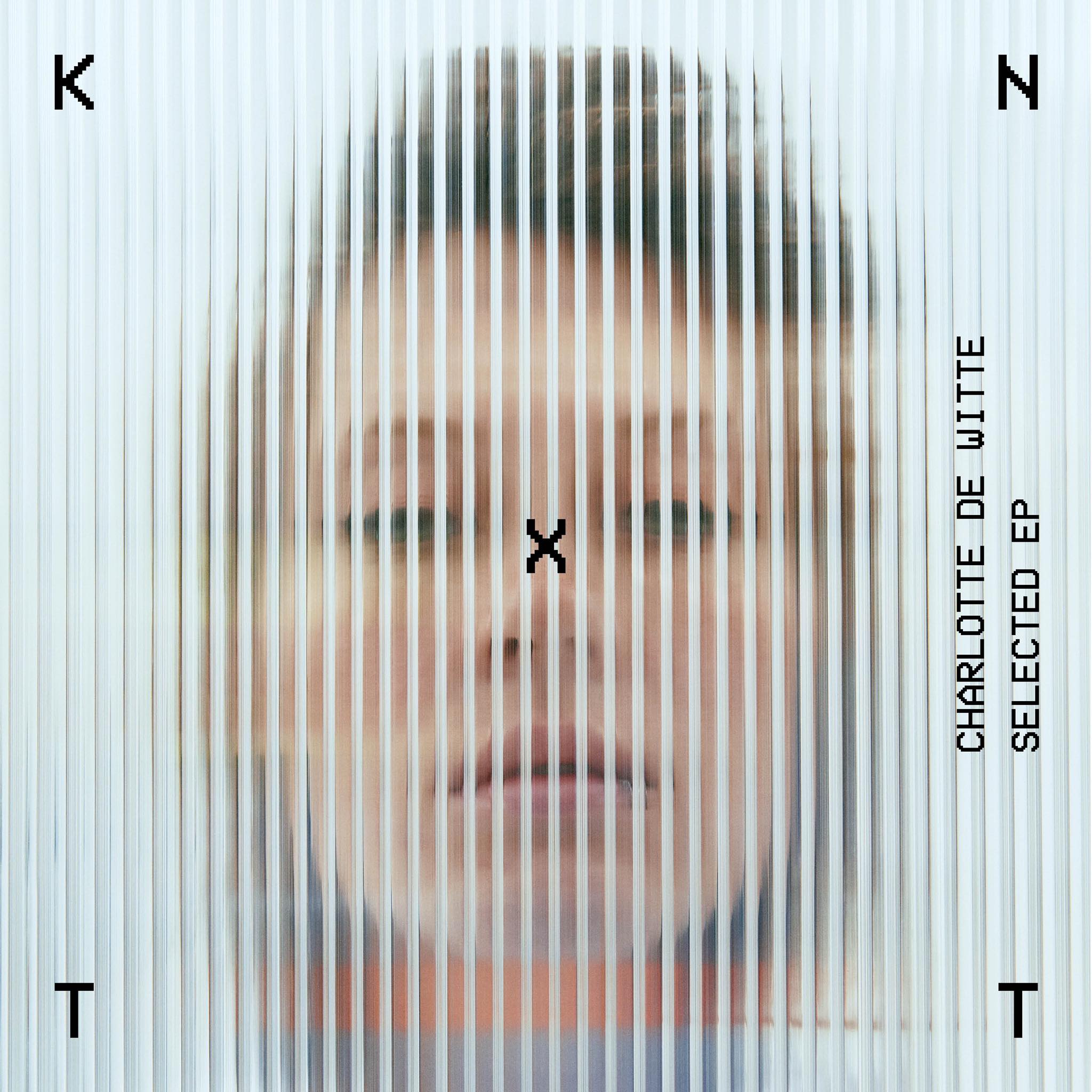 ---
Charlotte de Witte – Pressure – Tracklist:
1. Pressure
2. Meridians (Vocal Mix)
3. Meridians (Dub Mix)
4. Pattern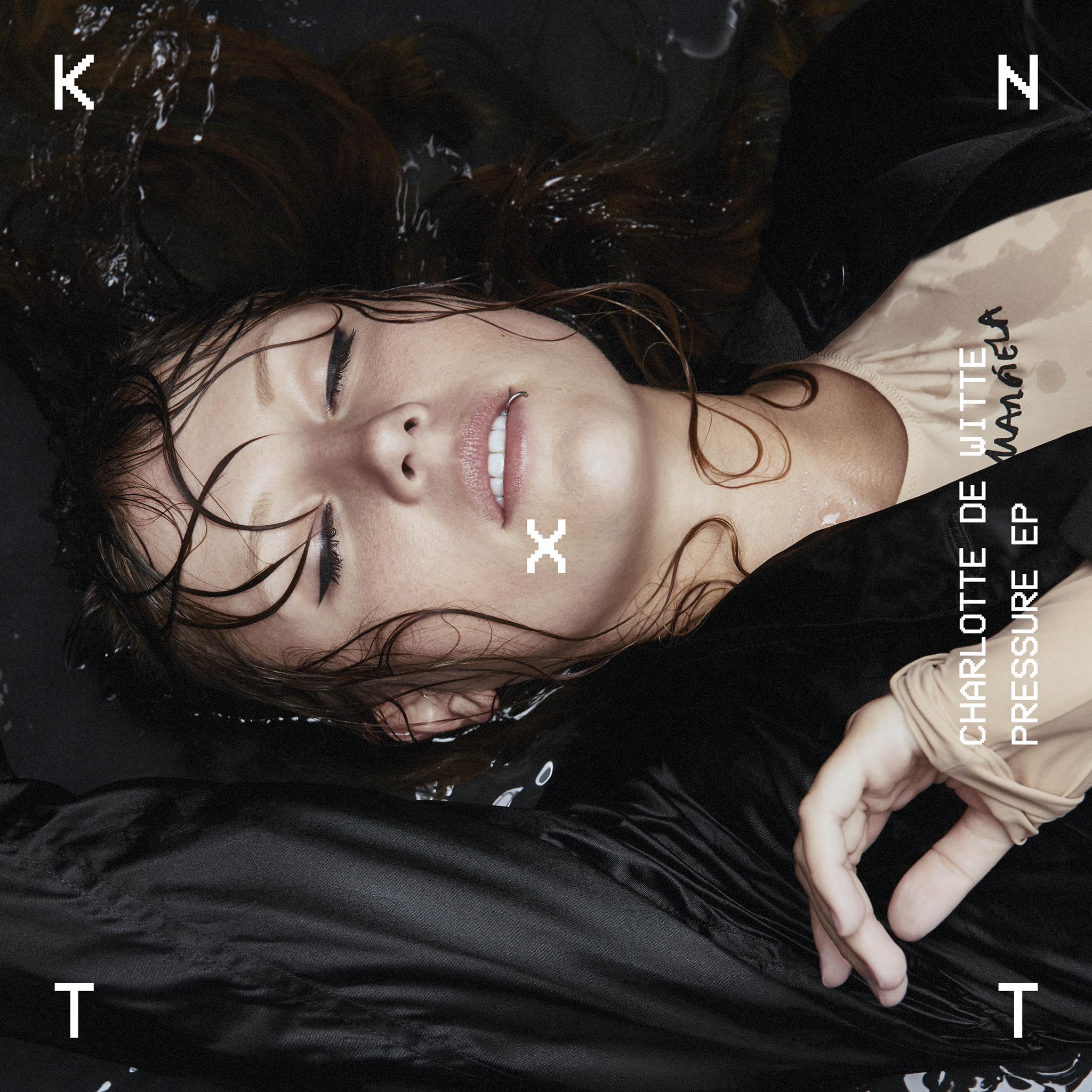 ---
Follow Charlotte de Witte on Social Media:
Website | Facebook | Twitter | Instagram | SoundCloud | YouTube