Dirtybird fan favorite and fast-rising star Steve Darko brings the temperature up with his electrifying two-track EP, That's Hot!
---
It might be getting cold outside right now but Steve Darko has just what we need to get the dance floor boiling! If you are a fan of stylized sound details, no-frill driving basslines, and music with a whole hell of a lot of swag, then That's Hot is exactly what you were searching for. Out now on Dirtybird Records, these are two tracks that are vastly different in respect to one another but equally as addicting.
Steve Darko begins with the title track, "That's Hot," and I am sure you instantly noticed a familiar phrase on the lyric line. Yes, it is, of course, taken from the one and only Paris Hilton. Her coined phrase has been chosen as the focal point of this simple yet playfully inspired house offering featuring Big J & Oonagi. What I love about the track is the back and forth argument between "ooh, that's hot" and "ooh, that's not" while the percussive elements add just enough flair to lead us through an array of wildly engaging twists and turns with the help of crisp rhythmical kicks and reverberating sound details.
Next up on our adventure with Steve Darko, we flip the script and drop the octave for a dark romp under the cloak of night.
The track is called "I Miss Your Face" and while the EP may be called That's Hot, it is this underworld stunner that adds a slight chill to the atmosphere. I can't help but lock on to the Halloween vibe that floods through the speakers and I can almost guarantee that the goosebumps will be in full effect if I ever get to hear this on the live front. With the aid of Uncle Kev & Oonagi "I Miss Your Face" drops us into a deep mental state with lyrics that make us question our relationship with our parental units. Doesn't make sense? Well, you have to listen to the track to see exactly where I am coming from!
Purchase or stream That's Hot on your favorite platform and before you go, head over to check out Steve Darko's remix of Ocean Roulette and VNSSA's "Magic"!
Stream Steve Darko – That's Hot on Spotify:
---
Tracklist:
That's Hot feat. Big J & Oonagi
I Miss Your Face feat. Uncle Kev & Oonagi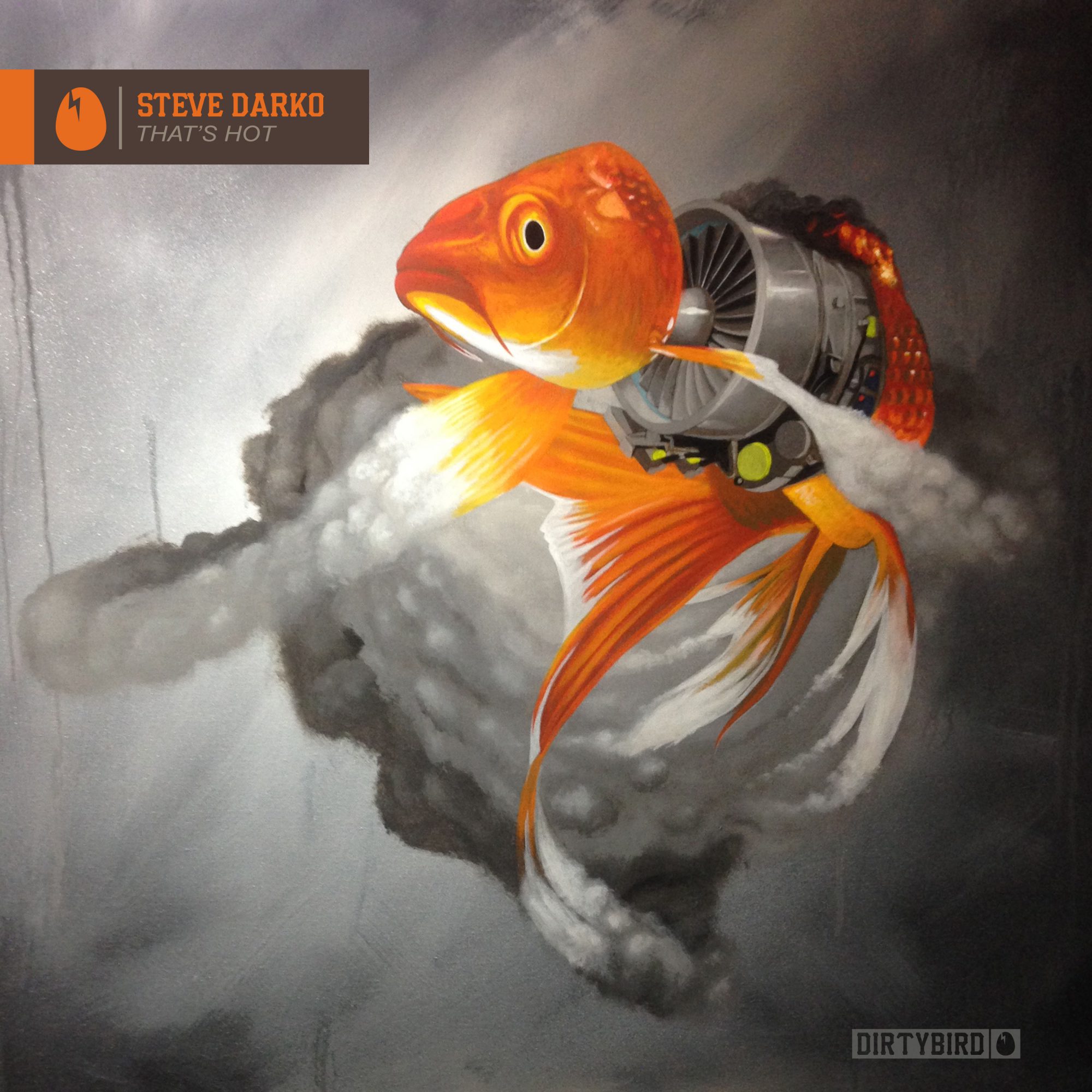 ---
Connect with Steve Darko on Social Media:
Facebook | Twitter | Instagram | SoundCloud