Unicorns and rainbows are the theme of the day for Dillon Francis' 'Magic Is Real' and it comes with a dose of silliness from the scene's biggest goofball.
---
We don't know how he does it, but Dillon Francis manages to infuse humor and sarcasm into literally everything he does. From song titles, lyrics, and videos, to the name of his IDGAFOS label to, well, everything that has to do with Gerald; he manages to make fans chuckle and smile at every turn. Now, he's delivered his latest offering up for the masses to make us all smiles, the Magic Is Real mixtape.
The Magic Is Real mixtape has been slowly teased with several singles already released including "GO OFF (Nuthin' 2 It)" and the amazing music video that goes with this track. When that single was released, it seemed that the mixtape would take a more traditional house style. Yet with the rest of the tracks now released, it's clear that Francis can't quite help himself from keeping with his recent Moombahton style.
It's also clear that he can't quite help himself from planting his tongue firmly inside his cheek in everything he does.
In fact, I'm sure fans would be openly disappointed if he ever started taking himself seriously. The chuckle-headed persona that Francis has crafted is deliberate, successful, and actual quite intelligent when you scratch beneath the surface. When he played a supporting role in Vice's "What Would Diplo Do?" I'd argue that he overshadowed James Van Der Beek playing Diplo. And what would our social media feeds look like without a regular dose of Gerald?!? So here's to you, Dillon, and all the ridiculous things you do to keep it fresh!
Stream or download Magic Is Real now from your platform of choice!
Stream Dillon Francis – Magic is Real on Spotify:
---
Dillon Francis – Magic is Real – Tracklist:
DFR
Salsabahton (Shake That Booty) [w/ Nitti Gritti]
Barely Breathing [feat. Vera Hotsauce]
Bomboclat (Light It Up) [feat. Bunji Garlin]
Bawdy [feat. TV Noise & Big Freedia]
GO OFF (Nuthin' 2 It)
Still Not Butter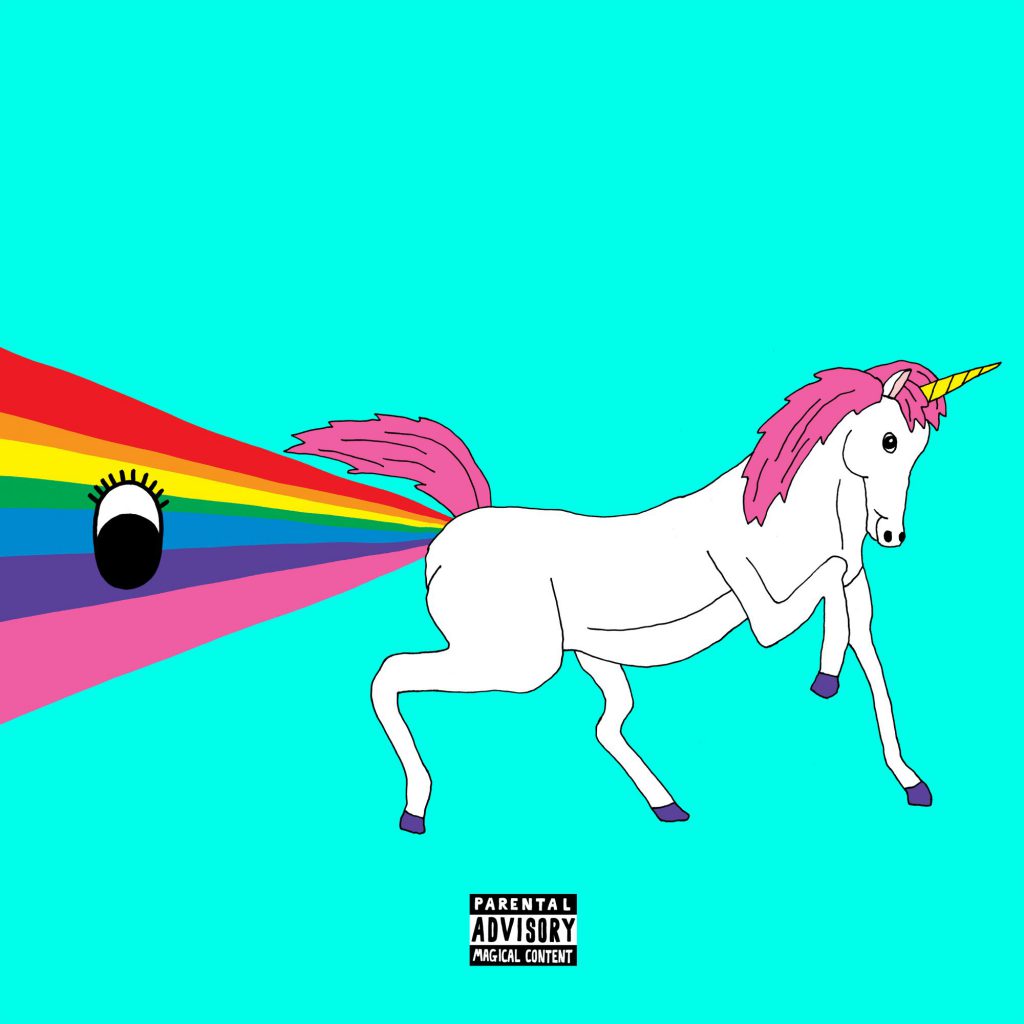 ---
Connect with Dillon Francis on Social Media:
Website | Facebook | Twitter | Instagram | SoundCloud | YouTube