EDM charisma king Dillon Francis stuffs his rampantly running mind into a ridiculous house bop with a promise of more to come.
---
Out now, Dillon Francis' most recent release, "GO OFF (Nuthin' 2 It)" is the first track off of his upcoming Magic is Real mixtape. A concentration of all his silliness into one track, "GO OFF" does exactly as the name suggests. A departure from his recent "Moombah" wave, this is a playful house single inviting introverts to move what their mama gave 'em. A demanding build tips over into a cavern of house music so deep, it's a wonder why Francis' super-covert European sidekick, DJ Hanzel, was left off the credits.
The music video, released simultaneously, features bizarrely deadpan characters reminiscent of Salvatore Ganucci's viral sensation, "Horse". Francis makes a few of his trademark cameos, including spending some time as a surgeon and a member of law enforcement. At the epicenter of the video is a patented dance move sure to leave its mark on the world of memes.
Watch Dillon Francis – "GO OFF (Nuthin' 2 It) on YouTube:
---
Spotting a more celebrated, rambunctious personality in the electronic music scene is a losing bet when it comes to Dillon Francis.
His presence across social media platforms has become irreplaceable, and his acting efforts on Vice's "What Would Diplo Do?" and Funny Or Die's "Like and Subscribe" garner plenty of laughs. He's also the only person to make a piñata a celebrity. He's probably the only person to attempt such a daring feat. All of this has left Dillon Francis one of the most lovable characters in the industry; he's the Paul Rudd of music, if you will.
Francis announced that he will be releasing a track from Magic is Real every two weeks, with "tons of surprises" in store. Be on the lookout for the next release in early September,  buckle your seat belt, and keep your hands inside the vehicle at all times.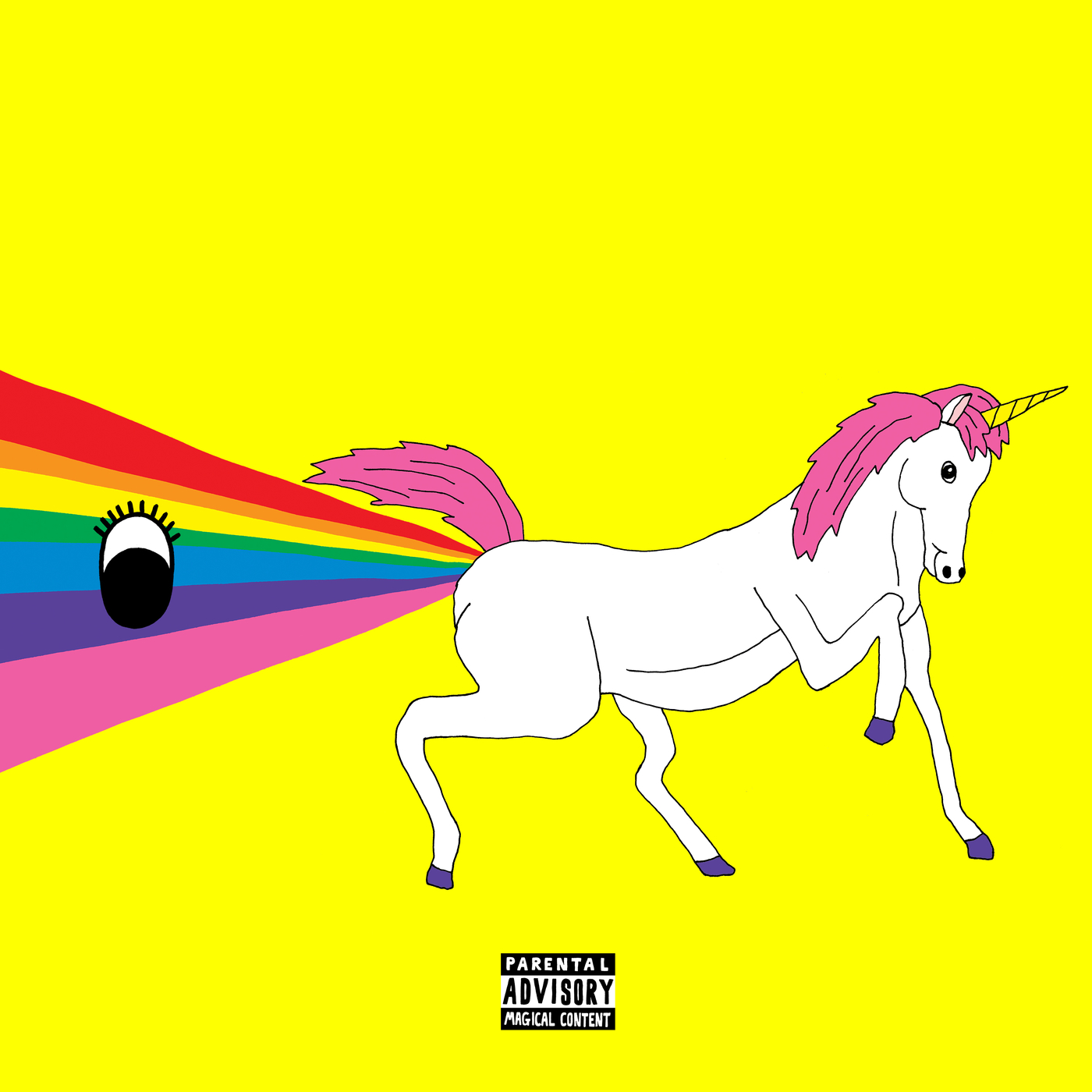 ---
Connect with Dillon Francis on Social Media: