The legendary trance artists Gabriel & Dresden have announced the release date and details for their upcoming album Remedy along with a new single!
---
With 2020 quickly approaching, Gabriel & Dresden have wasted no time in getting us excited for their upcoming album Remedy. Over the past few months, the duo has dropped tidbits of the new material that is yet to come on their Kickstarter-backed album on social media.
Their first single off the album dropped last month, "Coming On Strong" with Sub Teal, and they also stunned crowds at ABGT350 with a powerful set as well. Now, as we kick off November, Gabriel & Dresden have unveiled on their socials that the Remedy will be released worldwide on January 17, 2020!
Alongside the notification of the new album release date, they dropped their next song off the album called "Keep On Holding" with Jan Burton. It's an emotional song with rolling drums and catchy hi-hats and might sound familiar to those who attended ABGT350. Right away, the chorus hits you in the feels with an atmospheric melody paired with Jan Burton pleading listeners "to keep on holding."
If "Keep On Holding" caught your attention, then you'll definitely want to pre-save or pre-order the album on the platform of your choice, and don't worry because both CD and vinyl will also be available. Expect more news in the coming months as we arrive closer to the release of the album, but until then enjoy the track below!
Take a listen to "Keep On Holding" below or on your favorite platform, pre-order Remedy ahead of its full release, and let us know what your thoughts are in the comments below!
Stream Gabriel & Dresden – Keep On Holding on Spotify:
---
Gabriel & Dresden – Remedy – Tracklist:
Gabriel & Dresden feat. Sub Teal – No One's To Blame
Gabriel & Dresden feat. Centre – Remember
Gabriel & Dresden feat. Sub Teal – Falling Forward
Gabriel & Dresden feat. Sub Teal – All I've Got
Gabriel & Dresden feat. Jan Burton – Keep On Holding
Gabriel & Dresden – Luna
Gabriel & Dresden feat. Sub Teal – Will I Change
Gabriel & Dresden feat. Sub Teal – Coming On Strong
Gabriel & Dresden – Twelve
Gabriel & Dresden feat. Sub Teal – Something Bigger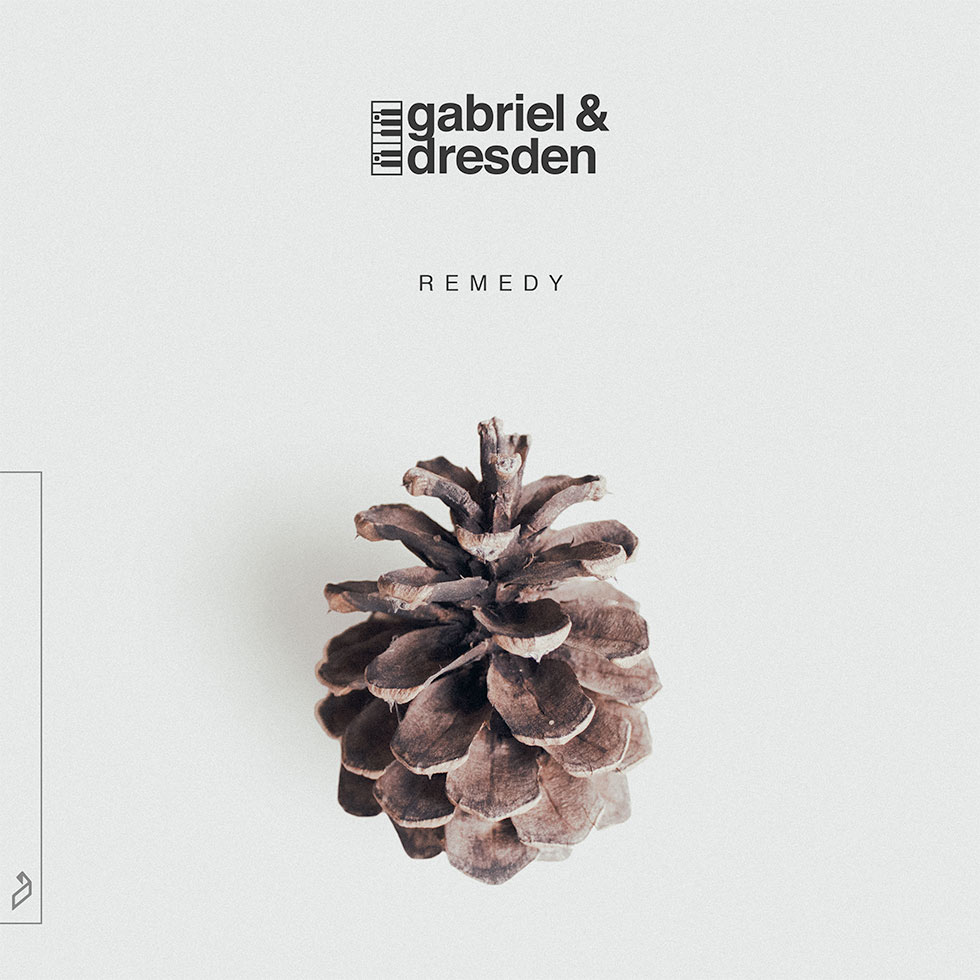 ---
Follow Gabriel & Dresden on Social Media:
Website | Facebook | Twitter | Instagram | SoundCloud | YouTube