Rising star Ben Böhmer will release his debut LP, Breathing, on November 22 on the venerable Anjunadeep label.
---
Fans of all things Anjuna will no doubt already be familiar with the name Ben Böhmer. The Berlin-based artist has hit his stride over the last 18 months or so, breaking out in spectacular fashion with appearances at Above & Beyond's ABGT300 in Hong Kong and Lane 8's This Never Happened summer series this summer, spectacular releases on Anjunadeep, and gaining recognition from industry heavyweights such as Annie Mac and Pete Tong. This fall will see the culmination of many of those efforts with the release of his debut album, Breathing, out on November 22 on Anjunadeep.
The album marks the closing of a chapter in Böhmer's life; after beginning his career with a string of moody tracks released on labels such as Bade and Keller, he found a turning point in the death of a family member, and his music took on a brighter quality. Breathing promises to be an emotional exploration of the soul, moving through a broad range of feelings and moods from one track to the next.
The lead single, "Breathing," has been a staple of in his sets over the last year. In it, Böhmer and collaborator Nils Hoffman utilize a delicate triplet pattern to underscore the spectacular synths and the yearning vocal provided by Malou, giving the listener the feeling of swinging gently in the breeze, overlooking an impossibly serene sky. If the single is any indication of what's to come on the album, we're in for a treat.
Take a listen to the lead single below, and head over to the Anjunadeep website to pre-order a copy.
Stream Ben Böhmer – Breathing on Spotify:
---
Böhmer took to Facebook to offer some insight into his debut LP.
Alongside his solo works, Böhmer has many collaborators on Breathing in addition to the aforementioned Hoffman and Malou.
The artists include German vocalist Monolink, who provides his voice to "Black Hole," multi-instrumentalist Jan Blomqvist, who features on "Decade," and Wood, with whom he collaborated on 2017's outstanding "Give Me."
We can't wait to get our hands on a copy of this fantastic artist's debut album and immerse ourselves fully in its gorgeous soundscapes. Head on over to the Anjunadeep website for more information and to snag yourself a copy, and stay tuned for more news on his upcoming world tour in support of the album.
---
Ben Böhmer – Breathing – Tracklist:
In Memoriam
Breathing (with Nils Hoffman and Malou)
Black Hole feat. Monolink
Wall Of Strings
Hunting feat. Jonah
Maelstrom
Voyager 1 (with Wood)
Decade feat. Jan Blomqvist
Lost in Mind feat. Malou
Cloud 21 (with Timo Jahns)
Little Lights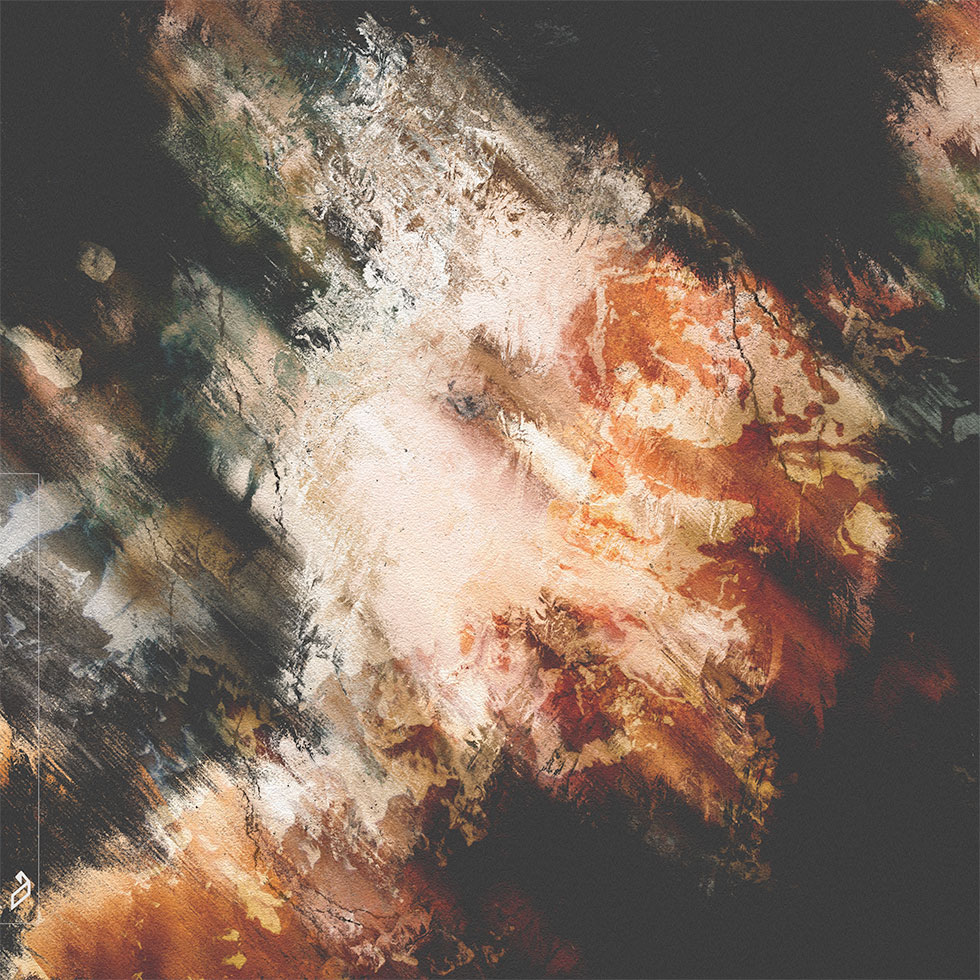 ---
Connect with Ben Böhmer on Social Media:
Facebook | Twitter | Instagram | SoundCloud
Connect with Anjunadeep on Social Media:
Website | Facebook | Twitter | Instagram | SoundCloud | YouTube