PLS&TY stopped by to chat about his 'Run Wild/Feeling Forever' EP, making the music video, life on the road, and his favorite festival performance. 
---
Since first breaking out onto the scene, future bass artist PLS&TY has achieved considerable success in his career. Whether it was his remix of "Colors" by Genevive that was featured in a Hershey's commercial, K-Pop stars GOT7 performing his sultry remix of Drake's "Hotline Bling" at the SBS Awards Festival, or his own original work like "Good Vibes," he's been making a serious name for himself.
PLS&TY's latest EP, Run Wild/Feeling Forever, really showcases his unique sound. On one side, "Run Wild" brings out some absolutely infectious rhythms and on the other "Feeling Forever" combines idyllic melodies with deep grooves to create a truly special song. Going beyond just the music, he also paired the release with a visual journey that you'll definitely want to check out!
With his latest EP in the rearview mirror and the Diamond Days Tour with Elephante on the horizon, we caught up with PLS&TY for a quality chat. Don't sleep on the tour when it heads to a city near you and read on for some insight into his production style, how he's grown as an artist, and more!
Watch PLS&TY – Run Wild & Feeling Forever on YouTube:
---
Hi PLS&TY, thanks for taking the time to chat with us today. Let's start off by talking about your recent release Run Wild / Feeling Forever. What was the production process like on "Feeling Forever" and did it differ from how you initially approached "Run Wild"?
"Run Wild" & "Feeling Forever" are both songs inspired by travel, with each evoking visions of somewhere entirely foreign. Both singles are some of my favorite productions to date, which challenged and elevated my craft by way of entirely unconventional sounds. While "Run Wild" was built entirely around a vocal sample of the Finnish folk song, "Käppee", by Värttinä, "Feeling Forever" actually samples an iPhone recording of a street performer in India playing his sitar.
"Run Wild" originally dropped back in 2017. What led to your decision to re-release it as part of this EP earlier this summer?
"Run Wild" was originally released in 2017 on SoundCloud & Youtube as a free download for fans. After the explosion of positive response, with the song amassing tens of millions of streams on these platforms, it became time to make the song available everywhere (iTunes, Spotify, Apple Music, etc.) as an official release. I selectively desired to wait for the right time, the completion of "Feeling Forever", in order to package the two songs together that were created from similar inspirations and feelings.
You also released a story-driven music video for the release. What was the creative process like in developing this visual journey that pairs perfectly with the tracks?
I've always been fascinated with non-linear narratives and experimental formats. In its most basic form, the concept is about feeling lost and isolated, exploring the world around you, and looking within yourself to discover who you are. The narrative is a dive into one woman's psychological journey through time and space, searching for something she's lost. The highly stylized, dystopian setting was ideal to establish the alternate world, allowing the story to unfold in its own dimension.
It was also important to showcase a powerful, independent female lead who takes control of her situation with both vulnerability and strength. Developing this visual journey to pair with these two tracks involved a fantastic team of individuals, dedicated to making a piece of art that will hopefully live on for years to come.
One of the first tracks of yours that had us falling in love with your sound was "Good Vibes" back in 2017. Since the release of that tune, how do you feel you've grown as an artist?
Since "Good Vibes", I feel that I have grown tremendously in my production capabilities, as well as in my desire to showcase high-profile content as part of the project. For me, everything comes down to quality over quantity.
While your original releases have been absolute stunners you've also remixed a ton of tracks as well. Is there a certain moment when listening to a song that you decide you want to remix it and how do you deconstruct and rebuild the track to give it that PLS&TY sound?
One of the most influential components of songs that could eventually become remixed is the vocal. I search for strong vocal top-lines that I connect with and resonate with. Moreover, my production process involves stripping the instrumental components of the original records, & building an entirely new instrumental backing around the vocal.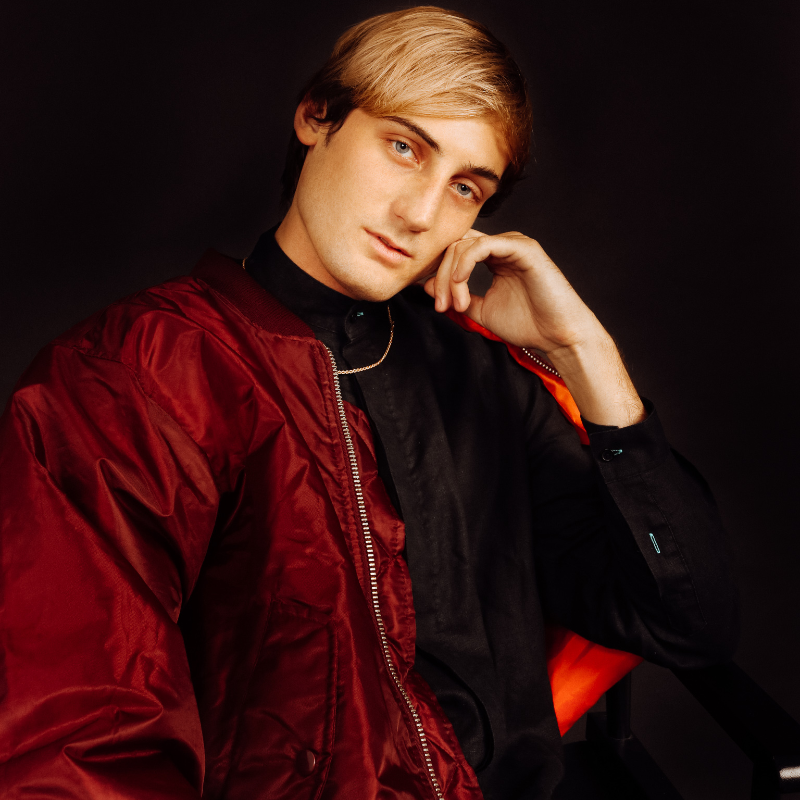 In November you'll be joining Elephante on the Diamond Days tour. Is there a certain city you're most excited to be heading to for the first time or returning to?
I am very excited to be returning to Los Angeles. Each and every time, the energy in Los Angeles proves to be contagious – always good vibes.
When you're on tour, how do you stay healthy both mentally and physically? Is there anything you do to prepare for such a rigorous travel schedule?
Staying healthy both mentally and physically for me comes in the form of trying to catch up on sleep whenever possible (ie. intermittent naps whenever the opportunity provides itself), as well as trying to eat healthy.
Having taken the stage at festivals like Electric Forest, Northern Nights, and Dancefestopia this summer, can you share a moment that really stood out to you while performing?
I'll never forget my performance at Backwoods Music Festival. It was pure bliss, yet also was encompassed by a series of uncontrollable events.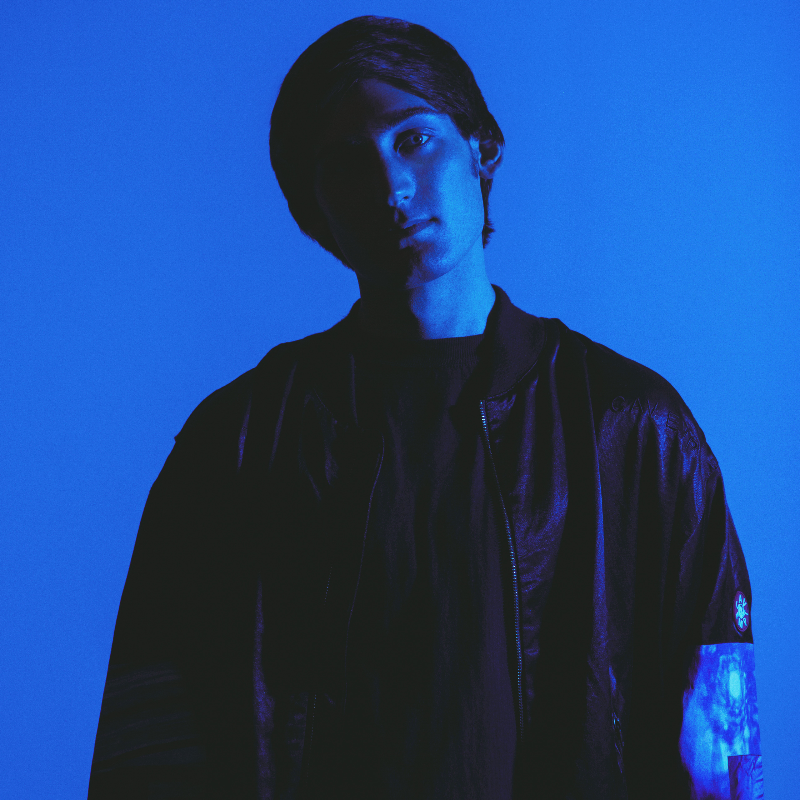 As we dive deeper into the remaining months of 2019, what are some goals you would like to achieve this year and in the future?
I'm working on a ton of new music at the moment with some incredible featured artists including Sean Kingston, Wifisfuneral, and more. My new EP is anticipated for early 2020, & I can't wait to showcase a full body of work with a uniform sound & visual components.
Finally, if you found yourself stuck on a desert island with only three items, what would they be and why?
Manners – kindness can go a long way. Photos of friends/loved ones. A hammock – might as well get some rest while you're stranded.
---
Connect with PLS&TY on Social Media:
Website | Facebook | Twitter | Instagram | SoundCloud | YouTube