Ben Gold releases the highly anticipated vocal trance track "The City Sleeps Tonight" the third single off of his upcoming Sound Advice (Chapter Two) album!
---
Trance fans far and wide are well aware that Ben Gold is a master at creating emotional melodic tunes. His ability to have listeners experience the full breadth of emotion without the aid of lyrics is why he is one of the best. Thus, when he creates a vocal track he brings double the emotion and an even deeper journey. Today, Ben Gold dropped his highly anticipated single "The City Sleeps Tonight" and it's every bit as passionate as expected!
Since he began teasing clips on social media and road-testing the tune at festivals like Mysteryland and Untold Festival, Ben Gold fans and supporters have waited with bated breath for this stunning song to be released in full. What Gold delivered is a fiery and energetic track with cascading melodies and euphoric arpeggios. Layered throughout are the dulcet tones of newcomer Zoe Lowe who, through powerful and emotive lyrics, chronicles the disrupted union of two souls. The pure drive, passion, and energy emanating from the track make it a surefire contender for trance tune of the year!
On ASOT 930, Ben Gold premiered the paired video which is the perfect companion for such an emotional track. Not content with creating a simple lyric video, he created a stunning visual that depicts the full range of emotions heard in the lyrics. The video depicts two individuals, one being Gold himself, traversing through their now separate lives at times appearing forlorn and at other times in awe. The sharp editing that juxtaposes their bodies with the hyperlapsed cityscapes expertly matches the surges of energy heard in the melody.
"The City Sleeps Tonight" marks the third release of Ben Gold's upcoming album Sound Advice (Chapter Two) which drops on September 20 via Armada. Along with working on his latest album, Ben Gold continues to jet-set around the world and can be seen in upcoming shows such as The Empire of Trance in Thailand and A State of Trance 900 in Mexico.
Watch the music video for the tune below, stream or purchase "The City Sleeps Tonight" on your favorite platform, pre-save Sound Advice (Chapter Two), and let us know what your thoughts are in the comments!
Check Out Ben Gold – The City Sleeps Tonight on YouTube:
---
Ben Gold feat Zoe Lowe – The City Sleeps Tonight – Lyrics
You know I was
Mesmerised by all your white lies
That's how it goes
Crossed my heart on our final goodbye
You tied me down when I needed to fly
I hope you know
You'll always be my virtue my vice
I remember you
Dancing under city lights
We saw 

September

 through
But the timing wasn't right
God we tried
Still, we lost our fight
I will dream of you
As the city sleeps tonight
You know I was
Falling for all the things that you said
That's how it goes
I never thought you'd be something I'd regret
You tied me down when I needed to fly
I hope you know
You'll always be my virtue my vice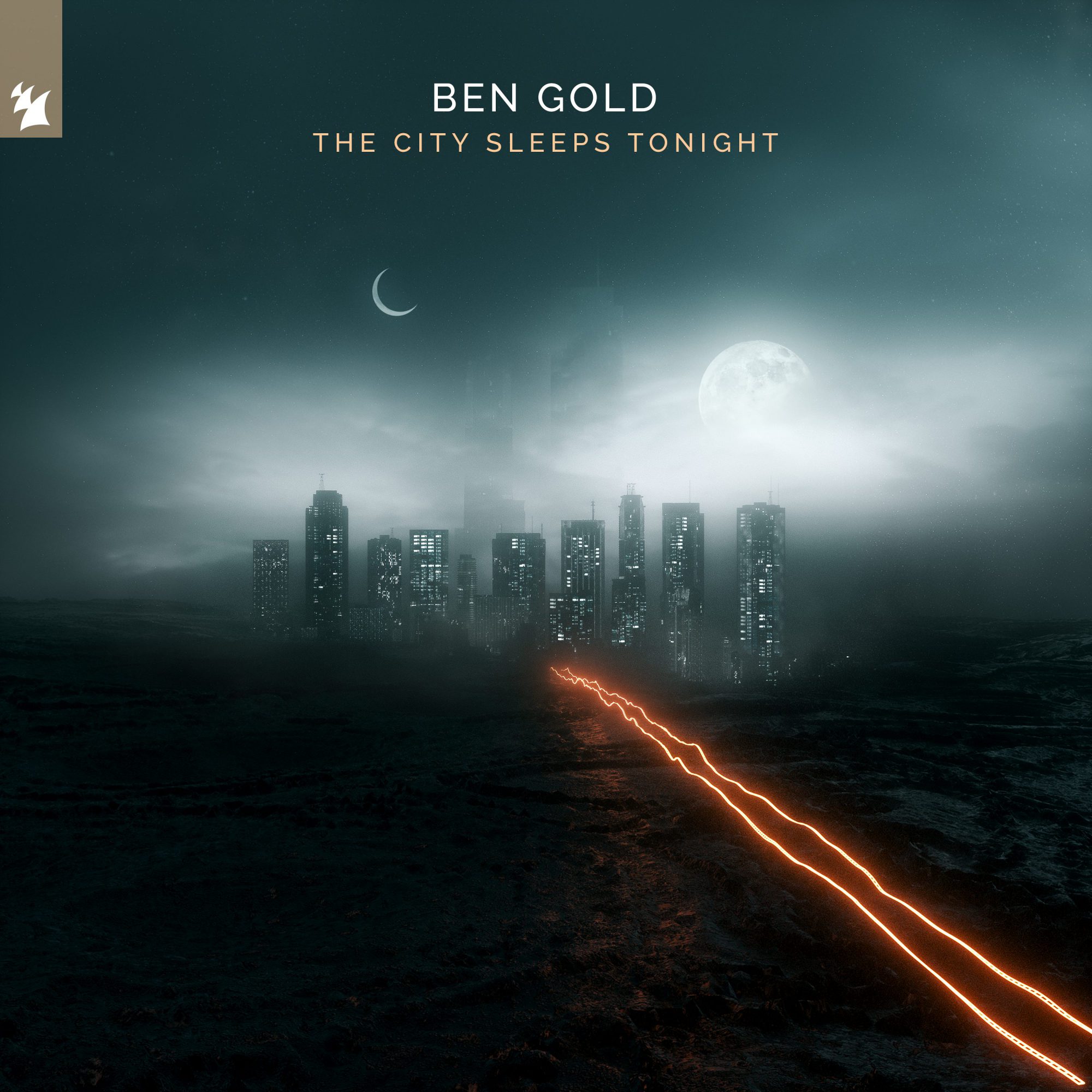 ---
Follow Ben Gold on Social Media:
Facebook | Twitter | Instagram | SoundCloud