Labor Day weekend is approaching quicker than you think! With just days before the set times drop, take a look at Lisa's top Electric Zoo artist picks. 
---
I keep counting down the days and Electric Zoo: Evolved is getting closer and closer! While Friday is the shortest of all three days with the festivities kicking off at 3 PM, there's no shortage of amazing acts. There's a Kaskade sunset set, Eric Prydz, Excision, Walker & Royce, and other big acts playing at the Mainstage. Also be ready to party with Brownies & Lemonade as they're taking over the Riverside stage for your dancing pleasure!
On Saturday and Sunday, doors open at 1 PM with even bigger acts and more stage takeovers. We've got the Pryda Arena, NGHTMRE & Slander Present: Gud Vibrations, Seven Lions Presents Ophelia, and many more ready to take over the All My Friends stage. And we can't forget about DJ Diesel going b2b with Borgore, as well as Armin Van Buuren, Dog Blood, and the other artists who will be taking over Mainstage.
With so many names on the lineup, it can be difficult to choose between your favorite acts and artists that you have yet to see. Sometimes the best method is to pick your top five and let the music take you for the rest of the weekend. You can also substitute some acts at the event by checking out our favorite after-parties to see if you can catch them after each night comes to a close. Here are my top picks that I can't wait to check out at Randall's Island!
Saturday, Sunday and 3-Day Passes for Electric Zoo are starting to run low! Purchase your tickets directly at electriczoofestival.com. 
Lisa's Top Picks at Electric Zoo 2019 
---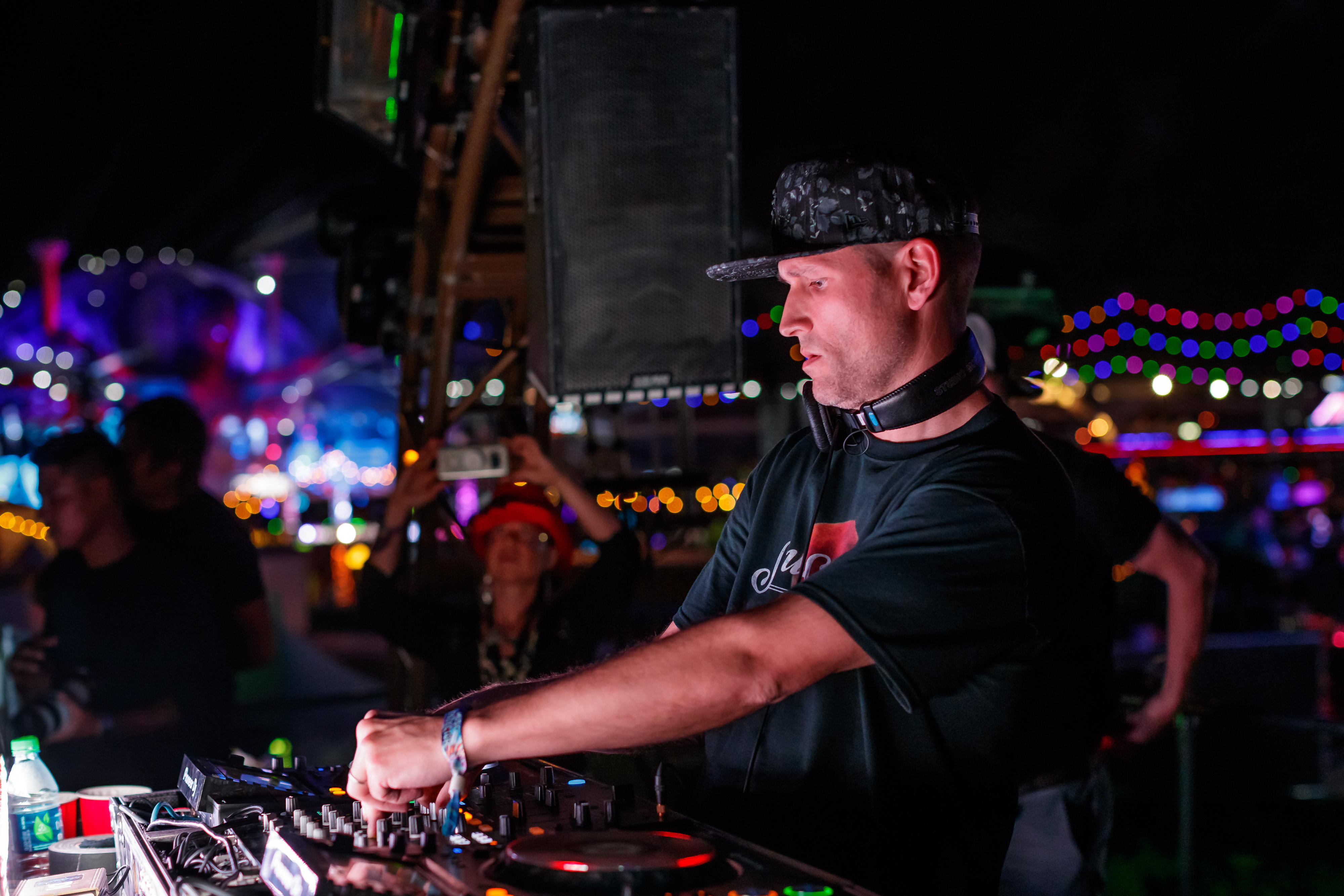 Kaskade
There's just something about Kaskade and sunsets that go hand in hand. After seeing him so many times last year, I took a little break, but I'm looking to change that around while at Electric Zoo.  However, It doesn't really matter if you have seen him once, twice, or more, Kaskade knows how to make you dance and let all your worries fall away.
For those heading to his set, brush up on your Kaskade discography to join in on those amazing vocal tracks he'll surely play like "Disarm You" or even "FUN". His new EP, Redux 003, is chock full of fun summer house tracks and a special Kaskade version of "Tom's Diner". While I love his new tracks from the last few years, I also love it when he sneaks in some older Kaskade tracks like "Atmosphere" or "I Remember". Come Friday, this set will help put you in a joyous mood that'll carry you throughout the whole weekend.
---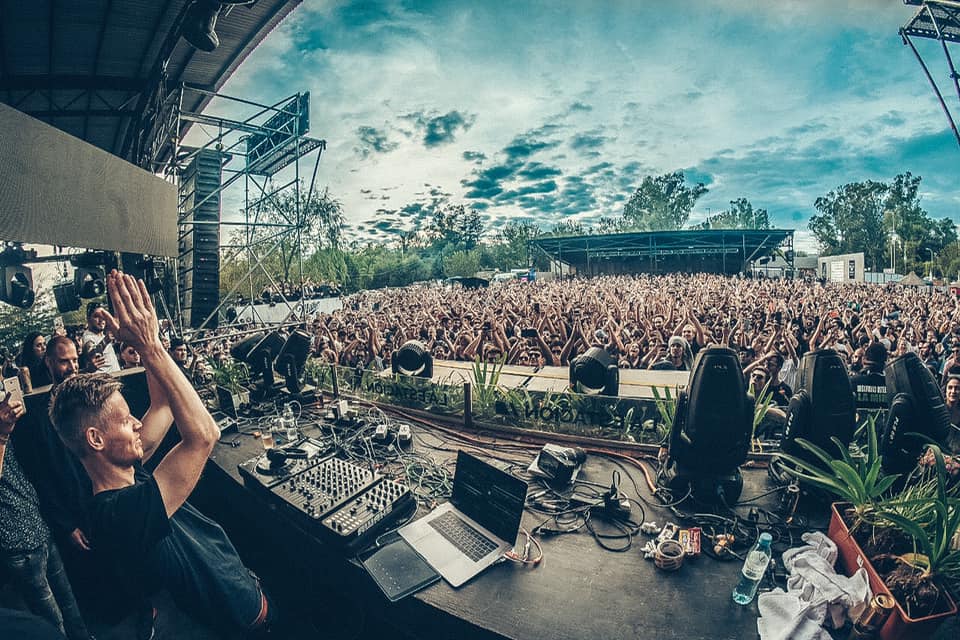 Joris Voorn
Facebook | Twitter | SoundCloud
There's no denying that techno has been dominating the lineups at almost every major festival from EDC Las Vegas to Tomorrowland in Belgium. Electric Zoo may not have a dedicated techno stage this time around, but there's a handful of artists at the Pryda Arena to give us some dark underground vibes. With that being said, I am looking forward to seeing Joris Voorn again.
He recently launched his own record label, Spectrum, followed by two EP's. His newest track, "Dark", is a stunning melodic track with a special history. It's not a fresh track but a rework of an unreleased song from Voorn's past now finished with some extra percussion and a solid bassline as a foundation. Something about his music really draws in listeners, who are open to the musical journey he offers up. I know I am looking forward to what he has in store for EZOO attendees.
---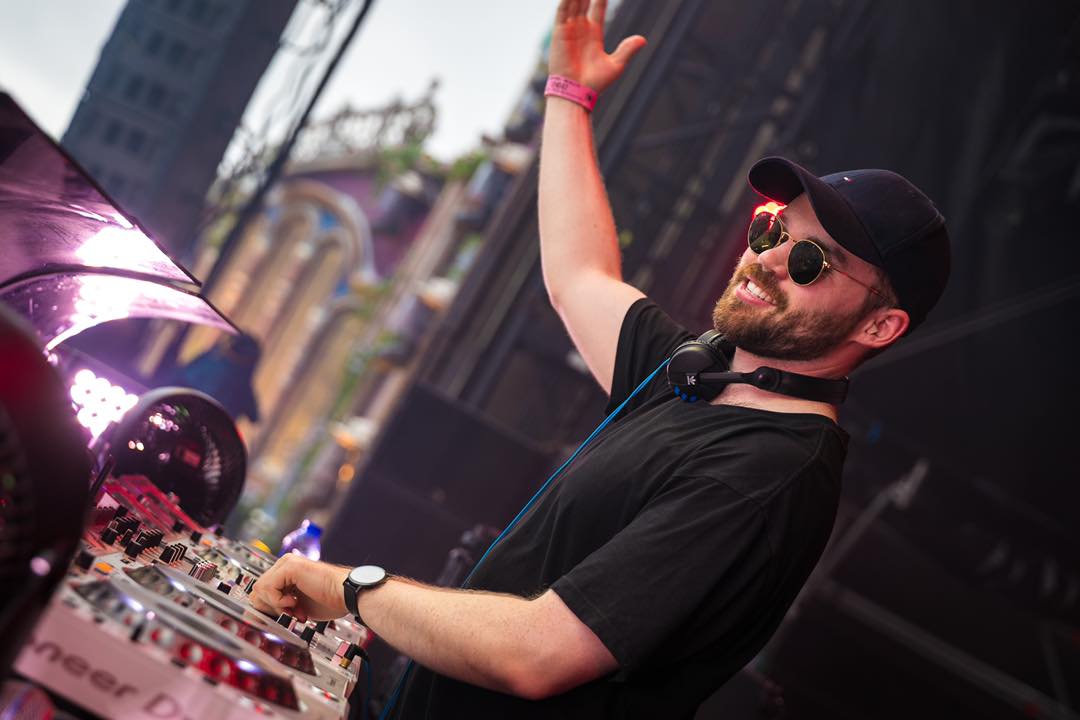 Dom Dolla
Facebook | Twitter | SoundCloud
With so much house on the lineup, I can't wait to groove as much as I can. Dom Dolla's addictive track "Take It" caught my eye a few months ago and I've been looking for a chance to see him live. For those you who haven't listened to it, you need to. It's got the right amount of summer house vibes but also a variety of sounds that make it very eclectic.
If you are looking for the next breakout house artist for 2019, Dom Dolla is your man. Pete Tong has already called him one of the "rising stars" on BBC Radio 1. Dom's signature style of soulful hooks and jackin' house drums have helped him book a 40+ date US tour and make his European debut at several notable events such as Tomorrowland, Hideout Croatia, and more.
---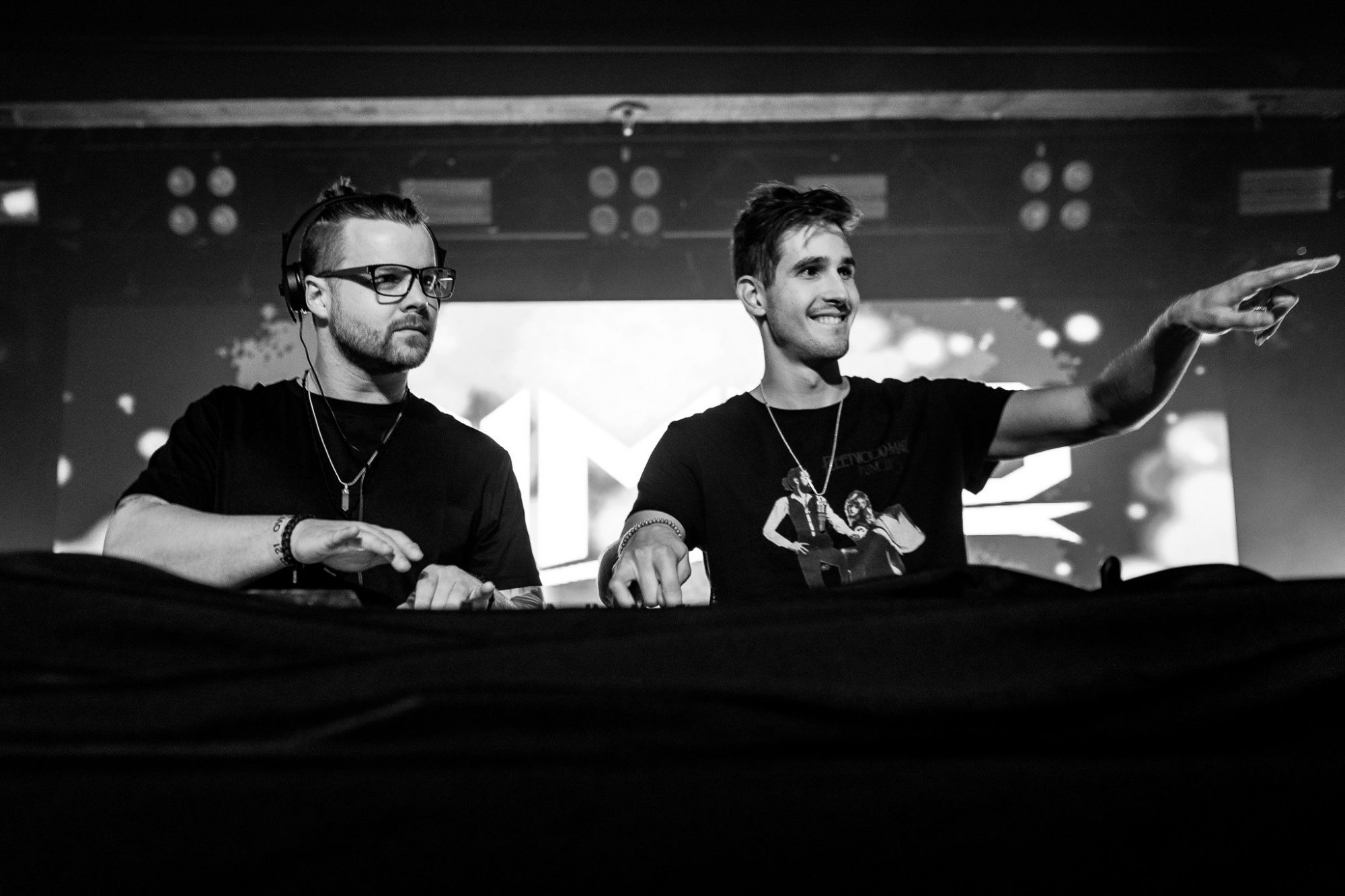 Dimibo
Facebook | Twitter | SoundCloud
While this year's edition won't have a trance stage, Seven Lions' Ophelia will have two phenomenal psytrance artists on Sunday. One of them is Dimibo, a psytrance outfit who has been popping up with their collaborations with Jason Ross, Magnus, and even Seven Lions.
If you are new to Dimibo and looking for some tracks to get you started, I highly recommend "Junglerok", a song that features a wicked bassline and chants to what sounds like psytrance breakbeats. I also recommend their collaboration with Jason Ross, "The Gorge", a versatile track that is heavy but still melodic and packed full of driving psy basslines. Both artists are still fully represented in the track despite the fact that the music they make is usually different from one another. Hopefully, their music can entice more attendees to venture into the unique world of psytrance.
---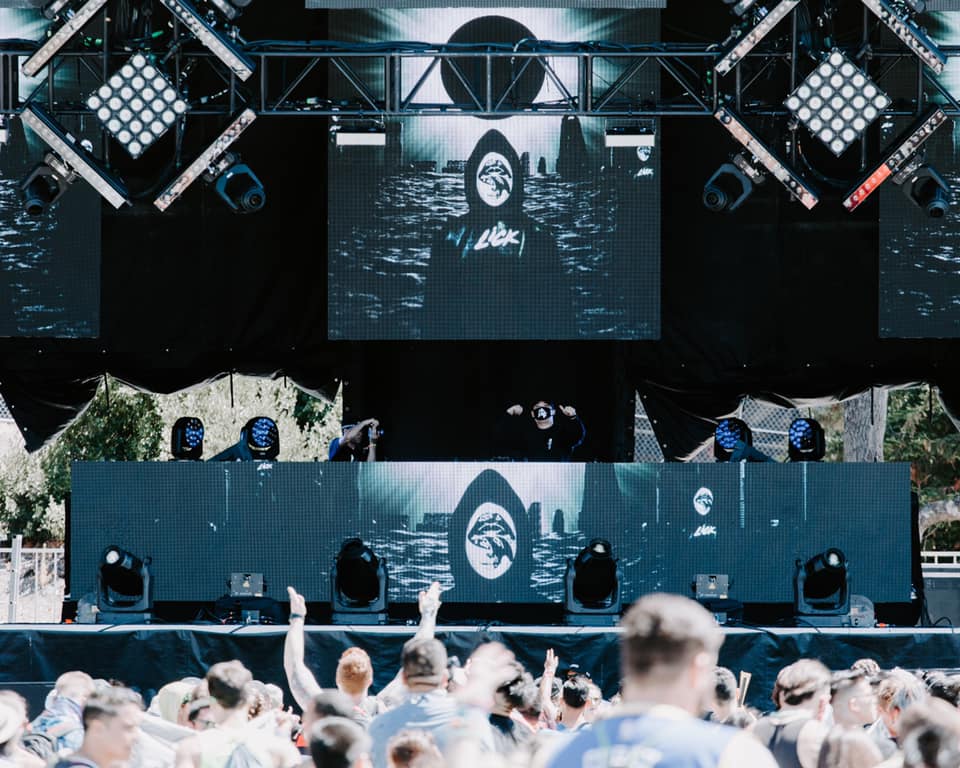 LICK
Facebook | Twitter | SoundCloud
About five months ago, a friend posted LICK's remix of Seven Lions' "Lose Myself" and I was blown away. While the original is more uplifting, I love how LICK took a darker take on it with some synth growls. The remix was so good that I had to go browse his originals on SoundCloud and the songs from the Dark Vibe Order album.
A lot of the tracks feature his signature dark bass-heavy tones but he experiments with a variety of sounds from glitch to drum and bass. For "Drop Draws" I found that it had a distinct future house sound like that of Malaa's. I am particularly fond of the track "Body" with Yuna Aura. It exudes a sexy, dark appeal in a way that reminds me of Zhu and Nero's "Dreams" but with more atmospheric sounds mixed with the sultry voice of Yuna Aura.
LICK is scheduled to play on the Gud Vibrations stage and I am looking forward to hearing him weave a setlist with his album tracks and hard-hitting bass. We interviewed LICK after his epic set at Electric Forest, and he's a must-see act for bassheads looking to hear someone new.
---
Follow Electric Zoo on Social Media:
Website | Facebook | Twitter | Instagram | SoundCloud