Ahead of the upcoming edition of Monstercat Compound, Mike Darlington and Ben Brown Bentley sat down to chat with us about the development of the label!
---
What started as a YouTube channel that was used to post their friend's music has since become a wildly successful independent label named Monstercat. Back in 2011, Mike Darlington and Ari Pauononen started the label and in a few short years, it exploded into the mainstream. Since then they've released songs from the likes of Krewella, Pegboard Nerds, Gammer, Kayzo, and many others while staying true to their core value of signing artists on a single-release basis, giving them the freedom to move between other labels and brands.
In efforts to give back to their community in Canada, Monstercat has been throwing their annual party called the Monstercat Compound. This is a completely free show that showcases some of the best DJs in the industry currently. This year, Monstercat is further giving back to their community by also hosting an educational panel as well as dropping a gutted piano in various parts of the city as a way for people to express their creativity.
Related: Check out the full lineup for the upcoming edition of Monstercat Compound for a taste of what's in store!
Ahead of Monstercat Compound this year, we sat down with their CEO Mike Darlington and Head of Events Ben Brown Bentley to discuss what's in store for attendees, the growth of the label, their involvement in the video game scene, and more!
---
Hi Mike and Ben, thanks for taking the time to chat with us today. Mike, can you share one of the most memorable experiences you've had so far involving the label?
Mike: One of my strongest memories was bringing all of the Monstercat staff on stage during our first Compound event to close out the night. Not only was I mind blown at the number of our fans that traveled from across the country to join us, but I realized it was the first time many of my staff have had a chance to really see the impact we've made on people's lives.
What has been one of the biggest struggles that you've faced while running the label independently?
M: One challenge we are currently facing, while it comes with good connotation, is scaling upwards. The larger the company grows, the more important it becomes to bring people on to our team that believe in our ethos as a label.
Since launching the label you've made some giant strides in creating a home for artists who are established as well as rising stars. What are some of your goals on the music side of Monstercat over the next few years?
M: One major goal we have for the coming years is to break multiple artists not only on the dance music side but to make the jump over into the Top40/mainstream space.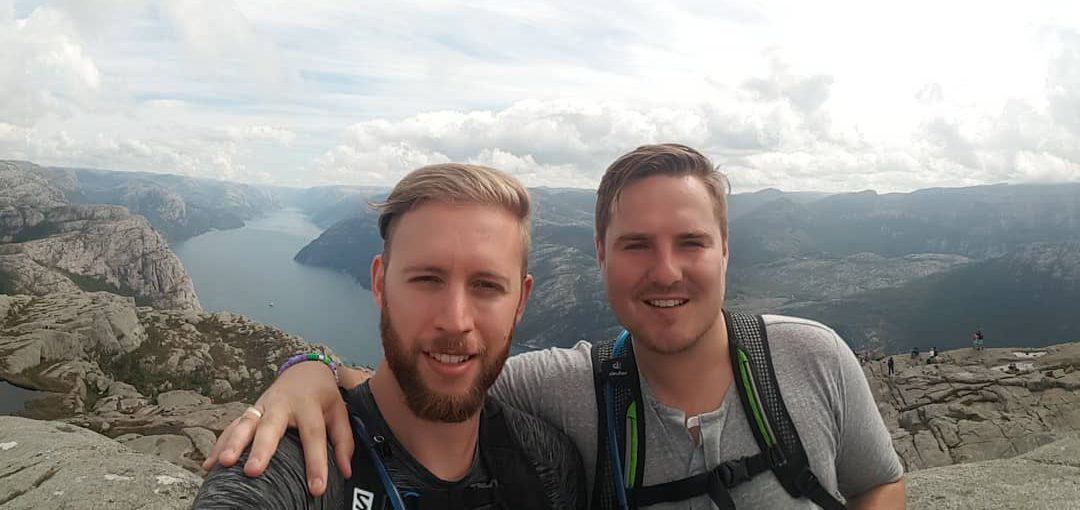 Late last year you guys released the fourth edition of exclusive tracks for Rocket League. Does Monstercat have any plans to expand their video game soundtrack to other video games or elsewhere?
M: Our Gaming Department is always looking to not only to build with the partners we have already in games such as Beat Saber and Rocket League, but looking to other games where Monstercat music can enhance the experience of the game.
Aside from the music releases you've also hosted stage takeovers and your own event, the Monstercat Compound, as well. What type of vibe do you hope to bring with these events and takeovers, and how do you curate talent for them?
Ben: Monstercat has an incredible digital community, fans are really a part of our global family. Our live events try and embody that digital family in a physical sense and that's really what we strive to create from the talent, content, activations and everything else.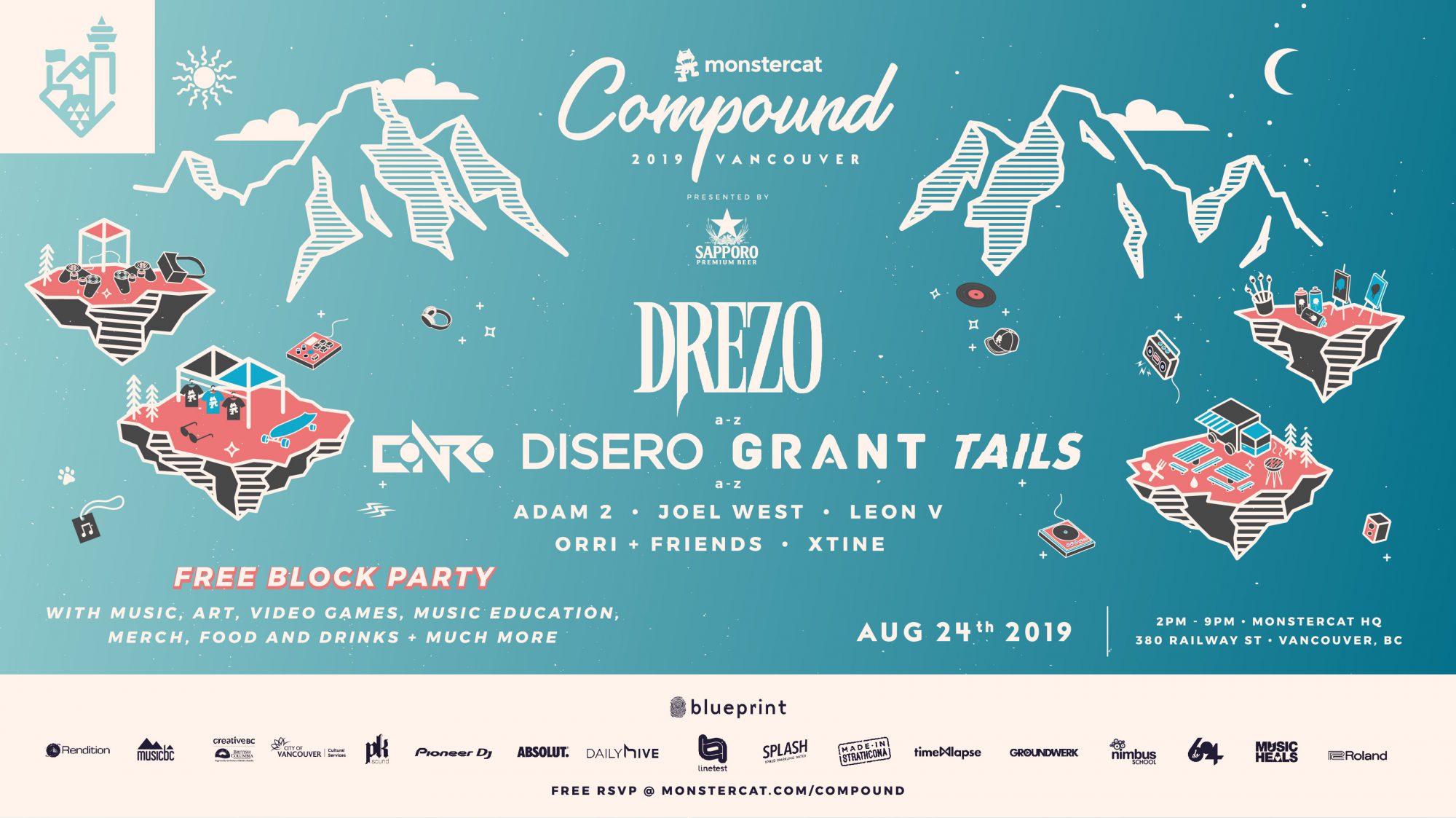 The Monstercat Compound itself is celebrating its third year with some stellar artists as well. What is something you're most excited about for this edition of the event? Are there any surprises in store?
B: Every year since inception Compound has grown significantly. This year we are expanding our gaming zone with more partners, adding new onsite vendors like Pioneer, Ableton and Tom Lee, and having even more live art. The piece that most excites me is the educational panel we're adding this year to help people find their career compass in the music industry.
Ahead of the Compound, you repurposed an old upright piano to play different loops of one of Conro's newest tracks and then dropped off this piano in different hot spots around Vancouver. When did this idea develop and how long did it take to modify the piano?
B: This idea actually started last summer. We were looking for something fun to do around our city of Vancouver and we thought it would be great to show some kind of hybrid between a traditional instrument and a dance track. Once we got all our partners involved and Conro on board, the actual production only took about a month!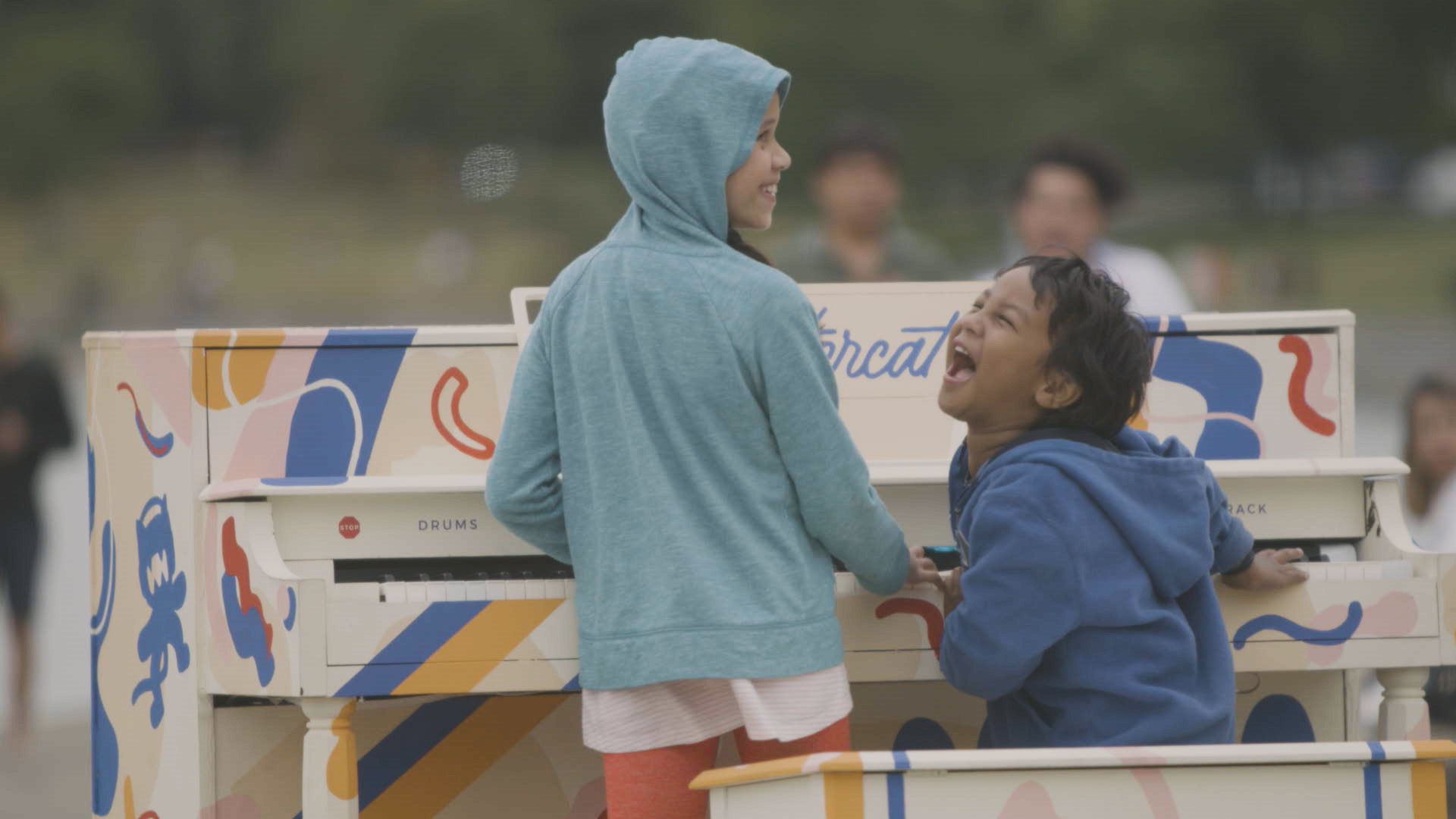 What were some of your favourite reactions to this piano being placed in different spots in the city?
B: The best reactions came from sheer surprise. You could tell who knew their way around a piano, and when those people sat down to play, their faces were so shocked by what sounds came out! Another great moment was at English Bay beach at night. There was a big crowd of people all dancing and interacting with the piano. It was such an awesome opportunity to share that kind of experience with strangers all brought together by music.
Along with the piano, you guys also set up a Compound Educational Panel on following your Career Compass. Do you feel that more labels should take an active role in developing the future of the music industry?
M: Absolutely. A major element of this entire event is giving back to the local community; and being a positive influence of the future of the music industry is representative of giving back to the larger dance music community as well as the music industry community overall.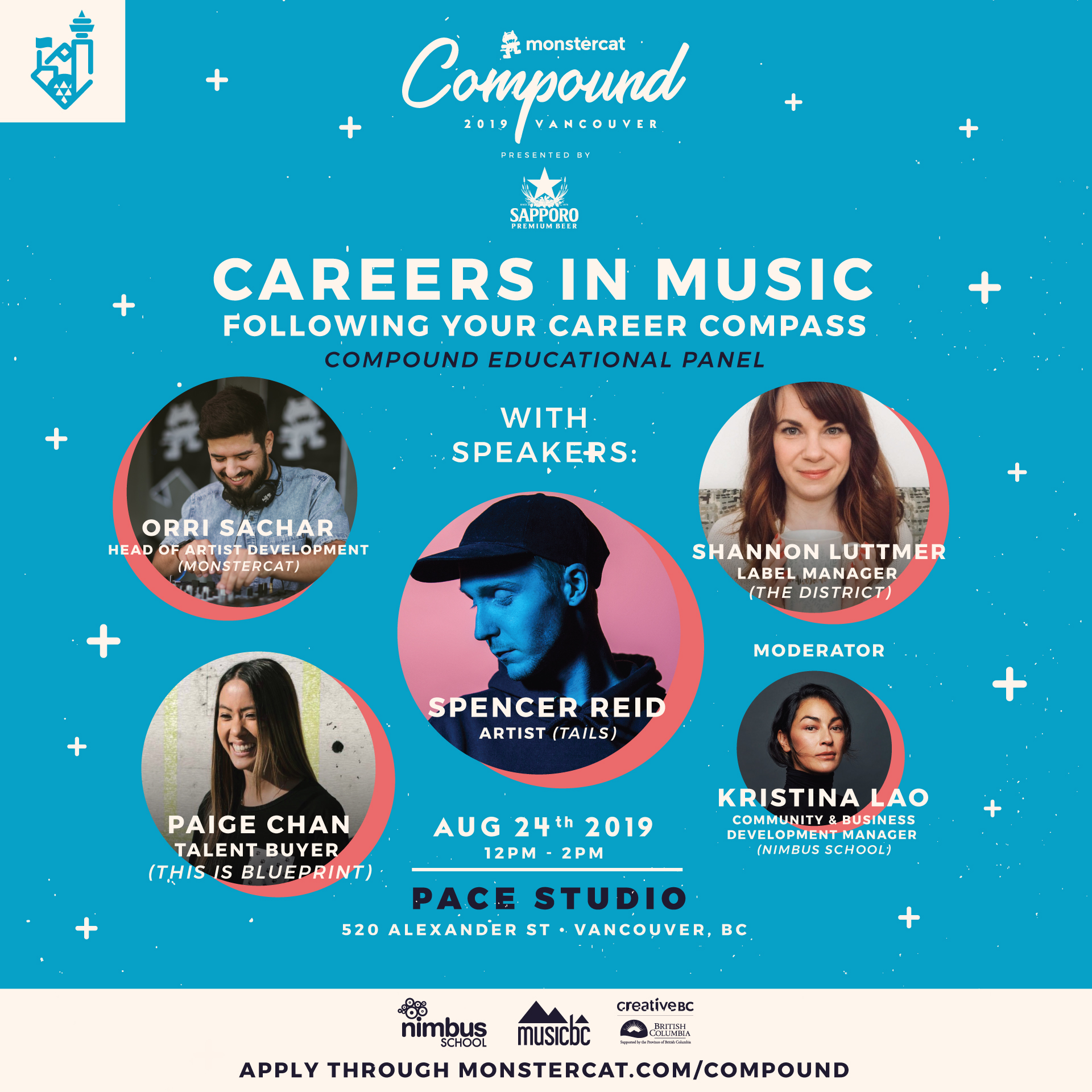 Do you have any intention of expanding the Monstercat Compounds to other places in the country?
B: The Vancouver edition will always be special being at our HQ but as we grow I would love to have some version of Compound everywhere our Monstercat family exists.
Finally, what is one piece of advice that you can give aspiring artists who are looking to release a tune on Monstercat?
M: It may be cliche, but it's completely true: make music that inspires you. Don't try to make something in the realm of what is popular today; be the one that tries to be a driver of a new sound in dance. If you're trying to replicate something that is popular today, by tomorrow you'll be too late.
---
Connect with Monstercat on Social Media:
Website | Facebook | Twitter | Instagram | SoundCloud