Dillon Nathaniel has successfully satisfied our cravings for tech and bass house with his 6-track EP, Obsessions, that landed today on Big Beat Records.
---
Audio engineer turned house music hero Dillon Nathaniel has been pushing boundaries in the dance music scene since he began his bold journey of producing and DJing years ago. The LA-native graduated from prestigious production school Icon Collective, but that's just one of the numerous accomplishments that more than attest to the abilities as a crusader in the house music scene. Now, he's delivered a fresh EP for us to feast our ears on dubbed Obsessions and its one that you'll definitely want to tune into.
The release of his Pressure EP a few months back made it apparent that Dillon was not looking to be known as just another mainstream house music producer. His stylistic approach is one that showcases the underground sounds of EDM – and his Obsessions EP is a testament to his constant efforts to slice through the saturated. Out now on Big Beat Records, the album takes us on a rave roller-coaster via various executions of a range of house music, each one driving the listener deeper into the portal.
The title track is a gripping, ghetto bass house tune that entrances the listener through spacey soundscapes and vibrating vocal samples, setting the tantalizing tone for the album as a whole. UK wobble masters Jack Beats joins the mix with their collaboration "Mind Sensation", a sexy tech house treat that mesmerizes with bouncy drops.
The third track is aptly titled "Straight From The Underground" as Dillon dives into the core of underground house culture, infusing plenty of groovy melodies that ignite a total warehouse party vibe. No matter where you bump these bangers, you're sure to be booty-shaking and shuffling (or at least trying to) simultaneously.
Lose yourself to the sound of the Obsessions EP on Spotify below, download or stream it on the platform of your choice, and keep an ear out for more major moves from Dillon Nathaniel!
Stream Dillon Nathaniel – Obsessions EP on Spotify:
---
"The Obsessions EP is a project that came together over the past 3 years. Each song was made at a completely different time in my life and you can hear the progression in each record. All of the different experiences, relationships, and situations have shaped me in more ways than I could ever put to words. I have experienced a lot of positive growth these last three years and there are instances where I feel like a new person in so many different ways. But one thing is certain; making music that connects and resonates with others will always remain my ultimate obsession."

–Dillon Nathaniel
---
Dillon Nathaniel – Obsessions EP – Tracklist:
Obsessions
Mind Sensation (with Jack Beats)
Straight From The Underground
Control
Be About It
Checking U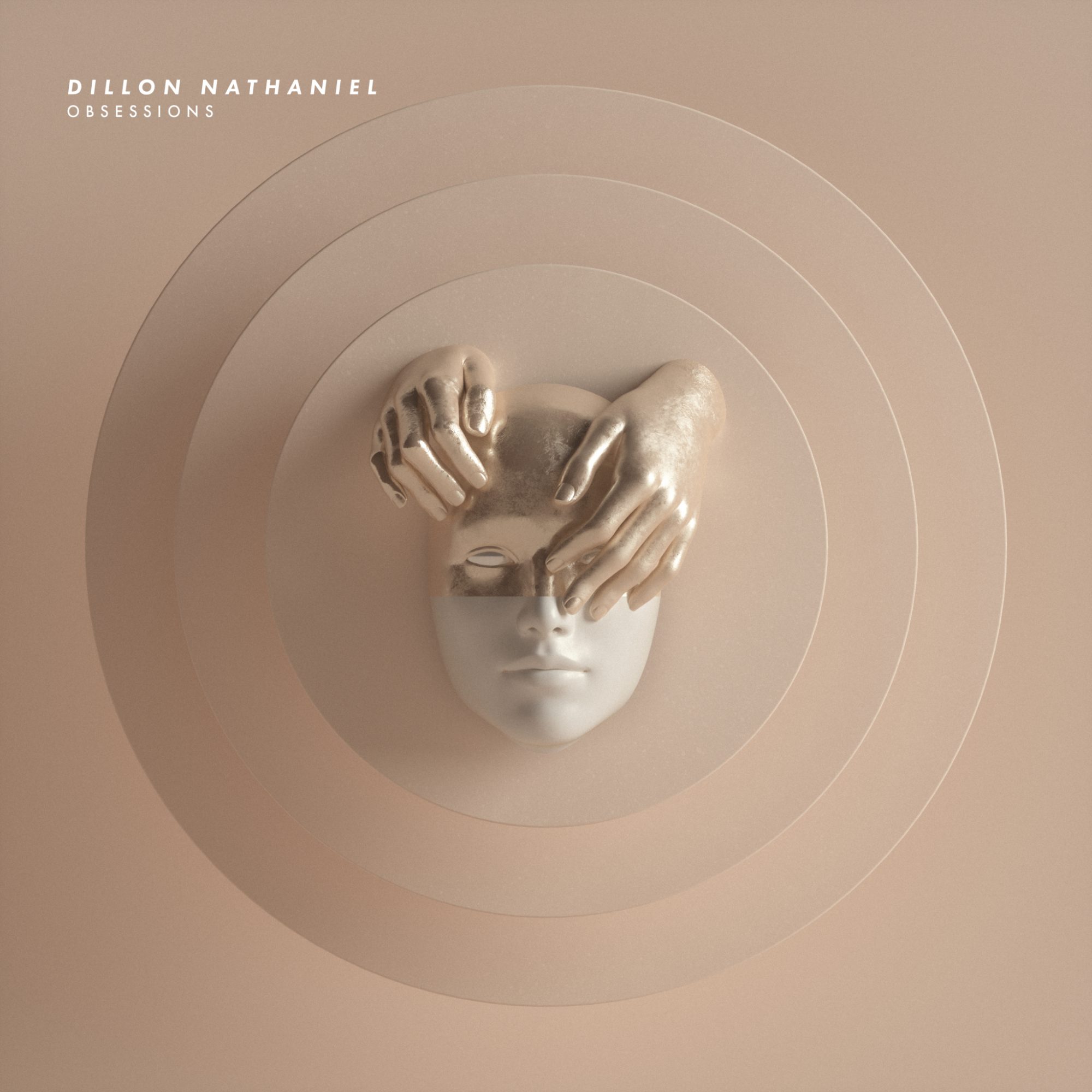 ---
Follow Dillon Nathaniel on Social Media:
Website | Facebook | Twitter | Instagram | SoundCloud