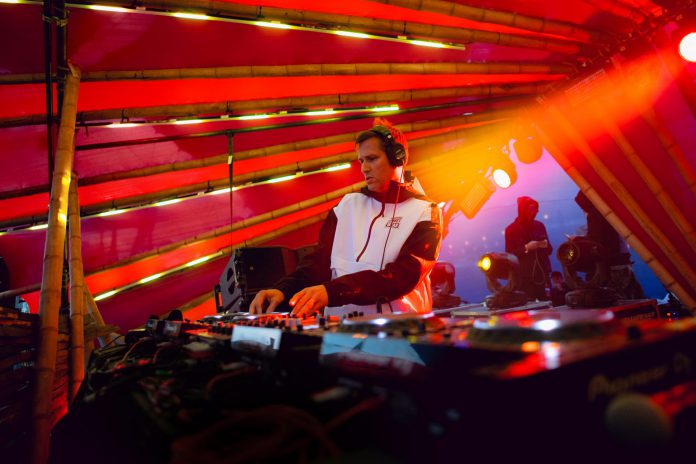 Kaskade just gave us a giant summertime surprise with the news that he'll be making dancefloors move across on the REDUX 003 TOUR this fall.
---
Update October 1: Kaskade has unveiled the remaining two stops for the REDUX 003 Tour with the news that Los Angeles and San Francisco will be joining the mix. Head over to KaskadeMusic.com to grab tickets using code WestCoastRedux today or wait for the general sale on Friday, October 4 at 12pm PT!
---
This year has been a jampacked one for beloved house artist Kaskade. Starting the year off strong with performances on Groove Cruise Miami and at EDC Mexico, he continued to dominate the decks with performances at festivals, clubs, and his new residency at KAOS in Las Vegas. On top of that, Kaskade delivered some fresh music to his fans in the form of REDUX 003 that is absolutely filled to the brim with tunes that will keep anyone's feet moving while listening.
The release was paired with a single REDUX show in Brooklyn, the largest he's put on yet, and only made his biggest fans crave more from the impactful artist. Now, after initially announcing that he would not be taking REDUX 003 on tour, he's surprised us all today with the news of dates in select cities this fall.
That's right, Kaskade will be bringing those sweet, sweet REDUX sounds to venues in 14 cities for some shows you will definitely not want to miss. Kicking off in Chicago on September 20, he'll head to cities like Minneapolis, Seattle, Houston, Atlanta, and Denver. Two final dates remained blurred out, and we're hoping that at least one of them is a placeholder for Los Angeles so that Southern California can get some love as well.
Tickets for Kaskade's REDUX 003 TOUR will go on sale Tuesday, August 20 with fans getting access at 11am EST/8am PST and general tickets going on sale an hour later.
We highly recommend signing up for the fan code to increase your chances as these shows will definitely sell out quick, so head over to his website now for more details!
---
Kaskade REDUX 003 TOUR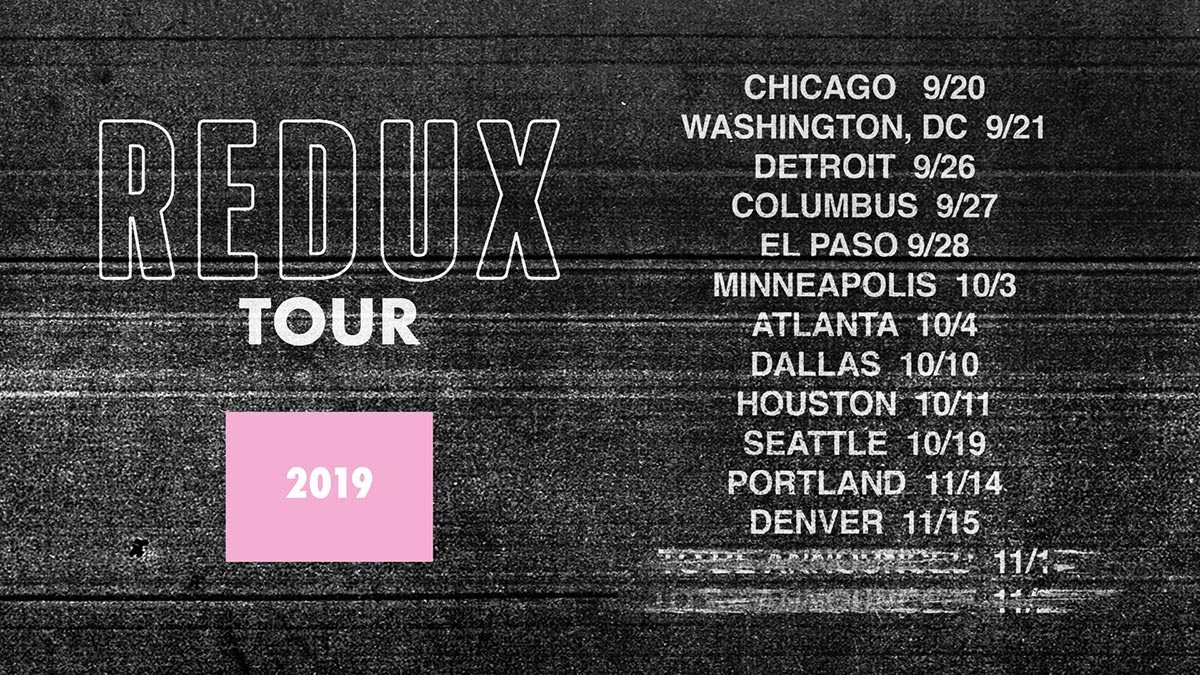 ---
Kaskade REDUX 003 TOUR – Dates:
Sept 20 – Chicago
Sept 21 – Washington, DC
Sept 26 – Detroit
Sept 27 – Columbus
Sept 28 – El Paso
Oct 3 – Minneapolis
Oct 4 – Atlanta
Oct 10 – Dallas
Oct 11 – Houston
Oct 19 – Seattle
Nov 10 – Los Angeles
Nov 14 – Portland
Nov 15 – Denver
Nov 22 – San Francisco
---
Connect with Kaskade on Social Media:
Website | Facebook | Twitter | Instagram | SoundCloud