The Box of Cats crew is back with another six tracks that will surely keep your summer hotter than ever with the release of Box Of Trax, Vol. 3!
---
If you love house music and haven't been tuning into the sounds coming from the Box of Cats imprint then you've been sorely missing out. Diving deep and releasing tunes from both established artists and fresh talent alike, they've continually delivered some of the most infectious grooves in the scene today. Now, they're bringing the heat with the third edition of their Box Of Trax series and its filled to the brim with floor-fillers.
The latest from the label brings us six more house "trax" that we simply can't get enough of. Starting the compilation off strong is a collaborative track between Worthy and the Lisbona Sisters that is an absolute jam dubbed "Work Me Boy" that features a wobbly beat and a vocal that really kicks things up an extra notch. Next up is Astronomar who shows off his skills in the studio and wants to "Show You Somethin" with a tune that quickly became our favorite on the release.
Taking us deeper on our dive into the house music realm on a "Detour" is Return of the Jaded with a track that is a solid tune for those pre-party playlists you put on while making your way to a show. The Potato Heads are "Speakin" directly to our love for heavier house beats with a stomper that will have you mashing up the floor before Mancodex gives us all a little "Touch & Squeeze" as heads bob to the beat. Finishing off the release in the best way possible is FOOLiE with his track "Analog Stutter" which twists brains and blasts listeners off to another planet.
Listen to Box Of Trax, Vol. 3 on Spotify below, stream or download the release on your preferred platform, and let us know which tune you got down to the most in the comments!
Stream Box Of Cats – Box Of Trax, Vol. 3 on Spotify:
---
Box Of Cats – Box Of Trax, Vol. 3 – Tracklist:
Worthy & Lisbona Sisters – Work Me Boy
Astronomar – Show You Somethin
Return of the Jaded – Detour
The Potato Heads – Speakin
Mancodex – Touch & Squeeze
FOOLiE – Analog Stutter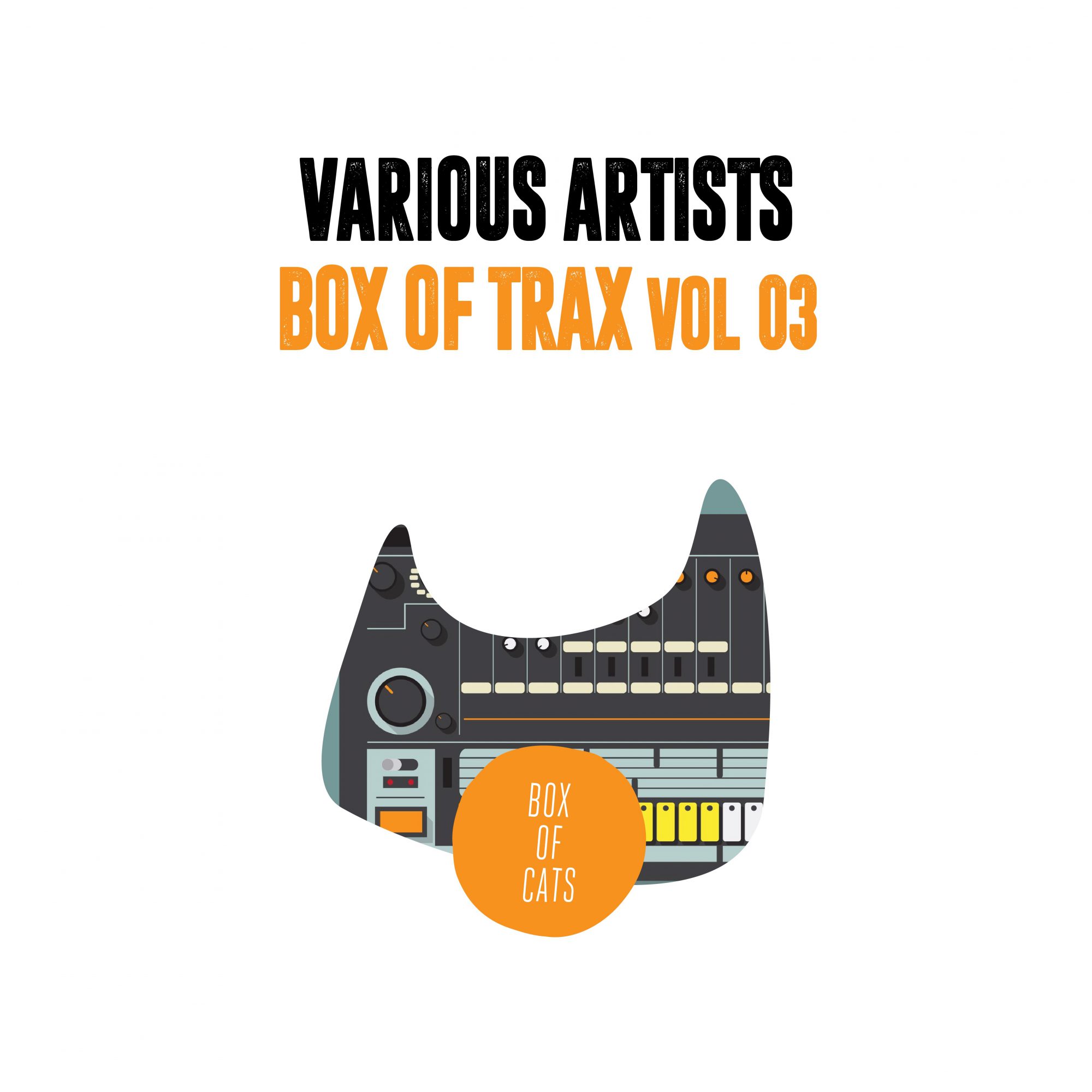 ---
Follow Box Of Cats on Social Media:
Website | Facebook | Twitter | Instagram | SoundCloud