On his latest release, the + Friends EP, Rocksted has looked for a little help from his pals to take us to a state of house music bliss!
---
Rising through the ranks of the house music scene, Brazilian artist Rocksted has been churning out a plethora of quality tunes already this year. Delivering his signature style to speakers all over the South American country with sets that have kept crowds dancing deep into the night, he's now got his sights set getting listeners in the groove with his latest release, the + Friends EP.
Out now on Box of Cats, Rocksted is making true on the concept of "getting by with a little help from my friends" as he's looked to fellow artists FractaLL, TommyV, and Cahio on this collaborative release. Clocking in at five tracks in total, this EP is full of solid house beats and shows off some of his best work to date.
While each track on the release stands on its own merits, they also show how seamlessly Rocksted can collaborate with others in the studio. South African artist TommyV teamed up with him for "Smack" which was one of my favorites from the entire EP as its vocal sample plays perfectly into the tune to make it hit extra hard. "Impressions" and "Bombeta" see him collab with FractaLL to add some extra bass into the mix, and "Damn Son" and "Newbacca" with Cahio had me blasting off to another planet.
Take a listen to the + Friends EP on Spotify below, download or stream a copy of the release on your preferred platform, and let us know which collaboration is your favorite in the comments!
Stream Rocksted – + Friends EP on Spotify
---
Rocksted – + Friends EP – Tracklist:
Rocksted, FractaLL – Impressions
Rocksted, TommyV – Smack
Rocksted, Cahio – Damn Son
Rocksted, FractaLL – Bombeta
Rocksted, Cahio – Newbacca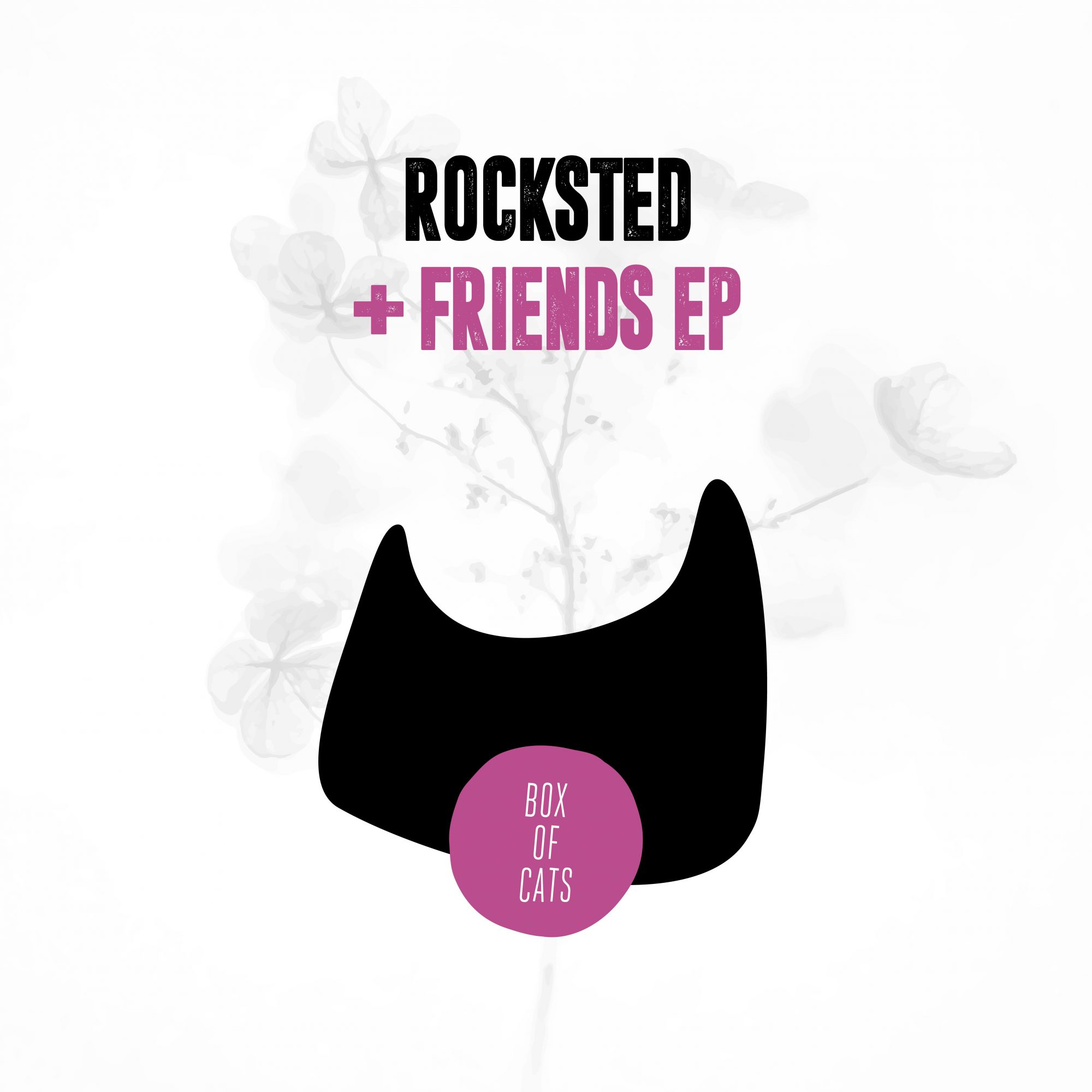 ---
Follow Rocksted on Social Media:
Facebook | Twitter | Instagram | SoundCloud