Vintage & Morelli shows his ability to create stunning electronic soundscapes that take listeners to another planet with the release of Hymn To The Night.
---
One of the artists who has constantly left a lasting impression with his releases in the progressive realm is none other than Vintage & Morelli. Over the years, this Serbian artist has constructed some of the most beautiful soundscapes for listeners around the globe to explore with his stunning mixes and releases. Now, he's delivered a massive album dubbed Hymn To The Night that will surely send any fan of progressive beats to a state of bliss.
Entrancing from start to finish, Hymn To The Night features 14 tracks in total which show off Vintage & Morelli's skill in guiding listeners on a journey deep into sound. Instrumental driven tracks like "Cosmic Overture," "Senshi," and "Riptide" are brimming with euphoric elements that are simply serene, while "The Deep Abyss" adds some energy to the album as well.
But it isn't just the instrumental tunes that make this album one of the best releases this year, as Vintage & Morelli has also teamed up with some vocalists for some extra emotion throughout. We were already impressed by his work with Arielle Maren on "Breathe" so her appearance on "Shadows," "Awaken," "Oh Darling," and "Lonely Shore" was highly anticipated. Brandon Mignacca is also prominently featured on tracks "Love Is" and "Bloom" which are both fantastic in their own rights as well.
Take a listen to Hymn To The Night on Spotify below, download or stream it on your preferred platform, and let us know what your thoughts are on this album in the comments!
Stream Vintage & Morelli – Hymn To The Night on Spotify:
---
Vintage & Morelli – Hymn To The Night – Tracklist:
Cosmic Overture
Ascension
Lonely Shore (Album Mix)
Senshi
Breathe
Bloom
Oh Darling
Love Is
Awaken (Dream Version)
Shadows
Riptide
The Deep Abyss
Last Of Us
Hymn To The Night
Ascension (Extended Mix)
Lonely Shore (Extended Mix)
Breathe (Extended Mix)
Bloom (Extended Mix)
Oh Darling (Extended Mix)
Love Is (Extended Mix)
Shadows (Extended Mix)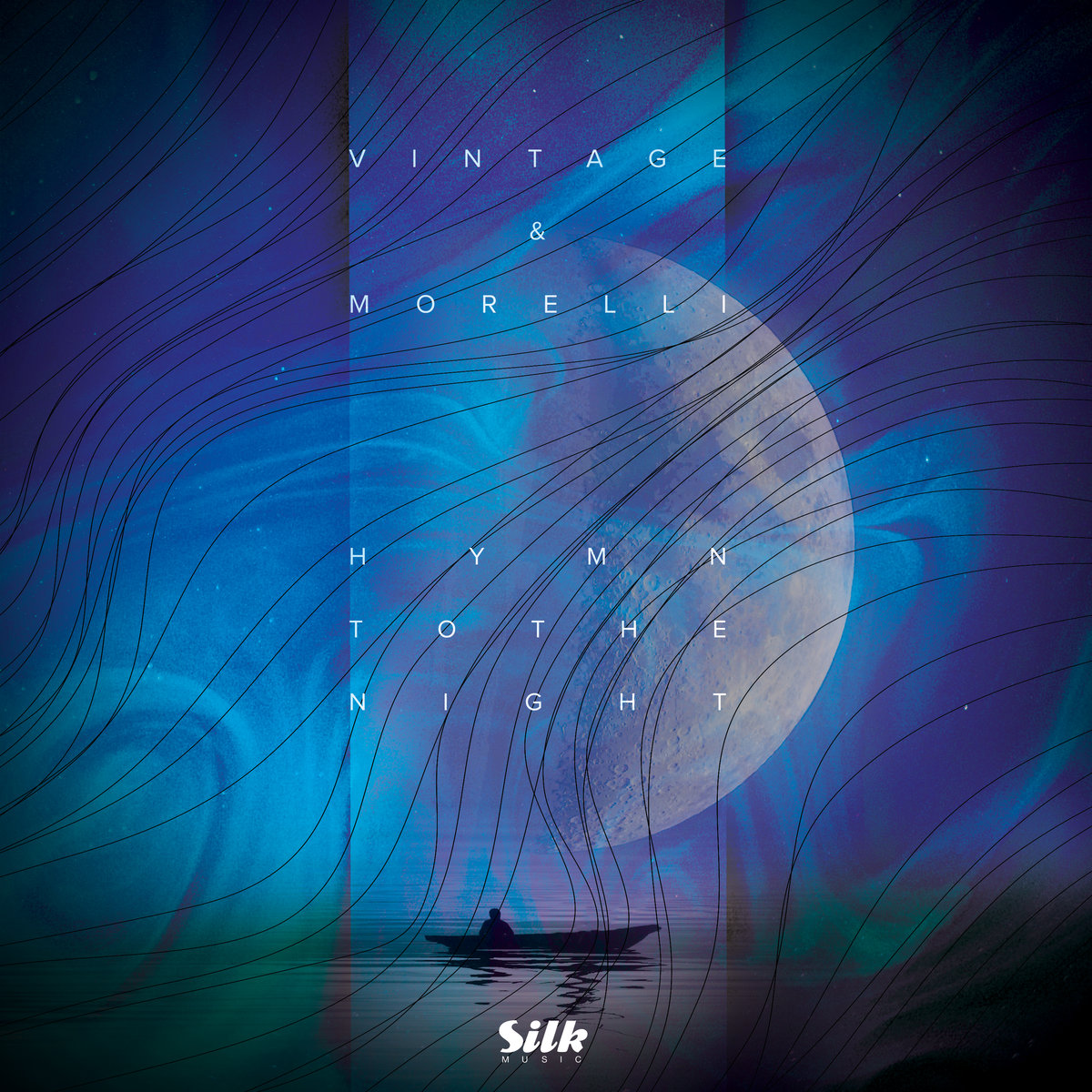 ---
Connect with Vintage & Morelli on Social Media:
Website | Facebook | Twitter | Instagram | SoundCloud