After a quiet spell, rising star Türküm has returned with ANTI-SOBER, an album that explores his personal struggles with alcohol and emotional connection.
---
Since first breaking out onto the scene, Turkish indie artist Türküm has been rising through the ranks and catching the ear of tastemakers around the globe with his unique production style. Taking a minimalist approach to his branding and creating tunes that feature an atmosphere dripping in dark and emotional sounds, he's quickly begun to make a name for himself with releases on Elysian Records and Lowly Palace. Now, he's delivered his latest work, ANTI-SOBER, that tells a story of the battles he has faced in life.
Clocking in at 11 tracks in total, ANTI-SOBER isn't just your standard electronic album, instead, it is a deeply personal collection of songs that comes after Türküm's own struggle with addiction and humanity. Throughout the entire album, there are examples of emotions ranging from anger to loneliness before finally ending with hope.
The first half of the album is focused on the dark and troubled side of Türküm as it features tracks like "POWER" which highlights his ability in creating a tune that will have your blood pumping. Struggling with his own frustrations in life, the interlude that comes in on "GODGIVEN" marks a turning point in which Türküm begins his rise from the bottom. The second half brings a more vibrant, upbeat tone with "Starlight" and "Treat Me Right" which are two that stood out the most to me on the entire release.
Take a listen to Türküm's album ANTI-SOBER on Spotify, download or stream it on your preferred platform, and read on for some insight from him about the deeper meaning of the release!
Stream Türküm – ANTI-SOBER on Spotify:
---
"I really want to cause a positive impact on society today, but the moment you start stepping up you start to see the look of people change and that shit really hurts, the simple change in how people look at you really affects your whole life. Alcohol was a way out for me being able to put this aside and really talk to anyone without having to see the reality of humans and the conflict of ego amongst society. There are a million things people go through, and that's life, some people draw their focus onto other subjects to forget while some just keep going downhill and it's hard."  

– Türküm
---
Türküm – ANTI-SOBER – Tracklist:
SINNERS (Prelude)
BEAST
SAINT
POWER
YOUR HEART
MIND OF A GENIUS
GODGIVEN (Interlude)
Lonely
Sanctify
Starlight
Treat Me Right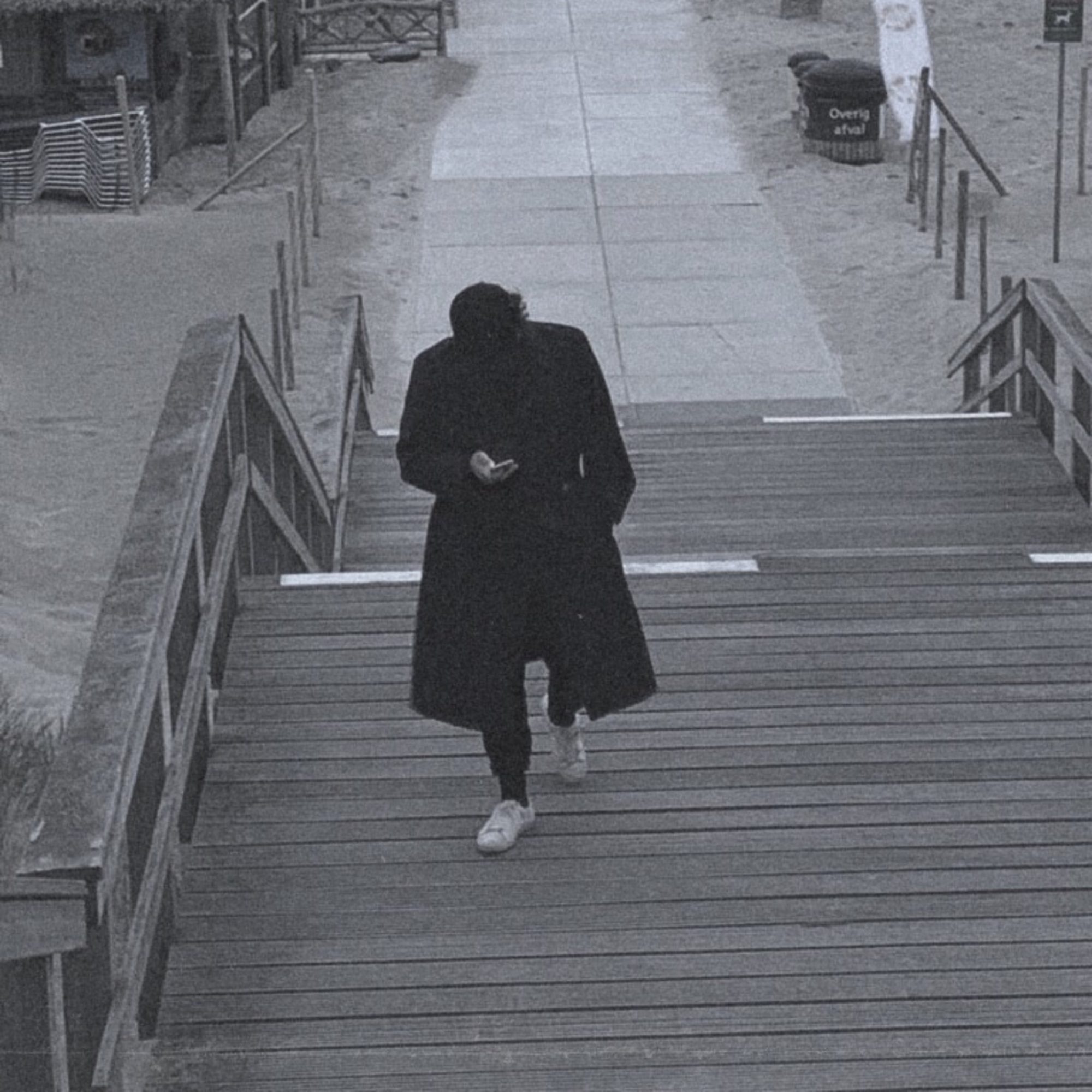 ---
Follow Türküm on Social Media:
Facebook | Twitter | Instagram | SoundCloud