What better way to celebrate the Fourth of July than by listening to the USA version of 2013 hit track "Born To Rage" by Dada Life?
---
Olle Cornéer and Stefan Engblom, better known as Dada Life, might be Swedish but that doesn't mean that even they can't partake in that good ole' American patriotism every now and again. Back in 2013, they did just that with the release of the "USA Version" of their single "Born To Rage", which had simple lyrics and a clear message that the USA was born to rage.
Literally, the only two lyrics of this energetic track are "born to rage" and "U.S.A. you were born to rage, so come on." So if you were looking for a throwback banger of a tune to rock out to today, we couldn't think of a better track than this one from Dada Life.
The track wasn't just popular here in the US either, because other versions were created for nearly every country that the duo could've played in as well. It also inspired a Born To Rage (Remixes) album, this time featuring more vocals courtesy of Sebastian Bach along with remixes from Blinders and Mercer. The newer versions didn't include the original's fiery American enthusiasm though, so for the sake of July 4, we're choosing to focus on that one.
Armed with a hard-hitting buildup that gives way to a mainstage-worthy drop, this track is best enjoyed with an ice-cold American-brewed beer and your finest pair of American Flag board shorts. If you love the early-2010s era of EDM as much as I do, you'll love throwing it back with this Dada Life staple. So to all our fellow US readers, however you're celebrating the holiday, get in the partying mood with this essential song and make sure to stay safe during this lengthy weekend!
Stream Dada Life – Born To Rage on Spotify: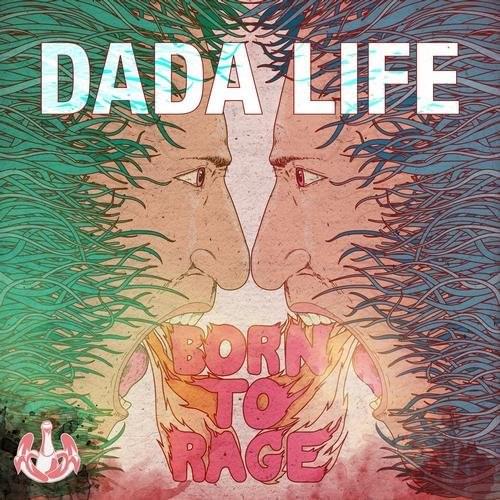 ---
Connect with Dada Life on Social Media:
Website | Facebook | Twitter | Instagram | SoundCloud | YouTube