Dog Blood collaborator Otira releases ravey debut EP, Night Is Short on Mad Decent imprint Good Enuff.
---
If you're like me, you immediately searched the internet to learn about Otira after hearing his collaboration "KOKOE" on Dog Blood's latest EP. However, other than a single release from 2017, there was nothing to find about this new, mysterious producer. This all changes now as we have four brand new originals from Otira on their debut EP, Night Is Short.
Released on Good Enuff, an imprint under the Mad Decent banner, the tracks are high energy, rave influenced records with a clear influence from the Boys Noize side of Dog Blood. The surprise EP features influences from jungle, hardcore, gabber, techno, and breakbeat, drawing inspiration from various forms of original rave music.
Title track, "Night Is Short", begins with a recognizable vocal buildup before exploding into a trappy laser sound over a banging hard dance kick drum. "Receive" explores a bass filled, techno vibe, while "Right There" has hints of a bass house track with an old school warehouse vibe to it. "The Funky Beat" continues the high energy and fast tempo theme of the EP, clocking in at 150 BPM and drawing inspiration from all types of genres. The EP concludes with a unique remix of "Recieve" by Carpainter.
Already gaining the support of Skrillex, Boys Noize, and Mad Decent, Otira is an artist that will be on my radar in the future. The old school rave vibe is reminiscent of releases that Virtual Self has dropped lately and the energy of the EP compares to that of a Boysnoize Records release. With still next to nothing known about this rising artist, follow his socials below and let's hope that more surprise records are on the way.
Take a listen to the Night Is Young EP by Otira below and stream or purchase it on your favorite platform!
Stream Otira – Night Is Young EP on Spotify:
---
Otira – Night Is Short EP – Tracklist:
1. Night is Short
2. Receive
3. Right There
4. The Funky Beat
5. Receive (Carpainter Remix)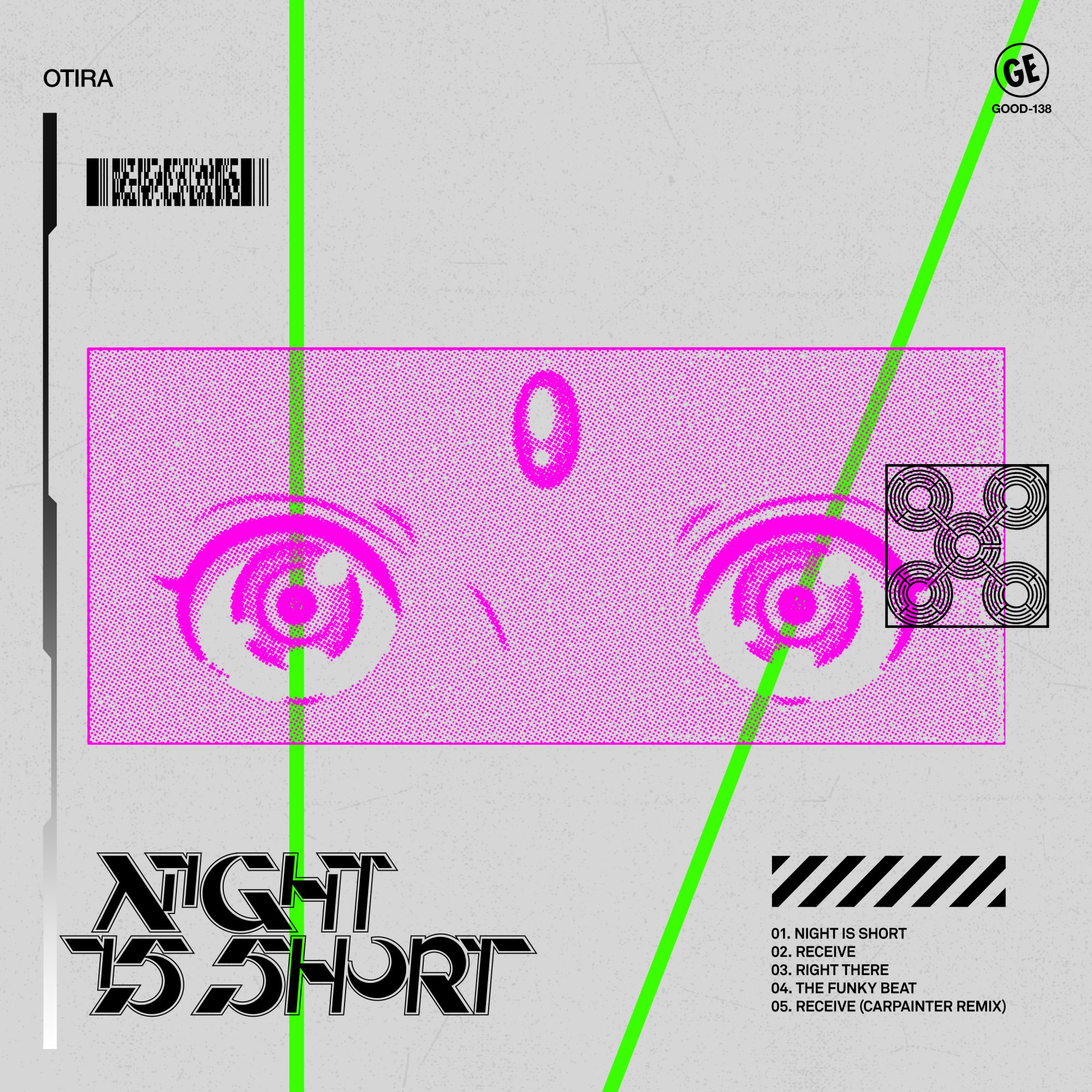 ---
Follow Otira on Social Media:
Facebook | Twitter | Instagram | SoundCloud