CID has unveiled his latest tune, "Night Service Only" that is also the debut release on his brand new label!
---
Known for his infectious tracks and sets that have kept crowds dancing from start to finish, CID has been leaving his mark at clubs and festivals all over the world. Already starting the summer strong with sets at Splash House in Palm Springs and Spring Awakening in Chicago, he's now given his fans even more to be excited about as he's unveiled his very own imprint dubbed Night Service Only.
Intent on creating a label that will allow for the discovery of music he truly believes in, CID cites other artists like Don Diablo and Steve Angello as inspiration as they flex their own creative muscle regularly on Hexagon and SIZE respectively. Speaking about the label, CID stated "The main idea behind Night Service Only is to create music for the dance floor. I really want to use the label as a platform to showcase not only my own club tracks, but also music from the next generation of DJs and producers."
Paired with the news of the new imprint is the release of his latest track that shares the same name. A true groover of a tune that features elements of jackin' house blended with some bassier tones, it's the vocal sample that really sends "Night Service Only" to the moon.
"I chose to name the first release "Night Service Only" not only because it's the name of the label itself, but because in a way, it is the manifesto for what the label represents. The vocal repeats 'we listen to music at night' which is a constant reminder of the kind of music you can expect from my label… music that's meant to be heard and appreciated in nightclubs and on dance floors."

– CID
CID's new track "Night Service Only" is available now as the debut release on his brand new label. Check out the official music video below, grab the track on your favorite platform, and let us know what you think of this tune in the comments!
Watch the music video for "Night Service Only" on YouTube:
---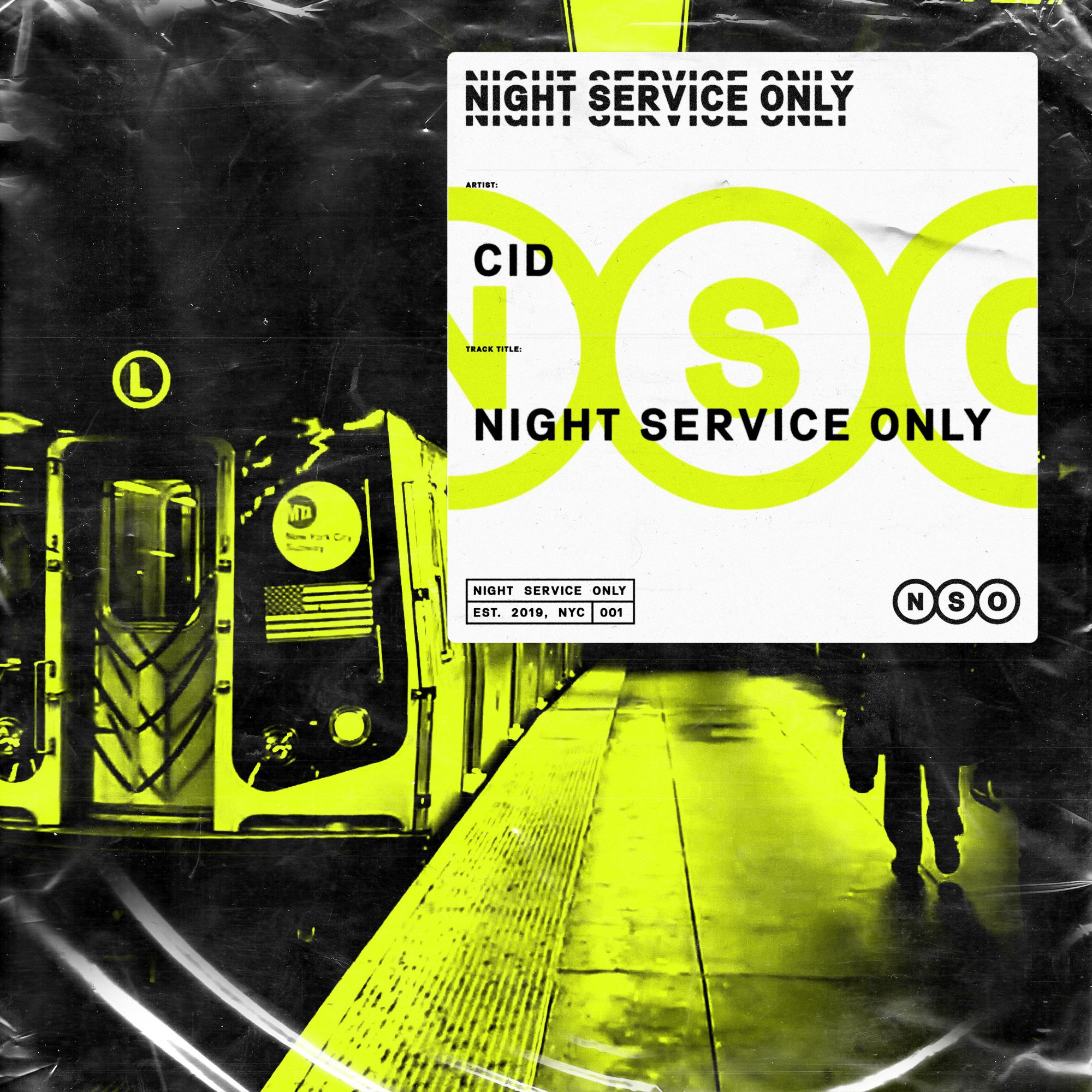 ---
Connect with Night Service Only on Social Media:
Facebook | Twitter | Instagram | SoundCloud
Connect with CID on Social Media:
Website | Facebook | Twitter | Instagram | SoundCloud | YouTube