Above & Beyond are exploring their ambient side with forthcoming album Flow State that will feature a 49-minute journey full of warm soundscapes.
---
It was back in 2014 that Above & Beyond performed a spontaneous sunset yoga set on the Robot Heart art car out at Burning Man. Well received by their fans and members of the mindfulness community alike, the recording of the performance has been listened to over two million times while the beloved trio has also brought the experience to events like Anjunabeach SoCal and ABGT 250. Now, they've announced a new album Flow State that will explore their ambient stylings further.
Set to feature a 49-minute panoramic journey that will take listeners deep into the world of ambient music, Flow State intends to offer a moment of peace in a world that can be overwhelmingly busy. Fans of Above & Beyond will feel right at home as previously released tracks of theirs like "Sun In Your Eyes" have been remastered for the new release.
Designed to be listened to in its entirety, Flow State also includes a 13-minute life-affirming talk by yogi Elena Brower that will aid listeners on their own journey of self-love and acceptance. Additionally, Above & Beyond has unveiled a yoga-inspired playlist as well as a sampler of the tunes that will be featured on the album that is due out on July 19.
Take a listen to the Flow State sampler on Spotify below, pre-order a copy on your preferred platform, and let us know what your thoughts on the forthcoming release are in the comments!
Stream the Flow State sampler from Above & Beyond on Spotify:
---
"Our music has always been about getting in touch with, and understanding and accepting our emotions. After those amazing yoga sets, we realized that there is a bigger place for this more reflective music within our little universe. With the Flow State project, we want to help bring people's attention and focus toward helping themselves find better mental fitness and overall happiness in life. Through raised awareness, being more present, one can reach a state of flow: a creative and free state of mind where time, fear and stress dissipate."

– Paavo Siljamaki
---
Above & Beyond – Flow State – Tracklist:
Great Falls
Night Light
Don't Leave
Slow Buchla Sunshine
Energy
Homecoming
Strength From Inside
Rotations
Ebb and Flow
Reflections
Golden
Believer
Small Moments (Remastered)
Flow
Sun In Your Eyes (Remastered)
Common Ground (Remastered)
Solarized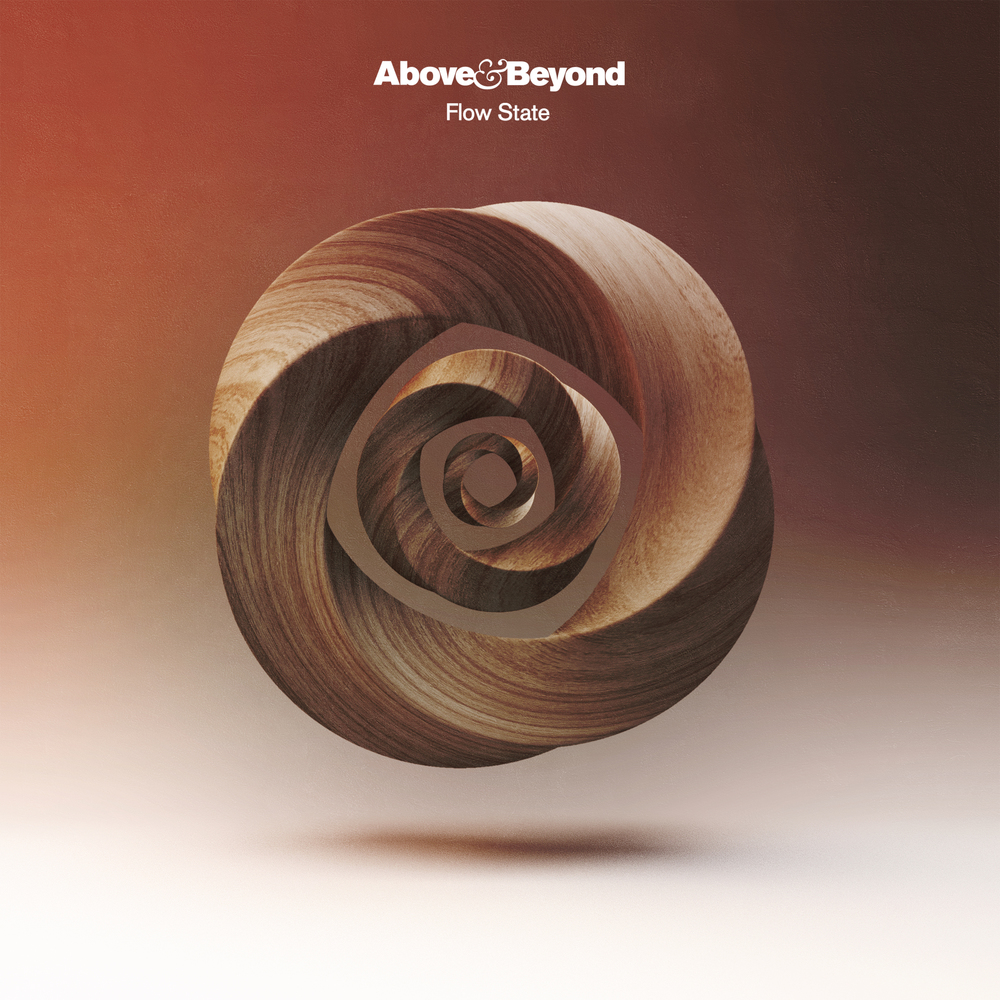 ---
Follow Above & Beyond on Social Media:
Website | Facebook | Twitter | Instagram | SoundCloud | YouTube