Bass music is an integral part of the Electric Forest experience and we dug into the lineup to share the six artists we're most excited to see. 
---
Electric Forest 2019 is almost here, and it's time to start planning your weekend! Next week, thousands of people from across the world will call Rothbury, Michigan their home for a few nights. Electric Forest's lineup brings an eclectic mix of electronic music, jam bands, and more genres that you really can't find anywhere else. In preparation for the festival, we compiled a massive playlist of some of our favorite songs from these artists to get us in the mood!
I've always appreciated the diversity of Electric Forest's lineup. However, for me and many others, bass music is often the attraction. There's something special about the atmosphere at Forest that matches well with bass music. Although they've increased the amount of house music, drum n bass, and other genres recently, dubstep reigns supreme for a lot of the Forest Fam.
Between the Gud Vibrations takeover on Thursday, Bassrush one on Friday, and more sets spread throughout the weekend, here's who I'm most excited to lose my mind to at Electric Forest 2019. Keep reading for my can't miss bass artists at Forest, and check out our essentials article for full set times, the festival map, and more!
Six Bass Artists You Can't Miss at Electric Forest 2019
---
YAKO, Tripolee Stage (Gud Vibrations), Thursday 2:30-4 PM
Hailing from China, YAKO will be kicking off the festivities with an opening set at the Gud Vibrations stage at Tripolee. YAKO is a name you probably don't recognize yet, and Forest is the perfect introduction. Coming off two performances at EDC Las Vegas, YAKO is set to take over the American bass music scene after building his career overseas.
We recently chatted with this young phenom and his exclusive EDM Identity mix below is an energetic, interesting mix of bass music that will electrify the scene here in the States. I can't to see what this guy spins for us for 90 minutes – and given this is literally the first set of the weekend, the vibe will be special and intimate. Don't miss the chance to see an artist that will likely blow up soon! Let's hope you have early arrival on Wednesday so you can guarantee you'll make it in time for this one.
---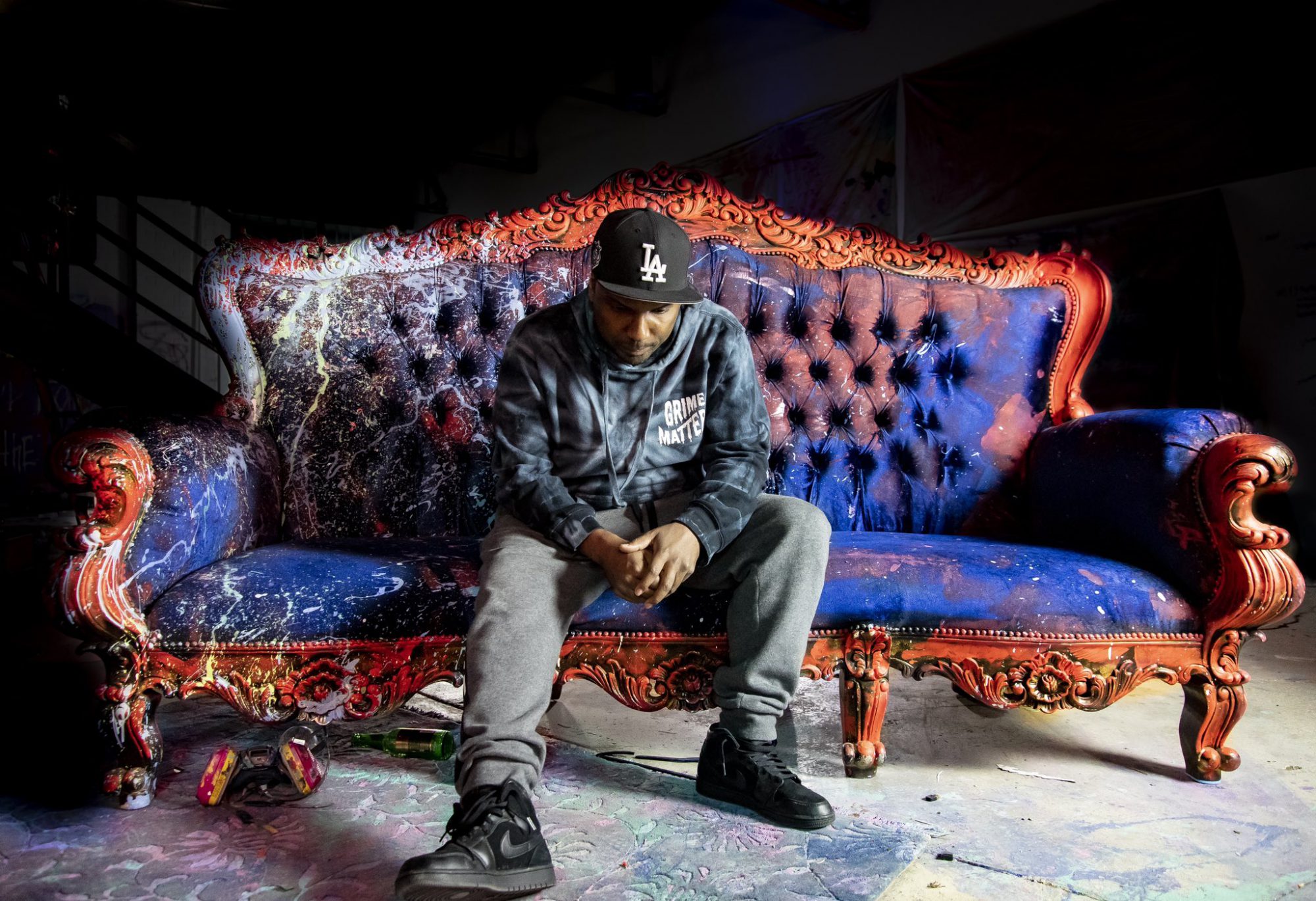 12th Planet, Tripolee Stage (Bassrush), Friday 12:15 – 1:45 AM
Sometimes it feels like Electric Forest isn't complete without a set from 12th Planet. Forest began in 2011, and only twice has 12th Planet NOT performed a set at the festival. In 2015, he wasn't on the lineup but filled in as a surprise set since he was already in attendance as a fan. Unfortunately, 12th Planet wasn't on the lineup in 2018 either and I'm excited to see his return to the Forest, even if he was gone for just a year.
Usually performing at Jubilee on the other side of the fest, 12th Planet will be back home at Bassrush in a headlining slot at 12:15 AM on Friday night. Given his history with the festival and the timing of this set, I'm expecting some insane energy for this one. If the energy is too much, Kygo is just down the path at Ranch Arena! Be sure to get a good spot at Tripolee if you want the full experience for 12th – now that the festival is back down to one weekend, this stage will get crowded.
---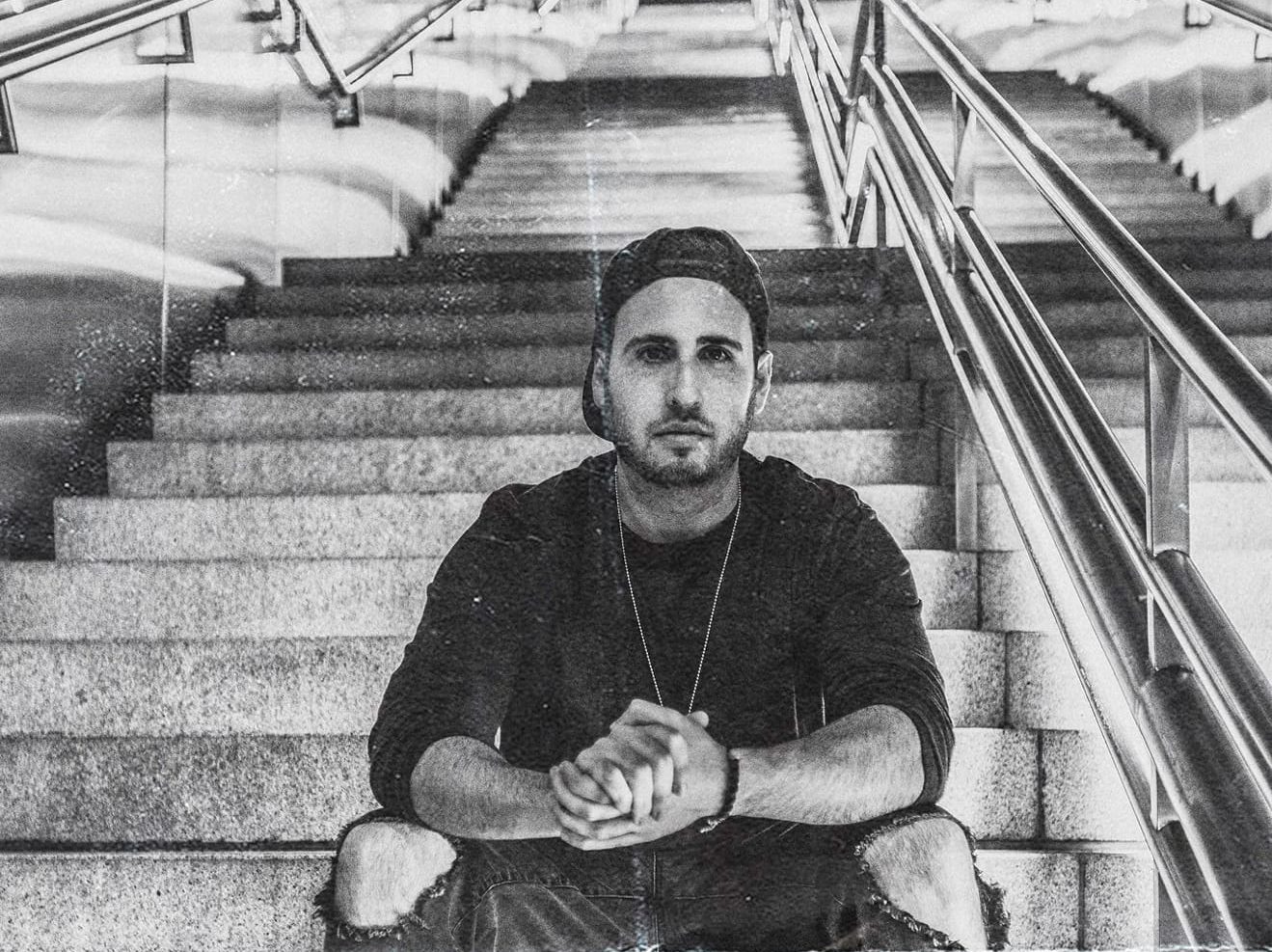 Wooli, Tripolee Stage (Gud Vibrations), Thursday 6-7 PM
One of my favorite dubstep artists to emerge in the last few years has been Wooli. A lifelong fan of bass music, it was just a few years ago that he decided to take the plunge into music production. Juggling a day job in the finance industry and appearances at massive events like Lost Lands, Wooli is a true inspiration for producers and fans everywhere.
With a brutal brostep sound, Wooli has solidified himself in the dubstep scene with his amazing original productions and collabs with FuntCase, Krimer, and YOOKiE. Most recently, he teamed up with Seven Lions and Trivecta on "Island", featuring Nevve, that dropped on Seven Lions' label and showcases Wooli's diversity and growth as a producer. He's not afraid to throw in melodic elements, which can also be found on his track "Need U" from his latest EP below. Wooli is making his first-ever appearance at Electric Forest, and this Thursday performance will set the tone for an unforgettable weekend.
---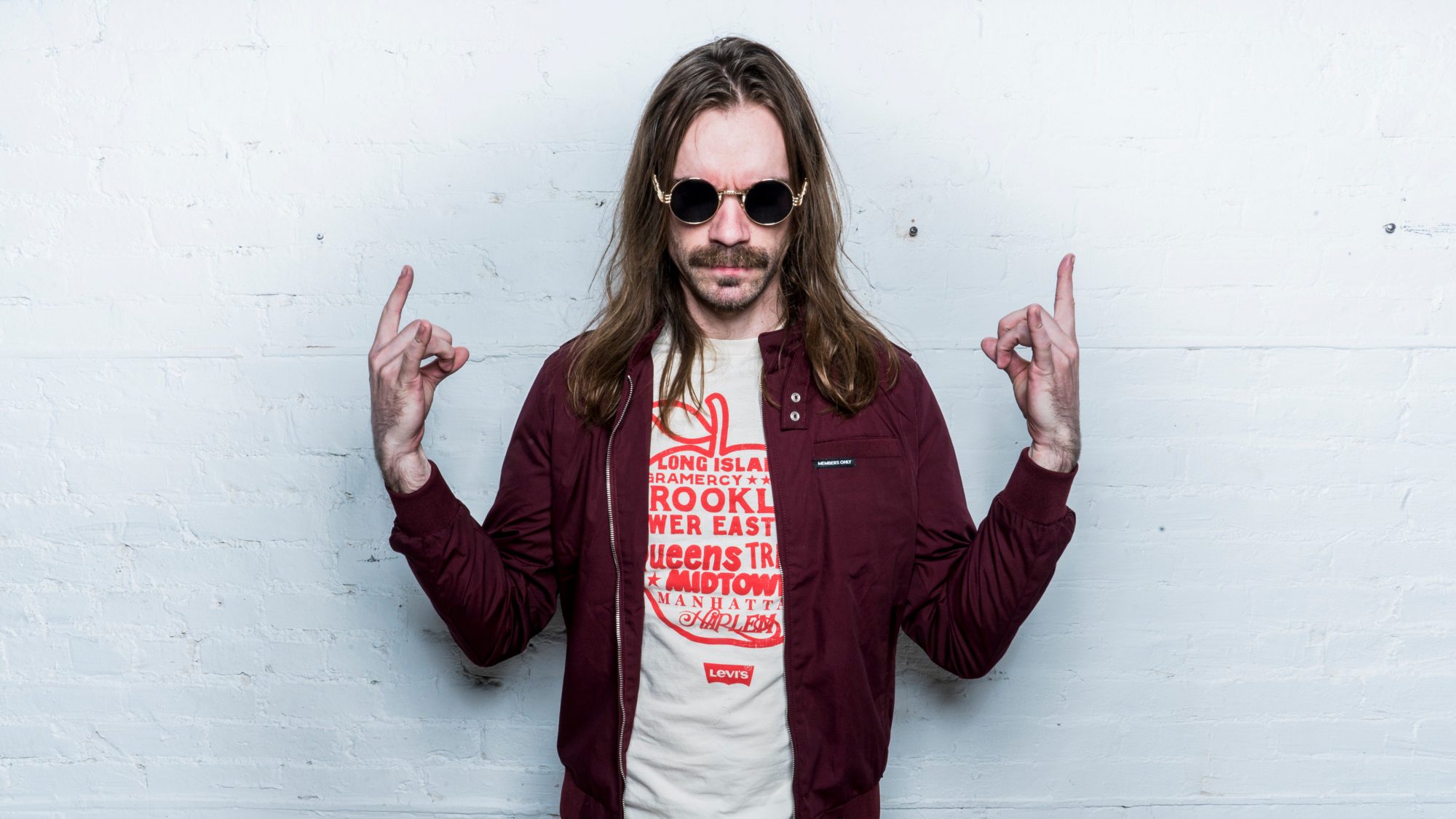 Jaenga, Tripolee Stage, Saturday 9:45-11 PM
Fresh off his debut EP on Deadbeats and an appearance at their Miami Music Week event, Jaenga is another new name for most of us. However, one listen to his Toulambi EP below and you'll instantly want to learn more. The first track, "Gravity", has an old school dubstep vibe with a new twist. The rest of wobble-bass heavy EP contains some awesome production value with a satisfying hint of trap and drum n bass.
Not only will Jaenga be performing on Saturday, but you can catch him in the RV area all weekend, too. The "Jaenga Bus" can be seen in action on YouTube and will host secret afterhours sets. After Forest, Jaenga and his crew will quickly be off to Red Rocks for Jaenga's set at Deadrocks the following Tuesday. Camp Bisco is also on his agenda for this summer. Jaenga has really nailed a unique Deadbeats sound and I can't wait to see him for the first time at Forest.
---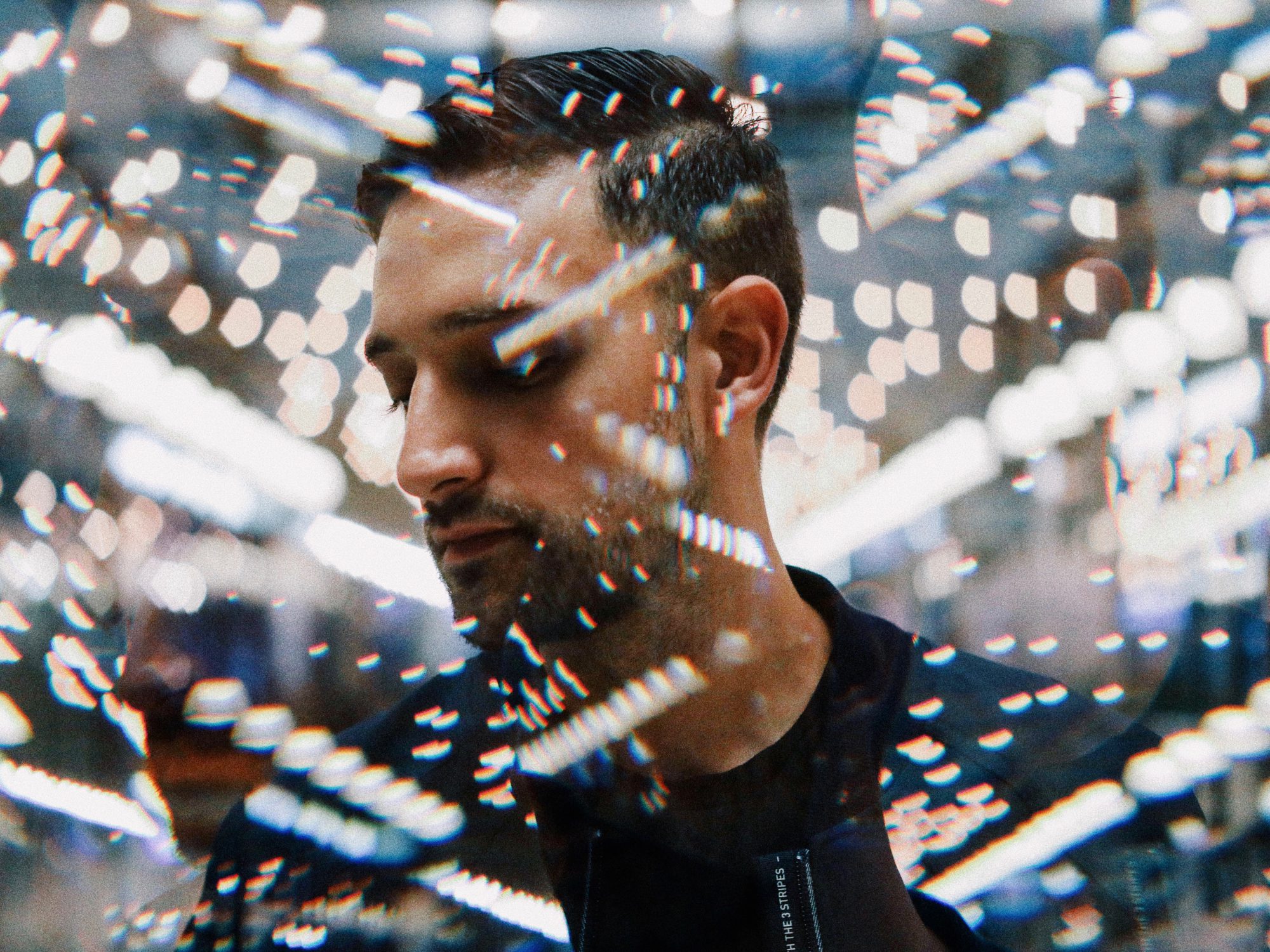 Wuki, Tripolee Stage, Saturday 8:30-9:45 PM
Wuki definitely doesn't fall under the dubstep label that the previous artists do, but his set is high on my most anticipated list for Forest. Responsible for some of EDM's most well-known mashups on his "Wukileaks" imprint, Wuki will be performing a 100% originals set at Electric Forest.
An artist that truly transcends any genre, Wuki's Twitter bio calls his style "Wacky Party Music". His music combines trap, bass house, breaks, and more and the result is unlike anything else out there. He's had recent releases on Tchami's Confession label (below) and Spinnin' Records, and I would say that his tracks are some of the more unique productions that those imprints have released lately. It's been a few years since I've seen Wuki, and I could not be more ready to experience the weird mix of bass music that he'll throw at us at Tripolee.
https://open.spotify.com/album/5ZUDcjAvIfBneZiB17gjry?si=9Z9bIYLfSz6SPW1txsTSNw
---
Caspa, Tripolee Stage (Bassrush), Friday 11 PM – 12:15 AM
My list wouldn't be complete without a shoutout to one of the pioneers of dubstep, the legendary Caspa. Many Forest Fam will remember his unforgettable b2b set with Rusko in 2016 and Caspa is returning this year for a solo set during the Bassrush takeover. This is a rare live appearance for him, and bass music fans from all backgrounds should stop by Caspa's set and welcome him back to the Forest. He's performing right before 12th Planet, who along with Black Tiger Sex Machine, make for an incredible lineup to close out Bassrush.
His 2009 remix of Rusko's "Cockney Thug" is instantly recognizable, but Caspa's history in the dubstep scene dates back to his first release in 2006. Take a listen to his newest EP below, and check out his 2018 album to hear what he's been up to lately. This will be a journey of deep, dark, and heavy dub, and there isn't a better place than Electric Forest for this experience.
---
Connect with Electric Forest on Social Media: