YAKO stopped by to chat about how growing up in China influenced his music, his upcoming set at EDC Las Vegas, and more!
---
On the forefront of the emerging electronic music scene in China is homegrown producer YAKO. Hailing from Hong Kong, he has been riding the waves of the scene as dance music continues to pick up some serious momentum in the country and brands like Insomniac, Creamfields, and Ultra provide unreal festival experiences as well.
Getting his start in the music industry by working at Chinese nightclub LEVELS, YAKO was given a chance to take the decks, gained a residency at the club, and hasn't looked back since. Aside from working behind the decks, YAKO is intent on shining a light on Chinese Electronic Music, stating "I believe that electronic music is a universal language for everyone, and it's time to show the entire world how a Chinese artist is capable of inspiring people pursuing their own dreams of making music, or any form of art".
On a performance front, YAKO was the first Chinese artist to play the mainstage at Creamfields and has played at multiple editions across the country. He is also slated to play b2b with fellow Chinese artist Carta at this year's edition of EDC Las Vegas. Looking for some insight into his career so far, we were able to catch up with him before the festival next week for a chat, so listen to his guest mix and check it out below!
Stream EDMID Guest Mix 167 || YAKO on SoundCloud:
---
Hi YAKO thanks for taking the time to chat with us today! Let's start things off by looking at the beginning of your career. What led you to develop a passion for dance music and deciding to become a DJ?
I've been making music since I was 14. I was a vocalist and played the synthesizer for a post-hardcore band. But the first time I heard about Daft Punk, their music brought me into a brand new world. It made me want to try incorporating electronic music into a band-style sound.
After a couple of years, I started to work as an audio engineer in a local club in Hong Kong, and that's how I started to learn how to DJ. After the first few years, I was taken on as a resident DJ at that very club.
Building off that, how did growing up in China influence your sound as an artist?
Actually, popular/electronic music in China became popular later than in western countries, but China has a lot of traditional music and instruments which is so beautiful. That's what I'm trying to do. I'm mixing both Asian-style sounds and vibes into dance music creating a brand new sound.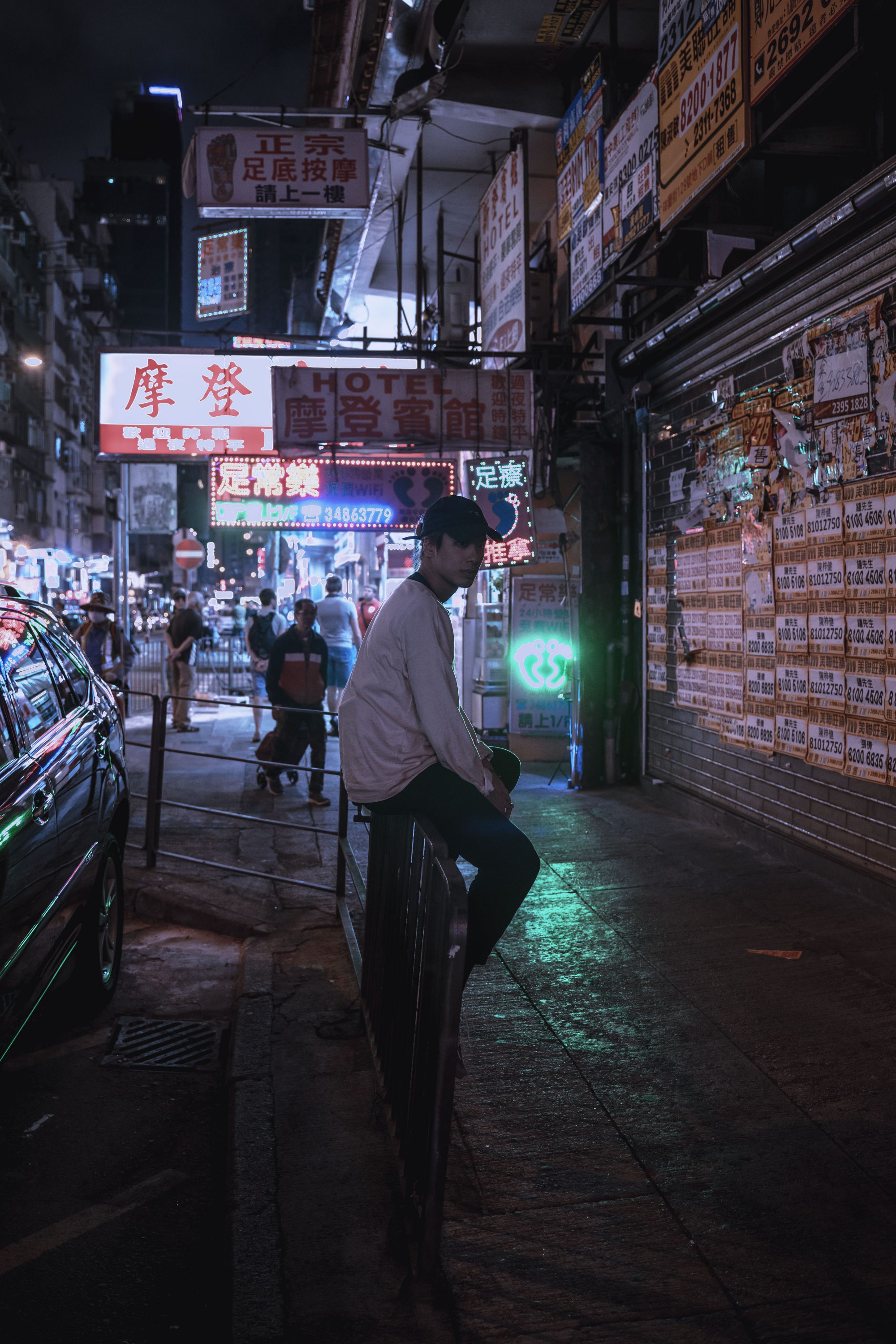 You worked at LEVELS nightclub and have quickly risen through the ranks. How did that experience help you hone your skills in the scene?
LEVELS was the place YAKO was born and rose in dance music. Like what I said about music in the East being a bit late compared to the West, I worked in local clubs for over four years which built my curiosity of new music. LEVELS is where I learned how to control and entertain audiences.
The tracks you've released have shown off a solid diversity in your sound from the recently released "Vulpix" to last year's "Pípá". When you're sitting down in the studio, do you have a plan for how you want each track to sound or do you just let the song develop naturally?
Every time I sit in studio… I don't really have any big directions. How my creative process starts is by scratching sounds and listening to different samples. Inspiration will come out of nowhere, not only in the studio.
Whenever I get a creative block, I like to sit at the piano, close my eyes, and just play it randomly until something sticks out to me.
With a performance at EDC Las Vegas on the horizon, what can fans expect from your set at the festival?
I'm doing two sets: First, I'm playing the kineticFIELD B2B with Carta, who's also a talented Chinese artist. This will be an interesting challenge for me since Carta typically DJs house music while I play downtempo music like dubstep. Typically – I only play about 15 minutes of house music in my sets, but I'll be doing a full 60 minutes with Carta this time!
I'm also playing a set on a cool Art Car at the festival – for that set I've prepared a bunch of IDs that I've never played before!
In the past, you've played at festivals like Creamfields in Hong Kong and Shanghai. What has it felt like to get billed on these huge festivals lineups?
I love playing festivals because it's so different compared to a club set. The amount of energy in larger crowds gets me so excited every time.
When we come for a visit, which festivals and nightclubs should we check out?
Creamfields China is the best.
Finally, what are some personal goals of yours that you hope to achieve during the course of the year?
I want my music to represent an Asian influenced style of electronic music. I want to show the world the unlocked mysteries of Asia and touch every soul of my audience. I want to share this vibe!
---
Follow YAKO on Social Media:
Facebook | Instagram | SoundCloud | Spotify