Ahead of his show at Omnia and upcoming residency with Calvin Harris in Ibiza, we sat down with Australian house artist Generik.
---
Rising artist Generik has steadily been growing since making his move to the US from Australia. Currently boasting residencies in two of the most iconic locations in dance music, Ibiza and Las Vegas, he has created a distinct sound heavily influenced by his house music roots. Generik's music has an upbeat, summertime vibe to it, influenced by his LA lifestyle and the never-ending summer. Many of his songs have piano house and UK house influences and they, of course, sound perfect on a hot summer day at a pool party.
First bursting onto the scene with his remix of Hayden James' "Something About You," Generik has climbed the ranks and established himself as one of the premier opening DJs on the West Coast. He can often be found on the same bill as Calvin Harris, joining the legend for his show at Omnia on May 26 as well as the recently announced 6-week Ibiza residency at Ushuaïa. Generik will also be taking the stage at Creamfields this summer as well for a set you surely won't want to miss!
It's clear that Generik's career is quickly trending upwards, and we're excited to see where his music takes him next. Take a listen to his exclusive guest mix below and read on for our chat with him today!
Stream EDMID Summer Sessions 2019 || Generik on SoundCloud:
---
Hey Generik, thanks for taking the time to chat with us today!
No problems, thanks for having me!
It's been a few years since we first sat down for a chat and since then you've established yourself as a resident of some of Las Vegas' most iconic day and nightclubs. As an artist who is constantly growing in the scene, what have you been most proud of so far?
I think the ability to be still doing what I love in this crazy city and for my music and production to be evolving into something I'm really proud of!
Throughout this summer, you'll be opening for Calvin Harris during his Las Vegas tour dates and will also be joining him in Ibiza for his residency there as well. What are you most looking forward to during this series of shows?
The hot weather, the amazing food, the late nights, the early mornings, the great tunes and many many stories I hopefully won't be able to tell my mother.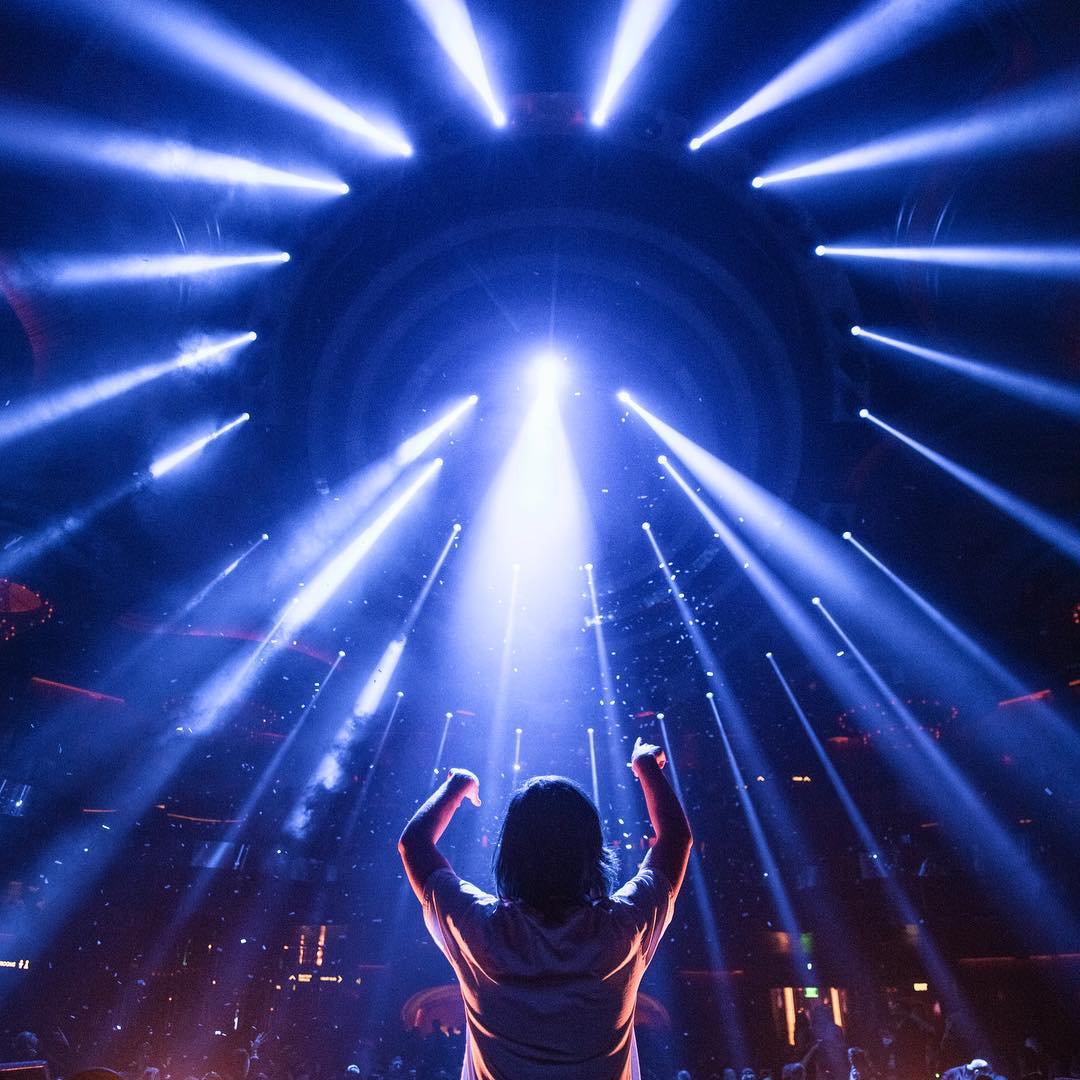 You'll also be performing at Creamfields UK in August, sharing the same stage as Calvin, MK, and Duke Dumont. Is there anything you do differently in preparation for a festival set compared to a club night, and do you prefer one more than the other?
I'm so excited to be playing Creamfields, it's a real honor. I think the main difference between a festival and club show is at a festival you don't have as much time to build a set so you kind of have to be more organised and jump straight in.
When you play a club show you can build a set more. Both are equally fun and sharing a stage with the big boys is something I love doing.
Back in March, you dropped your latest track, "Tony". What vibe do you aim for when creating original tracks, and what's your production process like?
My process changes all the time just depending on what I'm making. When I'm writing with a singer I'll start with some chords and some basic drums and try and get an idea down. When I'm writing a club record I'll start with drums and build until I vibe something or maybe start with a sample and work from there. That's what I did with 'Tony'.
The track was also released on You Do You, which we heard through the grapevine is your new label. Can you share more details with us about this label and the direction you hope to take it in with its releases?
I can indeed! You Do You is my new baby! Basically, it's just a way I can showcase the music I love and that I would normally play out that friends have sent me! Now I get to release that music so everyone can hear it! And that's what music is all about!
You also released an official remix for Yolanda be Cool's track "Dance and Chant", as well as past remixes for massive artists like Dillon Francis and Halsey. When remixing other artists what ways do you put your own spin on the original release?
I try and use a few simple elements from the original, usually the vocal and then re-write the record how I would make it!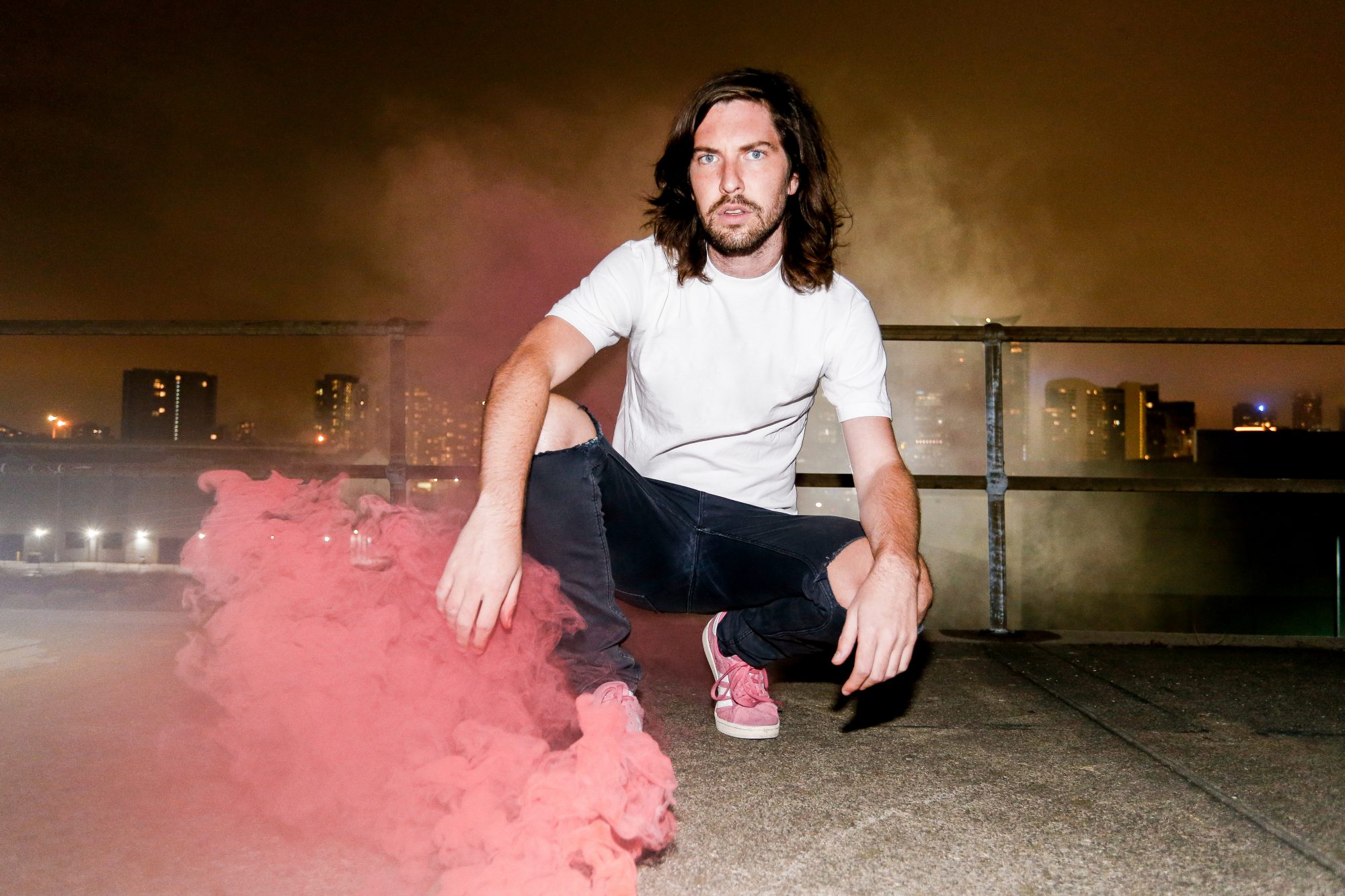 If you could give one piece of advice to an artist who is just getting their start in the scene today, what would it be?
Work hard, watch plenty of YouTube videos on how to get better at production, learn from whoever you can and enjoy yourself!
What are some goals you'd like to achieve this year on a personal and professional level?
Already ticking off a few with Creamfields and Ibiza but definitely want to be writing more music, find some new artists and help them out through You Do You and quit smoking lol.
Finally, when we come to visit Las Vegas, where is a must-visit place when we want to grab a bite to eat?
I'd say go to Top Golf, get some beers, some burgers, pizza & play some golf…in case you didn't know, I really like golf. 😉
---
Connect with Generik on Social Media:
Website | Facebook | Twitter | Instagram | SoundCloud | Spotify