Mark Sherry impresses with a flurry of tunes that will have you questioning your own existence on Confirm Humanity!
---
One of the true masters of trance, Mark Sherry has made a name for himself over the years with plenty of powerful sets and releases. His skills don't stop there, though, as he also takes the reins as a master sound engineer and heads up Outburst Records that churns out releases from some of the best in the scene today. Just in time for the summer season though, Mark has delivered us the perfect soundtrack to question our own existence and groove away to with new album Confirm Humanity.
Clocking in at 18 tracks in total, Mark Sherry has truly pulled out all the stops on this album as he explores the philosophy of humanity in a world dominated by technology. Blurring the lines between trance, tech, and progressive, he guides listeners on a journey deep into sound as interlaced vocal samples provoke questions about reality, the future, and the relationship between machine and man.
Related: Learn more about Mark Sherry in our recent interview with him from Dreamstate SoCal 2018!
While Sherry's solo tracks stand out high among the rest on the album, there are plenty of heavy hitting tracks that feature some of his longtime friends and collaborators. Standouts include opening track "The End Is The Beginning" with Mallorca Lee, "Celestial Body" with Tempo Giusto, and "Cosmic Dawn" with Richard Durand. He even features a Gentech track on the album and a remix of Tiesto's "Carpe Noctum" that is fantastic as well!
Take a listen to Confirm Humanity on Spotify below, download or stream the album on your preferred platform, and let us know what your thoughts on the release are in the comments!
Stream Mark Sherry – Confirm Humanity on Spotify:
---
Mark Sherry – Confirm Humanity – Tracklist:
The End Is The Beginning (with Mallorca Lee)
Chopperchunk 2.0 (with Joey V)
I'm Not A Robot
Celestial Body (with Tempo Giusto)
Method To My Madness
Tiësto – Carpe Noctum (Mark Sherry Remix)

Lighting Fires (with Christina Novelli)
Triquetra
Confirm Humanity
Luminosity Curve
Cosmic Dawn (with Richard Durand)
Can't Live Without Your Love (with Marcella Woods)
Poison Apple (with Clare Stagg)
Yerba Del Diablo (with David Forbes)
Follow Me (meets Space Frog & Derb)
Gentech – Feel My Love
Alone (with Vlind featuring Ross Ferguson)
Arcadia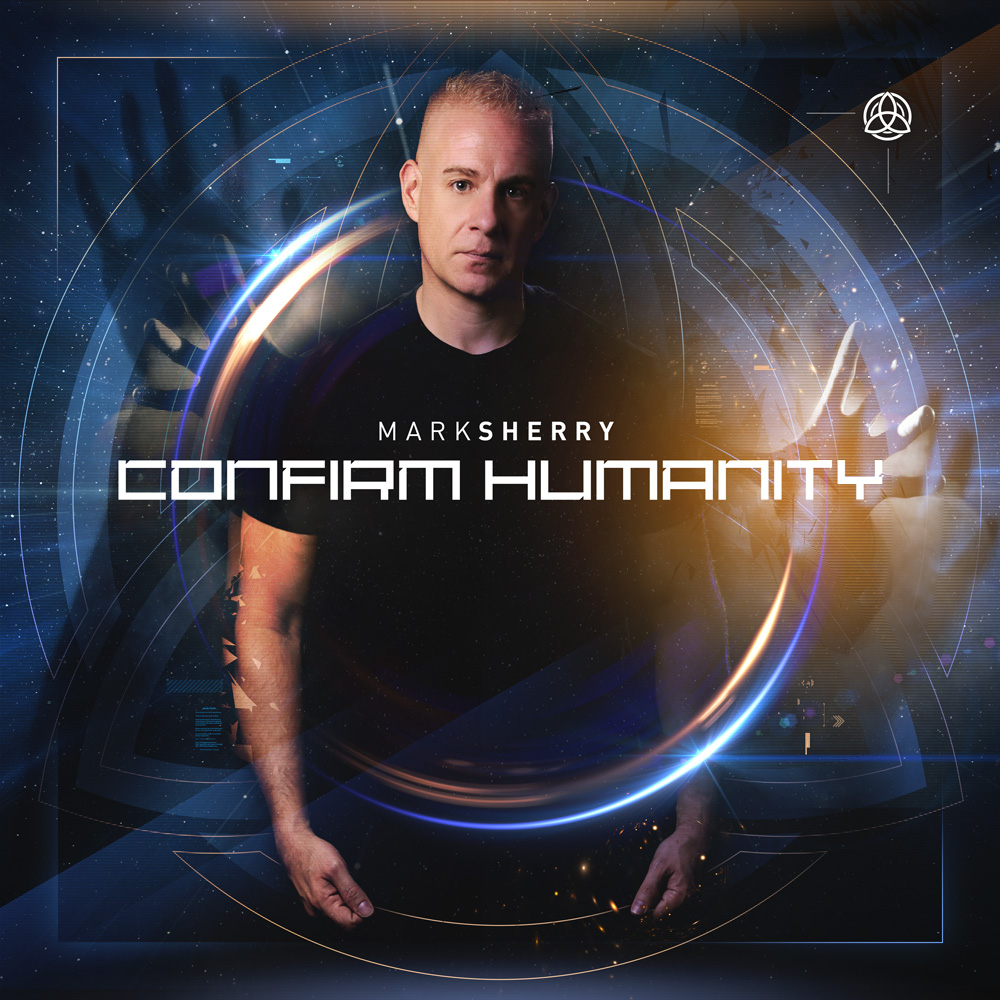 ---
Connect with Mark Sherry on Social Media:
Website | Facebook | Twitter | Instagram | SoundCloud